PAUL MCCARTNEY will make his long-awaited return to the Emerald Isle with an exclusive charity concert in Dublin.
The gig, which will be held at Vicar Street in the Irish capital, has been set up to raise money for the homeless in Ireland.
It's been nearly a decade since The Beatles legend last took to the stage in the Emerald Isle, with his last gig coming at the O2 Arena in December 2009.
McCartney was apparently inspired to take part after a plaque was unveiled in Dublin commemorating two concerts The Beatles played at the Adelphi Cinema on Middle Abbey Street back in 1963.
Vicar Street owner Harry Crosbie decided to send McCartney a photo of the plaque alongside the suggestion he come and perform at his venue soon.
"He came back to me and said Vicar Street is top of the list for the next one," Crosbie told the Sunday World.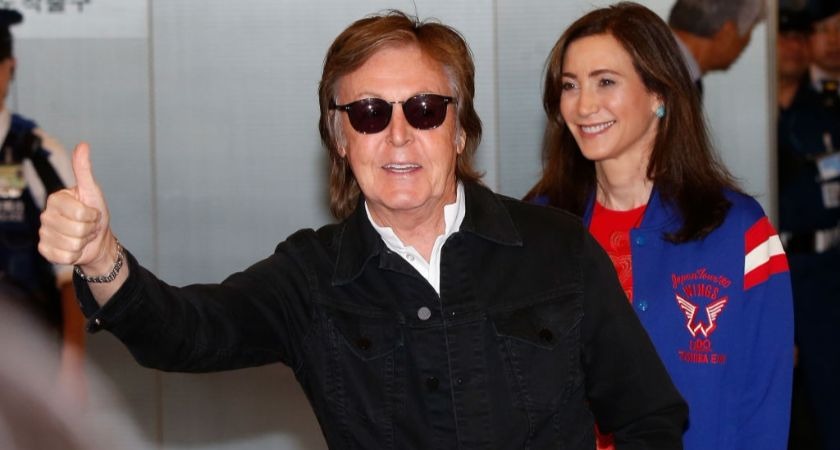 Even so, it was only after a chance meeting between Crosbie and McCartney's daughter, Stella, that the plan came together.
"I met Stella McCartney at a party in our artist friend's London home," Crosbie said.
"We discussed The Beatles' connection with Dublin and the homeless situation in Ireland and the possibility of Paul doing a gig at Vicar Street with all proceeds going to help people on the streets."
No tickets will be sold for the gig with guests instead asked to make a donation to the homeless. McCartney has yet to confirm a date for the appearance either, with Crosbie admitting that the concert could take place at any point "because that's the way he works".
McCartney won't be the only big name in attendance at the charity gig either with Gay Byrne, the first man to interview The Beatles on TV in the 1960s, also set to MC.