CRIMINALS IN Ireland are reportedly taking advantage of sophisticated drone technology to get a head start when committing thefts from homes and cars.
That's according to the Gardai, who told the Irish Sun that organised criminal gangs have begun using drones to scout houses they are looking to burglarise.
The drones give these burglars a chance to learn more about any potential security systems in place and the general layout of the buildings.
According to a Gardai source speaking directly to the Irish Sun, large rural homes, farms and even some shops are being targeted in the schemes.
They are calling on homeowners and residents in remote areas to stay vigilant.
"It's the perfect tool for criminal gangs," the source told the news provider
"If anyone notices a drone acting in suspicious circumstances then they should contact Gardai immediately."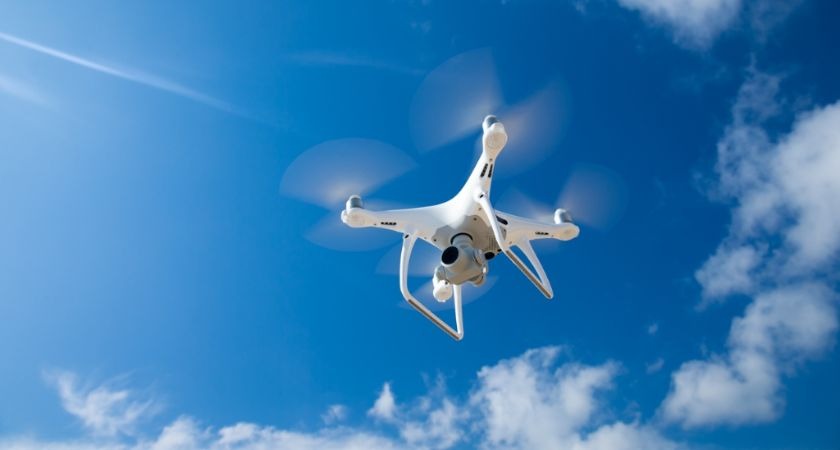 Under current government regulations, any drone weighing in excess of 1kg has to be registered with the Irish Aviation Authority.
However, the ease with which these devices can be purchased means it's likely criminals are flouting these rules in a bid to stay under-the-radar in their endeavours.
Back in December 2017, a 25-year-old man was jailed for three years after using drones to fly drugs and a mobile phone into a prison in Manchester.
Sim cards, mobiles, cannabis, and synthetic cannabinoids were intercepted by police, along with USB cards containing newly-released films.
The items were individually wrapped, suggesting the plan may have been to distribute them throughout the prison.