PIERCE BROSNAN has been voted the third best James Bond of all time in a major new poll of 007 fans. 
The Drogheda-born actor narrowly lost out to Timothy Dalton in the battle for second place in the Radio Times poll. 
Unsurprisingly, Sean Connery was the runaway winner in the poll of 14,000 James Bond fanatics. 
Connery played Bond six times from 1962 to 1983. 
The Scottish actor landed the role off the back of his starring role in the Ireland-set Disney cult classic Darby O'Gill and the Little People. 
Radio Times conducted three rounds of voting to determine the winner. 
In a controversial twist, current Bond actor Daniel Craig was eliminated by Connery, who garnered 56% of the vote. 
Brosnan proved a popular pick in his vote, claiming 76% of the vote in his head-to-head contest with George Lazenby. 
The third round of voting provided another major shock with Roger Moore narrowly losing out to Dalton, who claimed 51% of the vote.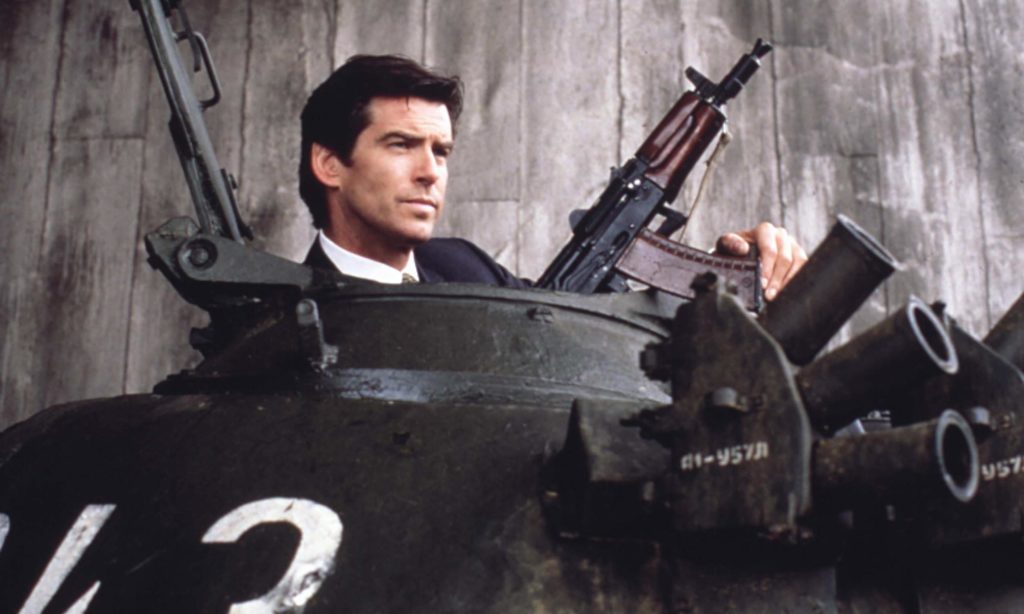 In the final round of voting, Brosnan ended up placing third with a respectable 23% of the vote. 
Dalton finished a commendable second place with 32% of the vote despite playing Bond just twice. 
The vote comes after GQ tipped several Irish actors to follow in Brosnan's footsteps by becoming the next 007. 
Cillian Murphy, Michael Fassbender and Aidan Turner are all said to be in the running to become James Bond once Craig steps down from the role. 
Craig's departure has already been delayed after the release date for his final 007 outing, No Time To Die, was pushed back in the wake of the coronavirus crisis.