PRINCE WILLIAM has revealed that he was diagnosed with Covid-19 back in April, but didn't tell the public.
His diagnosis came shortly after his father - Prince Charles - contracted the virus.
According to The Sun, William supposedly kept his illness secret for some time because the Royal Family didn't want to "alarm the nation," particularly after both Charles and Prime Minister Boris Johnson were diagnosed with the virus.
The Duke of Cambridge was in Ireland on a state visit shortly before he was diagnosed.
While in Dublin during a visit to the Guinness Storehouse, he joked about spreading the virus, suggesting the media was "hyping up" coverage of the pandemic.
"I bet everyone's like 'I've got coronavirus, I'm dying', and you're like 'no, you've just got a cough'," Prince William said.
"Does it seem quite dramatic about coronavirus at the moment? Is it being a little bit hyped up do you think in the media?
"By the way, the Duke and Duchess of Cambridge are spreading coronavirus, Sorry. We're keeping an eye on that, so do tell us if we need to stop," he joked.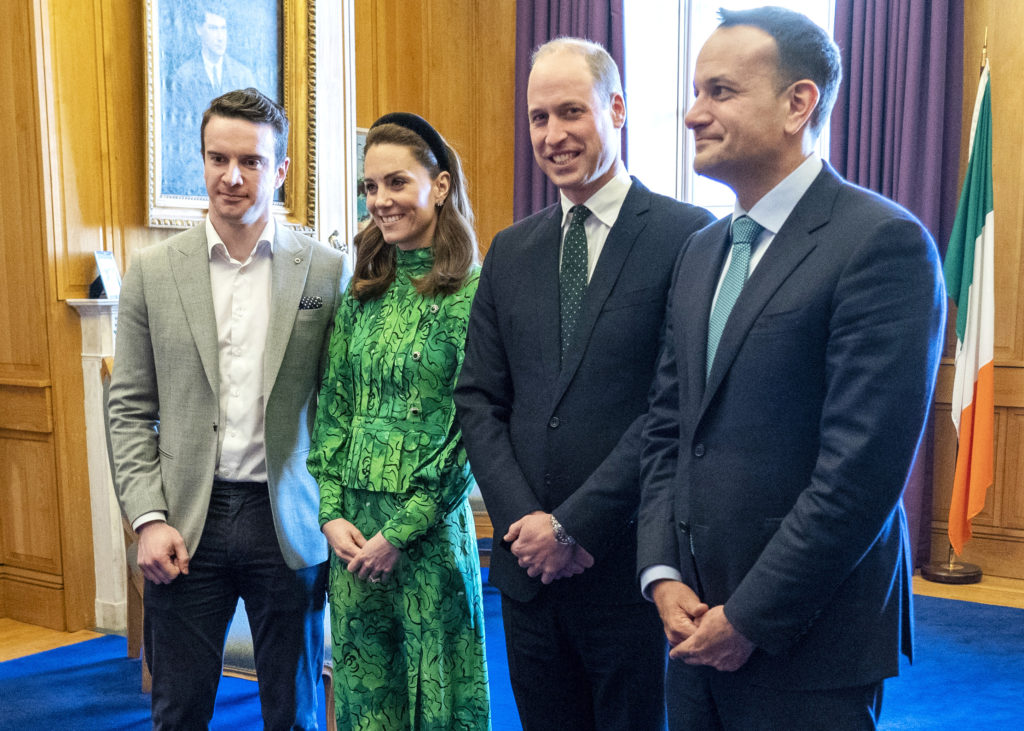 The Duke and Duchess visited during the first week of March, a little over two weeks before Ireland was plunged into full lockdown for the first time.
Shortly after, William contracted coronavirus, which reportedly left him struggling to breathe for a time.
"William was hit pretty hard by the virus - it really knocked him for six," a source told the The Sun.
"At one stage he was struggling to breathe, so, obviously, everyone around him was pretty panicked.
"After seeing medics and testing positive, which was obviously quite a shock given how fit and healthy he is, William was determined it should be business as usual though."