POLICE IN Northern Ireland are investigating an incident of racist graffiti discovered outside a property in Belfast. 
The words "locals only" were found sprayed in two separate places outside a house in the Black's Road area of the Northern Irish capital. 
This is the second time racist graffiti has been found in Belfast in the last two weeks. 
A PSNI spokesperson has confirmed that an investigation into the graffiti has begun with officers treating it as a "hate incident". 
"Enquiries are continuing and at this time we are treating this as a hate incident," they said. 
"Anyone with any information on who is responsible is encouraged to contact police on 101 or submit a report online using our non-emergency reporting form via http://www.psni.police.uk/makeareport/. 
Advertisement
"You can also contact Crimestoppers anonymously on 0800 555 111 or online at http://crimestoppers-uk.org/ "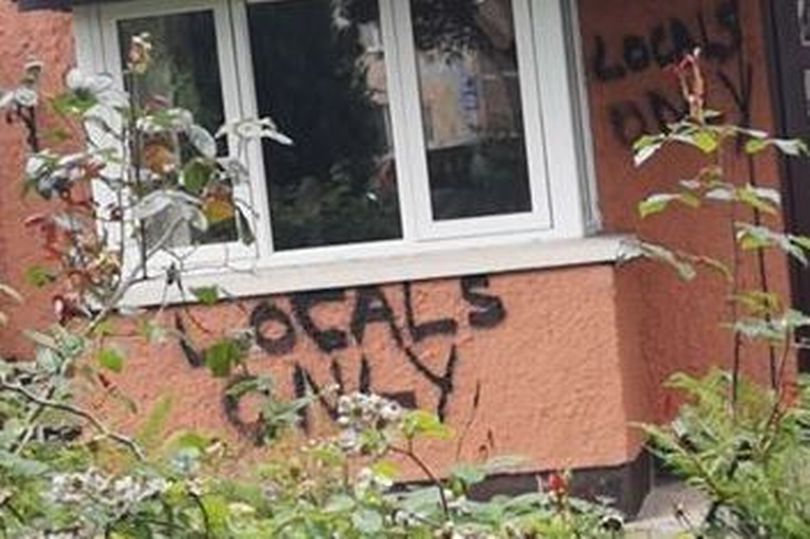 A hate incident is any incident which the victim, or anyone else, thinks is based on someone's prejudice towards them because of their race, religion, sexual orientation, disability or because they are transgender. 
Not all hate incidents will result in criminal charges, but it remains important that all are reported and recorded by the police.