RTÉ RADIO will not ban Michael Jackson's music despite the accusations of child abuse that featured in a new documentary centred on the King of Pop.
Leaving Neverland, the new four-hour documentary featuring interviews from accusers Wade Robson and James Safechuck, aired in the UK this week.
Safechuck and Robson both spent time with Jackson as children and in the film claim they were sexually abused by the musician at his Neverland Ranch in California and at his apartment in Century City.
Several radio stations across the world have taken the decision to ban Jackson's songs from rotation in the wake of the allegations.
Australian company Nova Entertainment Company was the first to take a stand with three radio stations in Canada, one in the Netherlands and New Zealand's public broadcaster RNZ also following suit.
However, Ireland's semi-state-owned national broadcaster RTÉ will not ban Jackson's music from broadcast.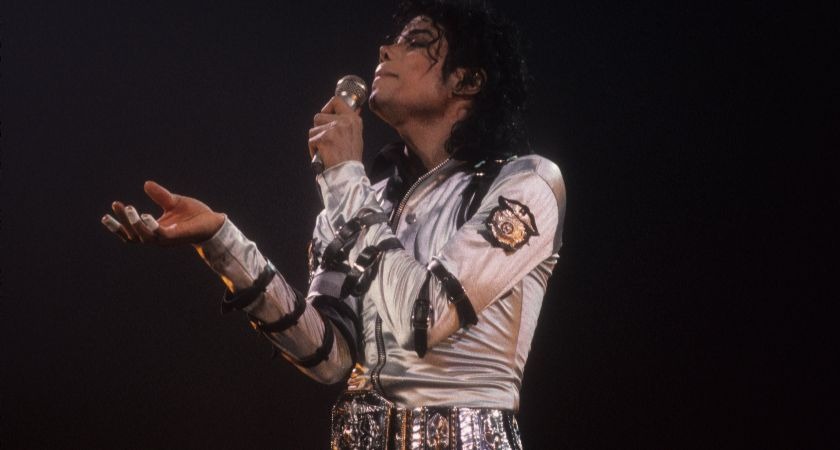 Speaking to the Irish Independent, an RTÉ spokesperson explained the reasoning behind the decision.
Jackson's music is no longer in rotation on the RTÉ 2FM station, which is aimed squarely at young listeners.
There are no set playlists for hosts on RTÉ's Radio One either, with DJs given free rein to play music of their own choosing.
With no ban in force, presenters have the choice of whether or not to play Jackson's songs.
One man who has already come out to state he will no longer play songs by the King of Pop is Ryan Tubridy, after he viewed Leaving Neverland.
But Ryan Tubridy revealed that he won't be playing any of Jackson's songs after watching the explosive documentary, Leaving Neverland.
"The chances are, you won't hear one again on this programme being played again, because it just leaves one very queasy at the thought," he explained.
"If a quarter of what those say happened to them at the hands of Michael Jackson... then we all have to sit down and reassess our approach to that pop star and that icon, and probably, I have to say – his back catalogue."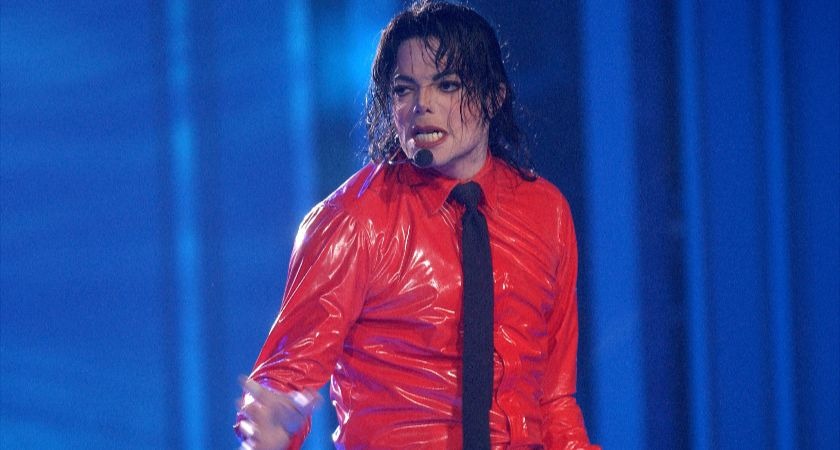 RTÉ interviewed Jackson's nephew Taj in the wake of the allegations.
Speaking to Sean O'Rourke, Taj accused Robson of lying, saying: "This is a great opportunity for him".
"You know your family, I spent thousands of hours with my uncle Michael… I wouldn't have flown to the UK to defend him if I thought for one instant that he was guilty."