GINGER-HAIRED men are proving increasingly popular with prospective partners and it's all thanks to celebrities like Ed Sheeran and Prince Harry.
According to a study commissioned by Casumo [via Daily Mirror], redheads are back in fashion.
A survey conducted as part of the research found one in five ginger males claim to have enjoyed more female attention since Sheeran's emergence on the music scene.
A Casumo spokesperson said: "It's unsurprising redheads attract more attention than in previous years.
"Donning fiery red locks is popular among both male and female celebs with stars like Emma Stone and Isla Fisher leading the way for women.
"When it comes to gingers, the brighter the better."
There may even be some science to the claims too.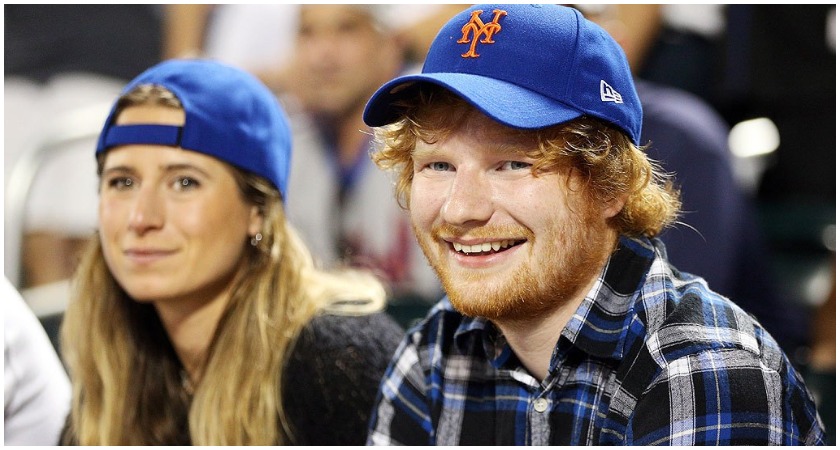 According to studies conducted by Hamburg-based sex researcher Dr. Werner Habermehl, ginger folk may actually be better in bed.
Dr. Habermehl took a close look at the sex lives of hundreds of German women, comparing them against their hair colour to reach his conclusions.
Speaking to the Daily Mail, Dr. Habermehl explained:
"The sex lives of women with red hair were clearly more active than those with other hair colour, with more partners and having sex more often than the average.
"The research shows that the fiery redhead certainly lives up to her reputation."
As part of the Casumo research, a poll was also conducted to find the most attractive celebrity redheads on the planet.
Sheeran was beaten to top spot by Prince Harry, who ranked just ahead of Ewan McGregor and Damien Lewis.