IRELAND'S BIGGEST and best fast food chain, Supermac's, is coming to the UK and life as we know it may never be the same again.
Supermac's is a national institution back home in Ireland, so the news that the fast food giant is set to expand to the UK will be music to the ears of the Irish abroad.
The plan is to open a handful of restaurants in the Greater London region before expanding further.
From there, world domination is a near-certainty with burger fiends far and wide set to spread the good word of Supermac's.
As anyone Irish or visiting Ireland will tell you, Supermac's really has to be seen - and tasted - to be believed.
In the meantime, The Irish Post has just the thing to whet the appetite before the takeaway titan's arrival.
Here are just five Supermac's fast food items set to take the UK by storm.
5. Curry & Cheese Fries

How do you improve on a box of Supermac's gloriously golden fries? By drenching them in Supermac's delicious curry sauce along with a generous topping of grated cheddar cheese for good measure. Heavenly.
4. Smokey Bacon Burger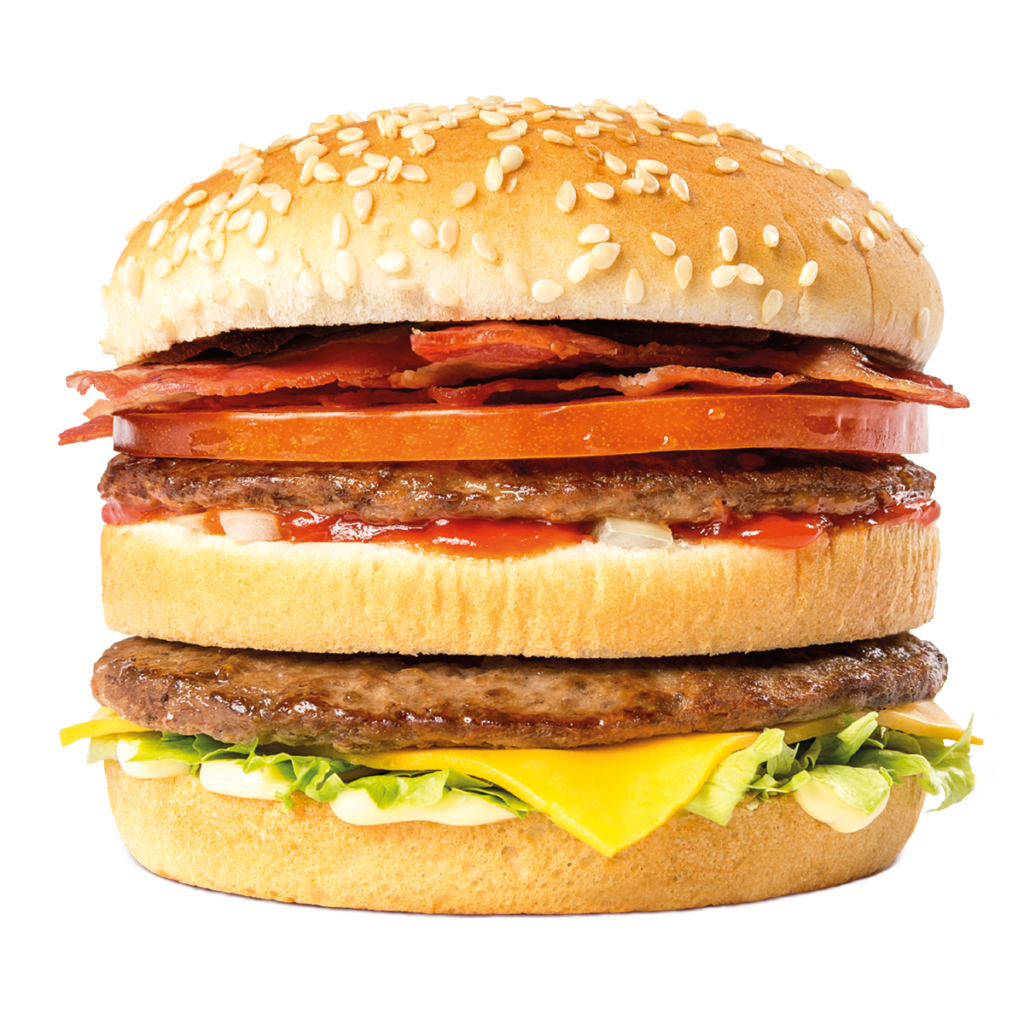 Smokey, succulent and uncommonly good, this super sandwich combines two 100% Irish beef patties with bacon rashers, melted cheese, crispy lettuce, onions and a suitably tangy sauce, presented perfectly-toasted sesame seed bun. Wow.
3. Taco Fries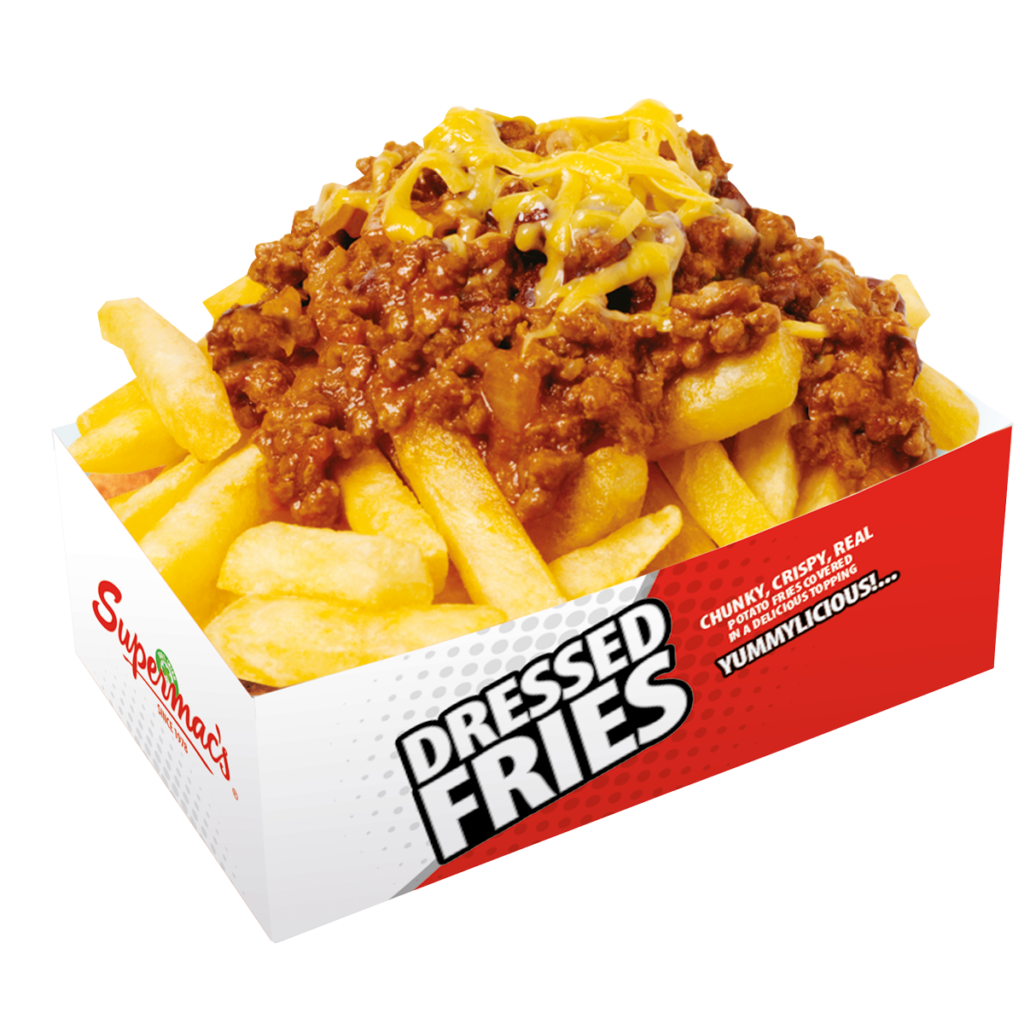 A step-up on Supermac's already gorgeous golden fries, these come coated in an irresistibly creamy taco sauce alongside chili-style taco meat. all of which is topped off with, you guessed it, grated cheddar cheese.
2. Mighty Mac

Not to be confused with the McDonald's Big Mac, the Mighty Mac is an improvement in almost every department. Three bits of bread, two 100% Irish beef patties, a smatter of cheese, crispy lettuce and diced onion alongside the familiar double act of ketchup and burger sauce. An established classic.
1. Chocolate Muffin & Ice Cream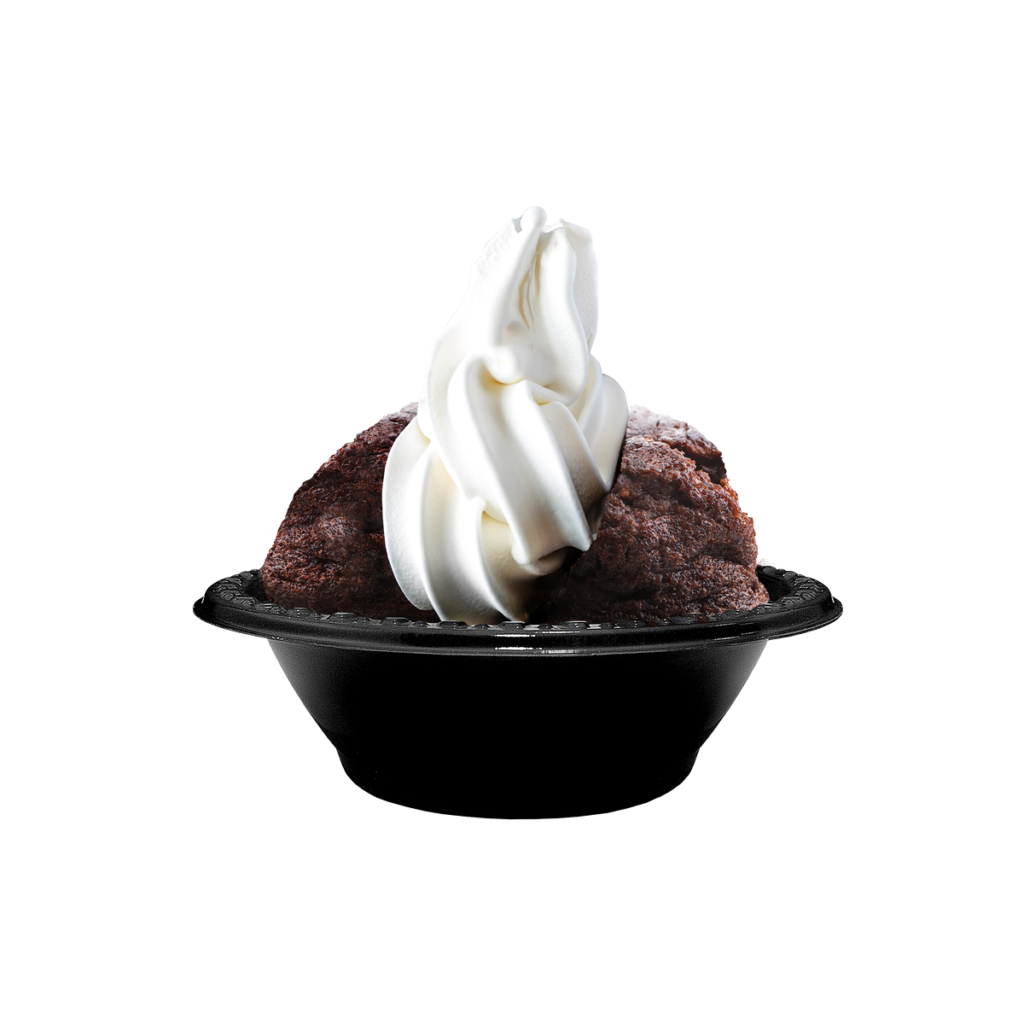 The go-to dessert for Supermac's enthusiasts everywhere. Hot, cold and quite simply delicious, it's a winning combination of hot chocolate muffin topped with vanilla ice cream. What more could you ask for from a sweet treat?