TANAISTE Simon Coveney has openly criticised Boris Johnson's pledge to change the law in order to end what he called the "unfair trials"of British soldiers accused of unlawful killings during The Troubles.
The Conservative party are looking into amending the Human Rights Act to exclude any case dating from before the act came into force in 2000.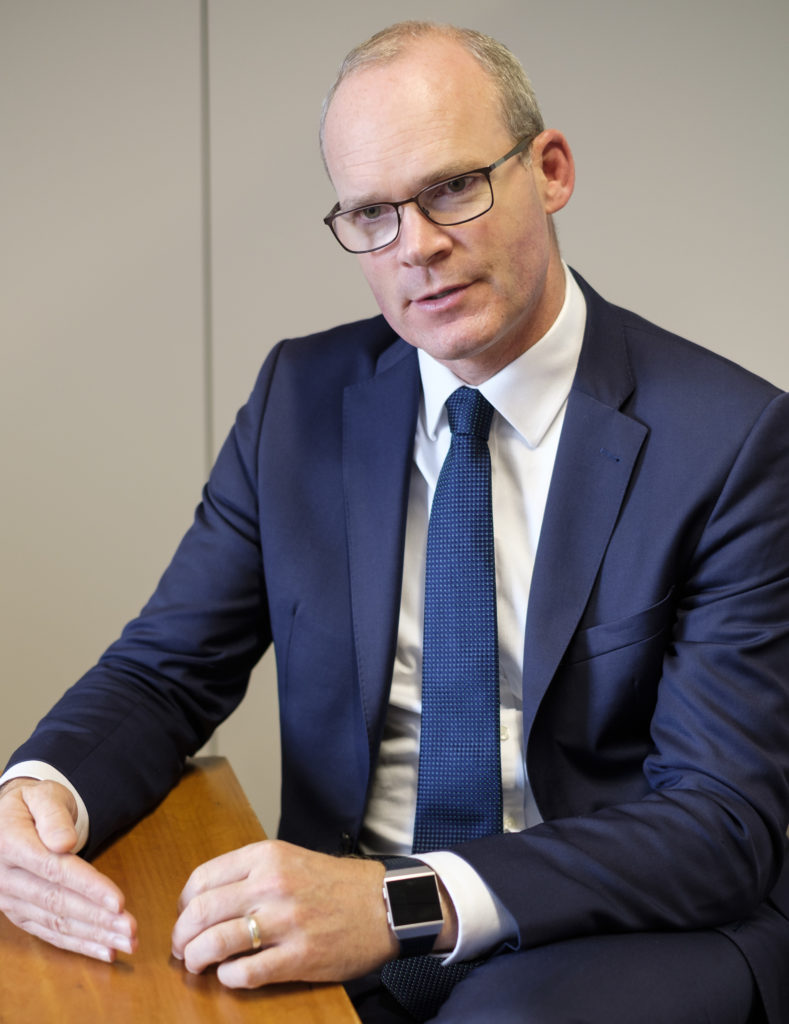 The pledge is among a package of measures the party is proposing to support military personnel, veterans and their families.
Responding to this news, Coveney tweeted his displeasure on Monday, saying: "This is very concerning. There is no statute of limitations, no amnesty, for anyone who committed crimes in Northern Ireland. The law must apply to all, without exception, to achieve reconciliation."
Speaking in Brussels this morning, Coveney said:
"That is a worry. Perhaps this is just part of an election campaign, but we have an agreement between both governments and parties in Northern Ireland in how to progress, to manage very sensitive legacy issues, and to move the process of reconciliation forward.
"That was agreed in the Stormont House Agreement, and within that agreement there is no amnesty for any one sector within Northern Ireland or people who were involved in breaches of the law."
This is v concerning. Govts+parties have agreed an approach on legacy and reconciliation in NI. There is no statute of limitations, no amnesty, for anyone who committed crimes in NI. The law must apply to all, without exception, to achieve reconciliation. https://t.co/nyN0XRT3BK

— Simon Coveney (@simoncoveney) November 11, 2019
"I think it is important that a process of reconciliation and legacy moves ahead in a way that is consistent with what is agreed," Coveney added.
"From our perspective, we have an agreed approach. It's in the Stormont House agreement and we hope that's respected."
Speaking about the proposals yesterday, Mr Johnson said: "As we remember the ultimate sacrifice made by our brave men and women for their country just over a century ago, it is right that we renew our commitment to the soldiers, sailors, marines, airmen and veterans of today.
"If I'm elected on the 12th of December, I want the message from my government to our Armed Forces to be louder and clearer than ever - we salute you and we will always support you."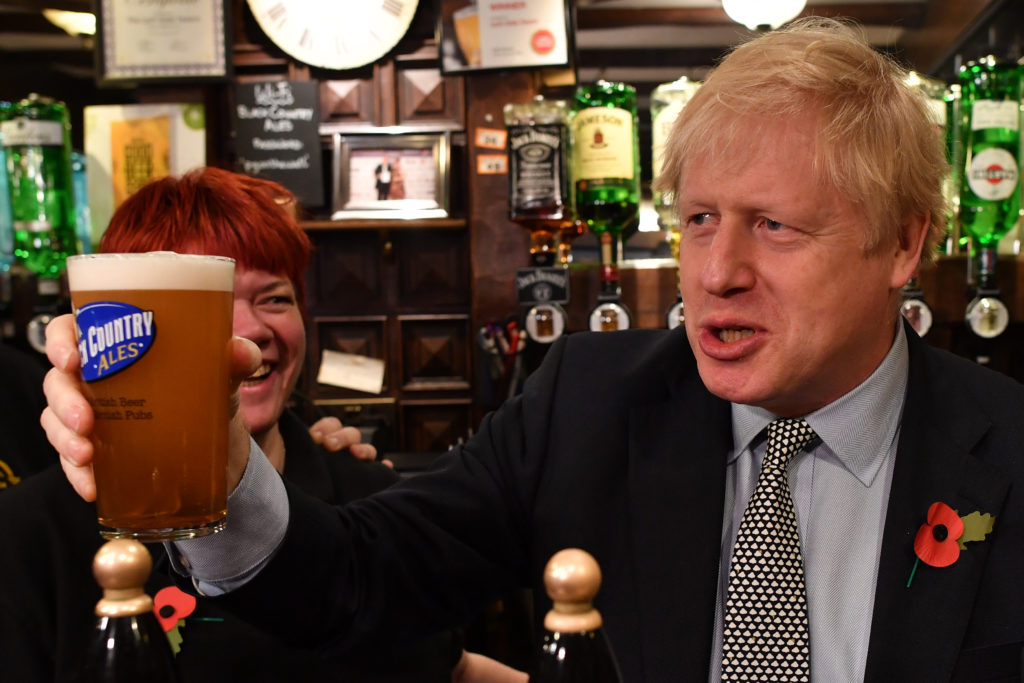 The proposal could affect cases like that of 'Soldier F', who was charged with murder and attempted murder due to his actions on Bloody Sunday, where he shot and killed two unarmed civil rights protesters in the back as they fled.
An inquiry into the incident found that Soldier F should face trial for the murder of William McKinney (27) and James Wray (22) as well as for the attempted murder of Joseph Friel, Joe Mahon, Michael Quinn and Patrick O'Donnell.
Ben Wallace, the UK's Defence Secretary defended the proposal to protect British soldiers by insisting that the pledge wasn't an amnesty, but instead would act as a guard for veterans against "vexatious" legal action.
"How do we make sure that soldiers are not above the law but that vexatious claims don't trigger continued investigations time and time again into the same people? That is unfair to our soldiers and people who've gone out to defend us, whether that's in Iraq, Afghanistan or Northern Ireland," Wallace told BBC Radio 4's Today programme.