THE BEST whiskey of 2019 has been revealed in what could prove a controversial choice among Irish whiskey aficionados.
When it comes to good whiskey, English writer Jim Murray knows his brown spirits more than most.
The author of the annual Whisky Bible, he's built a career on being able to identify the very best whiskeys on the planet.
For the past 15 years, he's sampled whiskey from around the world with latest edition featuring over 4,600 spirits.
So, when it came time to name the 2019 World Whisky of the Year, fans and experts alike awaited his verdict with baited breath.
Advertisement
According to Murray's refined palate, the best whiskey of 2019 is William Larue Weller 128.2 Proof.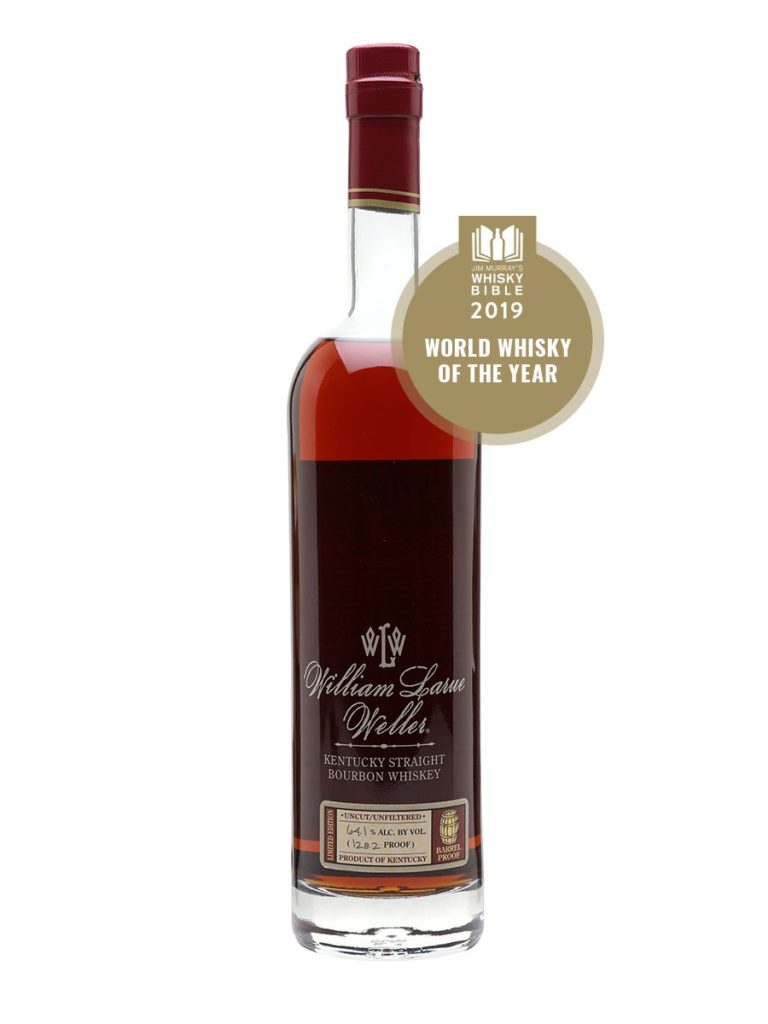 Part of the Buffalo Trace Antique Collection of 2017, the Kentucky straight bourbon whiskey was barrelled back in 2005 before being bottled in 2017.
The whisky's tasting notes [via the Whiskey Exchange] paint a picture of what to expect from this particular tipple, highlight notes of "marshmallow, salted almonds, nougat, figs, and dates".
It also boasts a scent that encapsulates "caramel corn, new leather, plums, light toffee, and pipe tobacco."
Advertisement
Though that all adds up to a whisky that's sure to go down well with connoisseurs, Irish drinkers may not be entirely happy.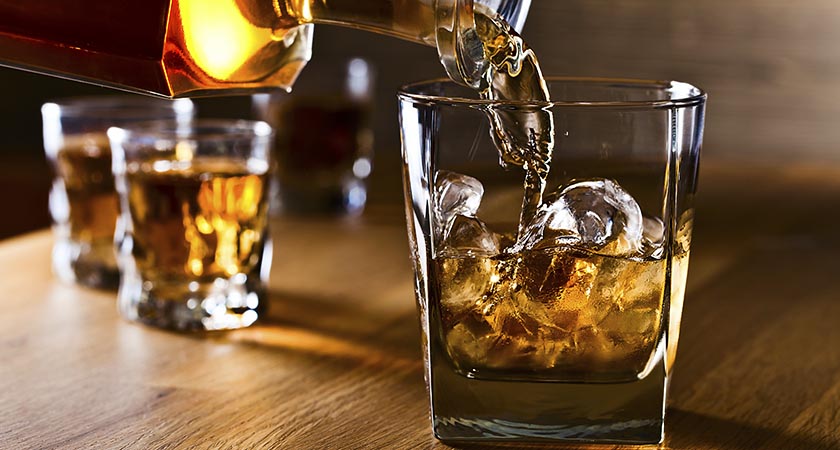 Not only is the whisky American but, crucially, it's already completely sold out, making the chances of sampling the year's best dram slim to none.
It's also the third consecutive year in which Murray has picked an American whiskey as the best in the world.
In 2018 he went for Buffalo Trace's small batch release Colonel EH Taylor Four Grain while in 2017 it was Booker's Rye 13-Year-Old, a Kentucky straight rye whiskey.
Advertisement
Prior to that, the 2016 prize went to the Crown Royale Northern Harvest Rye, which was made in Canada.
The wait for another winning Irish whiskey goes on.