A TROPHY hunter who shot and killed a buffalo in South Africa has been killed by a member of the same herd while he attempted to clear away its carcass.
Claude Kleynhans was attacked as he attempted to clear away the remains of the recently deceased animal onto a nearby vehicle.
The 54-year-old was struck by a buffalo near to the banks of the Levubu River just before midday on Tuesday. It hit his femoral artery, resulting in almost instant death.
Prior to his death, Kleynhans owned and operated the Guwela Hunting Safaris, out in Eastern Lowveld, near Hoedspruit, which he set up back in 1987.
The firm offers hunters the chance to take up its "buffalo package deal" which promises customers "Big Buffalo 100% success".
According to his ex-wife, Corina van der Merwe, Kleynhans and the hunting party he was with had shot and killed a buffalo as planned.
They were about to clear the bush around the carcass and load it up when he was struck by the buffalo, dying at the scene.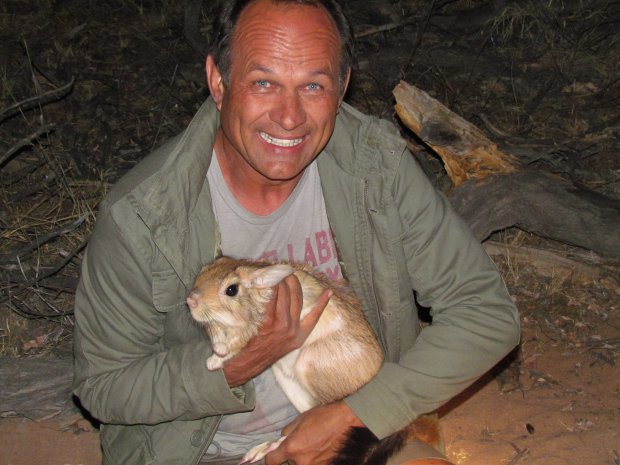 A fervent Christian and father of three, Kleynhans had worked in the police before joining the professional hunting world.
He knew the bush well and was involved in several conservation initiatives as well as trophy hunting. It's not the first time a trophy hunter has met a grisly end on a hunt.
Earlier this year, fellow South African big game hunter Pero Jelenic died after a stray bullet from another huntsman struck him whilst they were hunting a lion in the region.