IF you ever wondered what living in the Ireland of old was like, now is your chance to experience it permanently.
There's an idyllic thatched cottage for sale and it's like something from an old Irish film.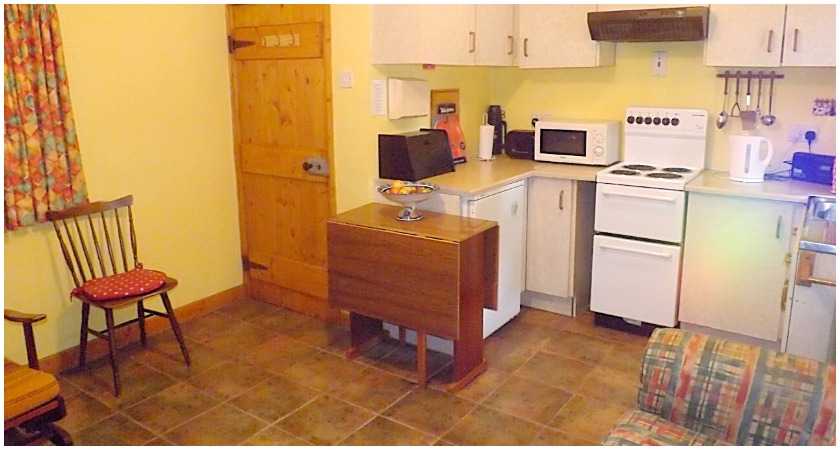 Located in the quiet countryside of County Waterford, this charming 1800's cottage has all of the original architectural features and charisma of the Irish tradition. Briar Rose Cottage has much to boast with scenic views, a quaint location, a mere ten minute walk to the local village and a cozy living space. The cottage features two bedrooms, one bath, a larger open living space and lobby.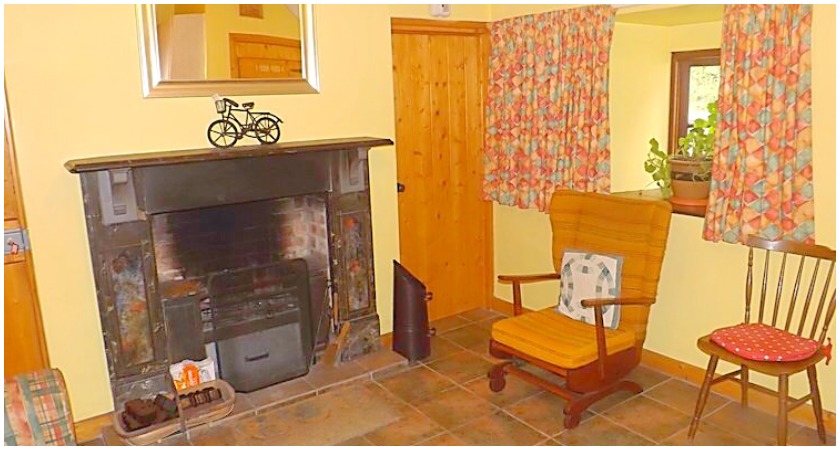 The seller, Ellen Gunning, painted the picture perfectly of what its like to live in the historic dwelling: "Briar Rose Cottage is a unique piece of living Irish history. The roof is thatched. The walls are 3 feet thick. The potato ridges can still be seen on the land behind the cottage. I feel really privileged to have owned this cottage for the last 20 years. I've enjoyed so many cold winter nights reading books beside the big turf fire and summer days just walking the beach in Ardmore. I'm looking for a buyer who will love this cottage as much as I've done and treat it with the respect it deserves."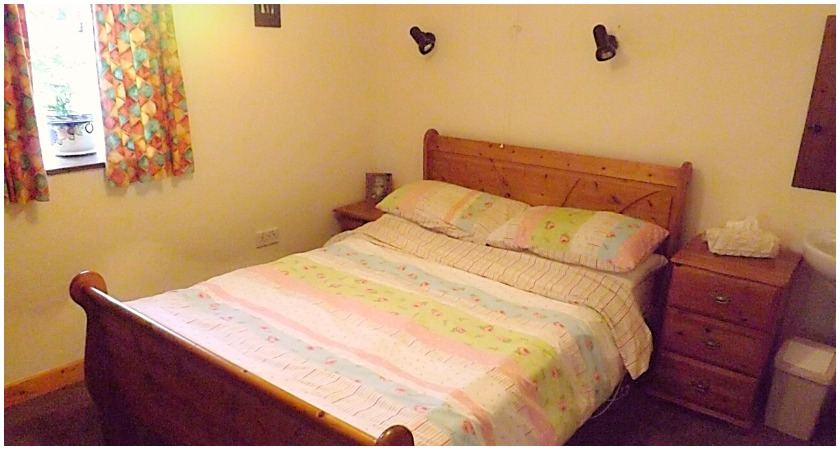 If you're interested, the selling price is £164,614 (€185,000)
Ellen can be contacted on 353-86-8262151.
Alternatively, you can contact her via email: [email protected]