1. There were 21 football clubs, six hurling clubs and four clubs fielding both football and hurling in London in 2016
2. Inter-county transfers into London were down by 23 per cent in 2016 (378) compared to 2015 (493)
3. The highest number of player transfers in to any one club was 22, while the highest number of players transferred out of a club was 20
4. There were 93 hurling transfers into London, with the senior clubs accounting for 62 of these
5. In 2016 there were 4,391 London GAA members registered, 2,665 of which were players, with 1,600 being youth players
6. New youth club Gael Londain recruited nearly 150 members in less than a year since being affiliated
7. Twenty-five Primary Schools received Gaelic football and/or hurling coaching this year, with over 100 teams taking part across the five Primary School tournaments held
8. In the London Senior Football Championship final, both teams were captained by London-born players, two of 11 homegrown players on the field
9. Intermediate Championship runners-up Harlesden Harps had 11 English-born players in their starting line-up in the final
10. This year there has been five former members of the Youth Development Squad on the London Senior Football panel
11. Of the 13 London-born players to have represented the senior county team, all bar one come from north London
12. In the last five years, the London GAA Golf Classic fundraiser has helped amass almost £80,000 towards the redevelopment of Ruislip, which has come on a significant amount in 2016.
13. Over 200 people have graduated from coaching courses organised by the Coaching and Games Committee in the last four years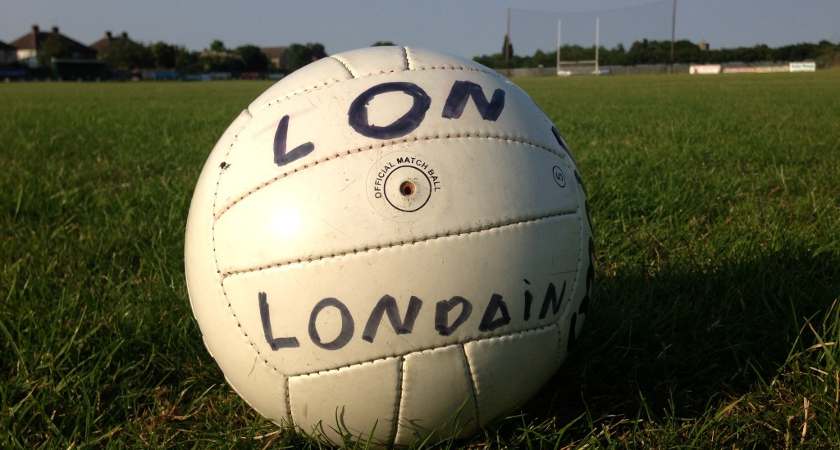 14. The Irish Guards - re-named Naomh Padraig at the start of the year - endured a difficult first year in the junior competitions, with many walkovers and heavy defeats suffered.