TRAINING sessions have kicked off once again this month for the teams at St Finbarrs GAA club in Coventry.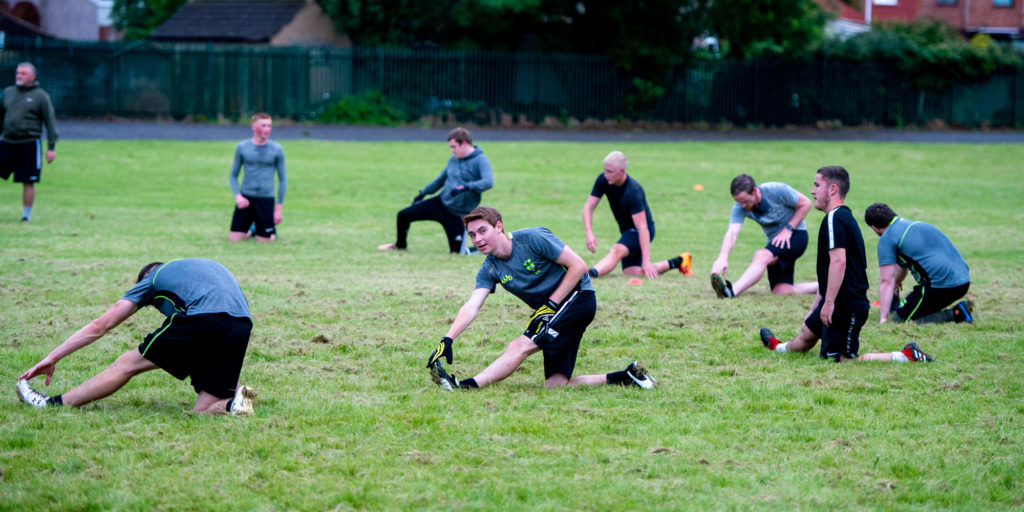 Seniors and Under 15 Gaelic and hurling teams were finally back on the pitch this month after more than three months of lockdown due to the coronavirus pandemic.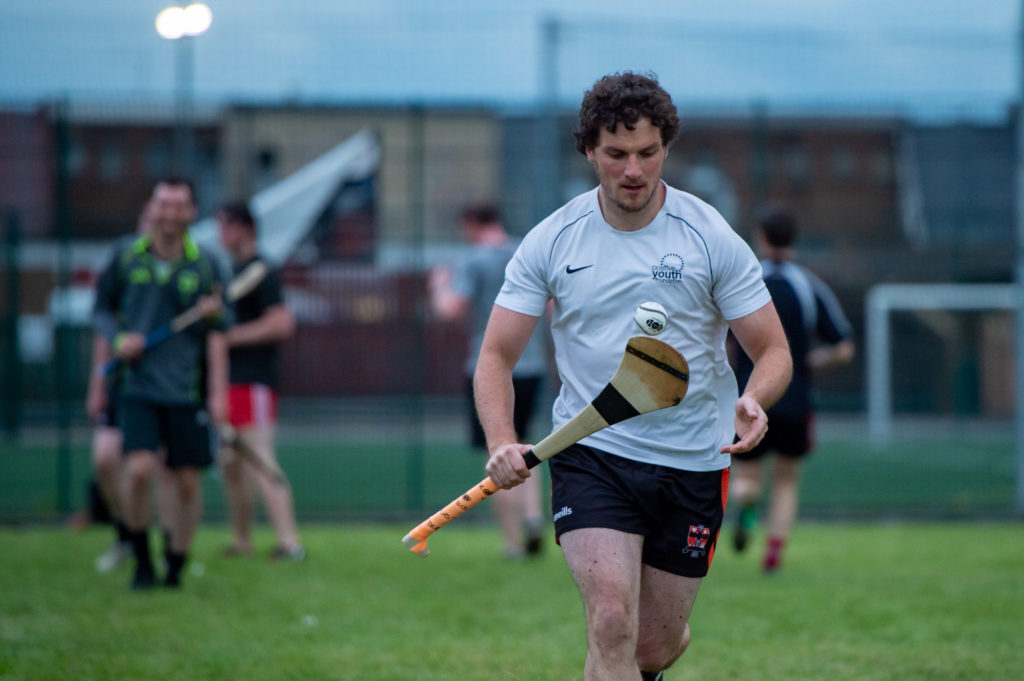 All sessions were held following a Covid-19 awareness talk.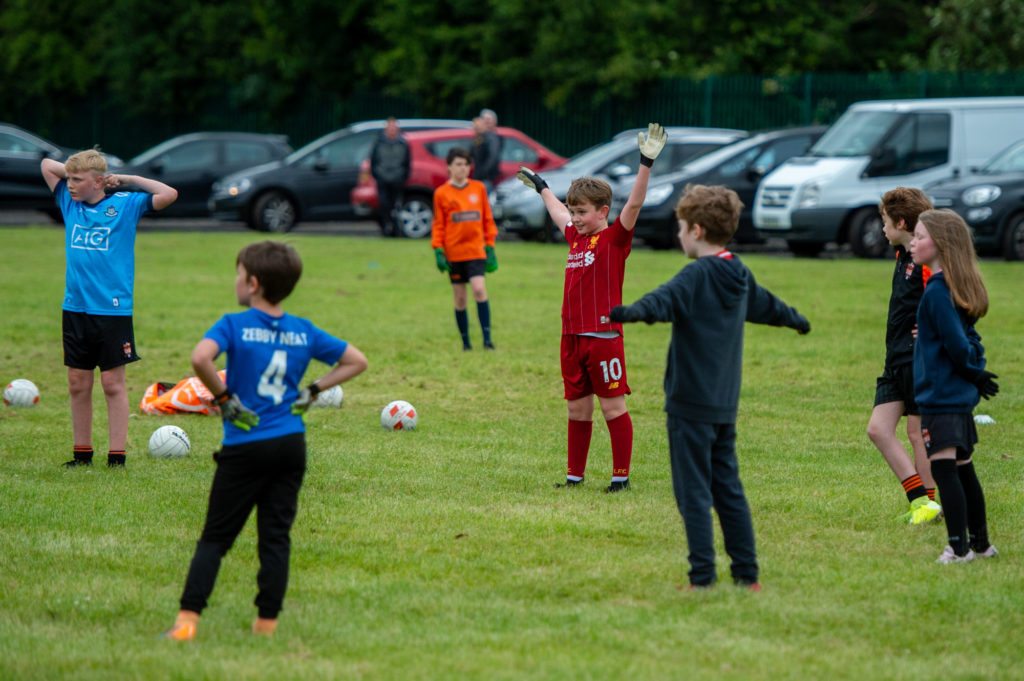 Advertisement
The talk highlighted the location of hand sanitiser and water stations - which were dotted around the training field - and the need to maintain safe distancing during the training session.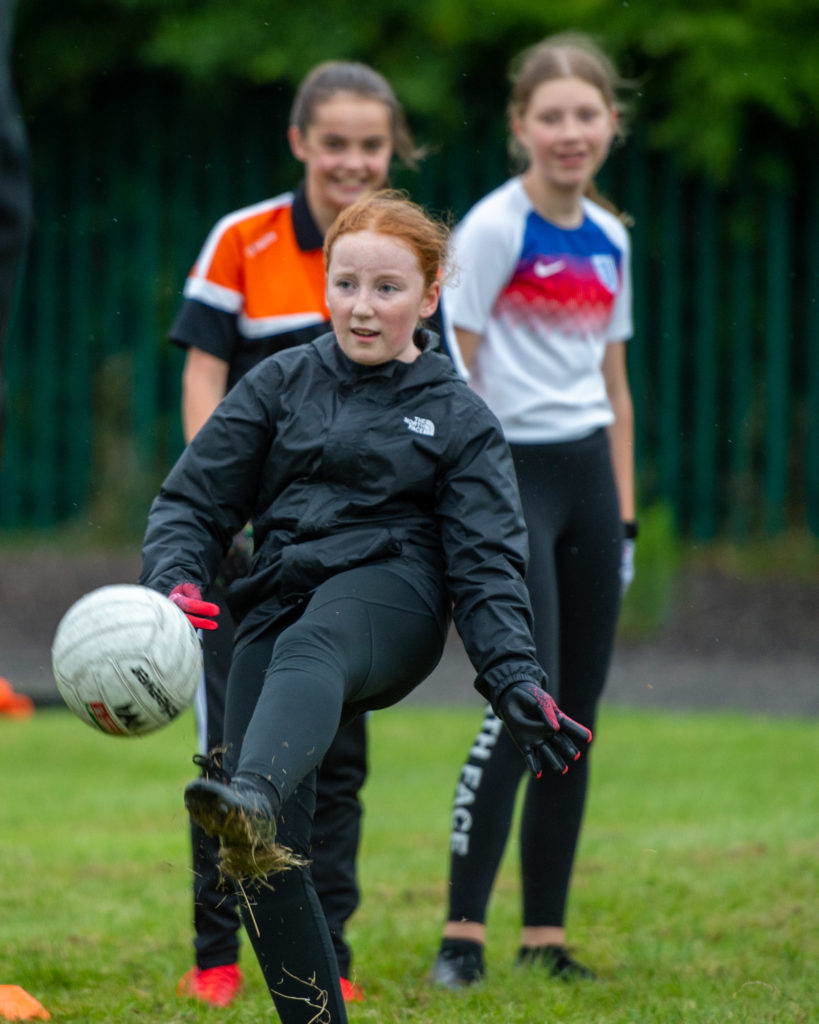 Everyone who took part was notably glad to be back in action at their Holbrook Lane headquarters.