Last month we gifted ye with 10 of the best insults to be found in Ireland, and we thought it was time to give ye a few more.
Why? Because it's fun, ya big eejit.
So without futher ado...
7 Scuttering gobshite
(Pronounced 'shcutterin' gobshite for ultimate derision)
We covered 'gobshite' in our last list of Irish insults, but being a gobshite is a very different thing to being a scuttering gobshite. Gob means mouth, shite means—well, shite, and scutter means… diarrhoea. Disgusting stuff.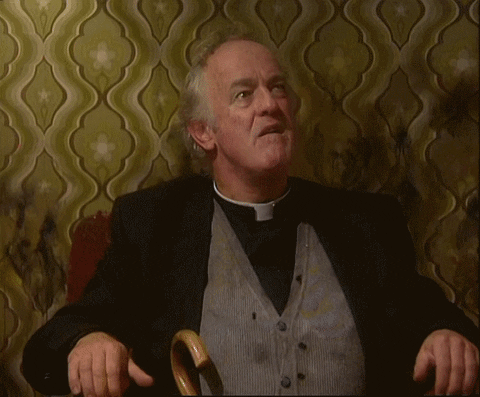 6 Holy Show
"Would you goway ya scutterin' gobshite, you're making a holy show of yourself!"
Basically you're embarrassing yourself and everyone around you. Get a hold of yourself, you holy show.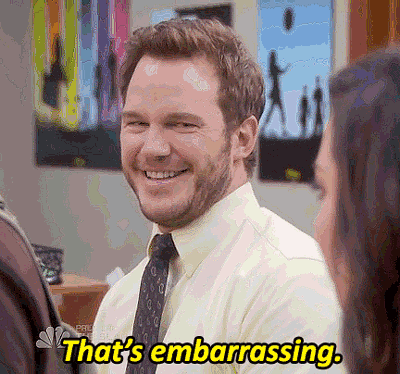 5 Blaggard
You're a messer, and your messing is ruining it for everyone else. If you went to an Irish school you've probably heard the teacher asking the blaggard of the class, in a long-suffering tone, to 'stop blaggarding!'.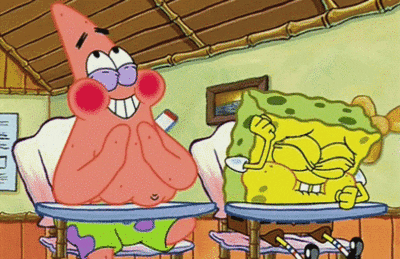 4 Mog
Short, sweet but severe. "Wouldju shut up, you mog!"
3 Langer
A Cork staple, this insult was so popular that there was a whole song written about it—and it's about as catchy as you might expect.
"A langer, a langer, in Cork he'd be known as a langer!"
2 Aonchuck / Oinseach
Pronouced Ownchuck or Ainchuck depending on where in the country you are where you hear it. This one isn't used as much as other classic Irish insults, which is a shame because … well, it's feckin' great, ya Oinseach.
1 Ye bleedin' thick
Pure Dublin. You do not want to be called a bleedin' tick while in the capital city. You might hear it if you ask a local where Temple Bar is… while standing in the middle of Temple Bar.