CHRISTMAS has come early for Ireland's favourite Gallaghers, Manchester Irish brothers Liam and Noel. 
The Oasis pair's track Half The World Away, features in the new John Lewis Christmas ad Man on the Moon, which was released today.
And fans of the band have been quick to decide whether the new advert, which features 19-year-old Norwegian singer Aurora performing the Oasis tune, is a Christmas cracker or total turkey.
For some it's was a top class tear-inducing choice, but for others the ad has destroyed one of the best ever Oasis songs, which was originally written Noel and released as a B-side in 1994 reaching number three in the British charts.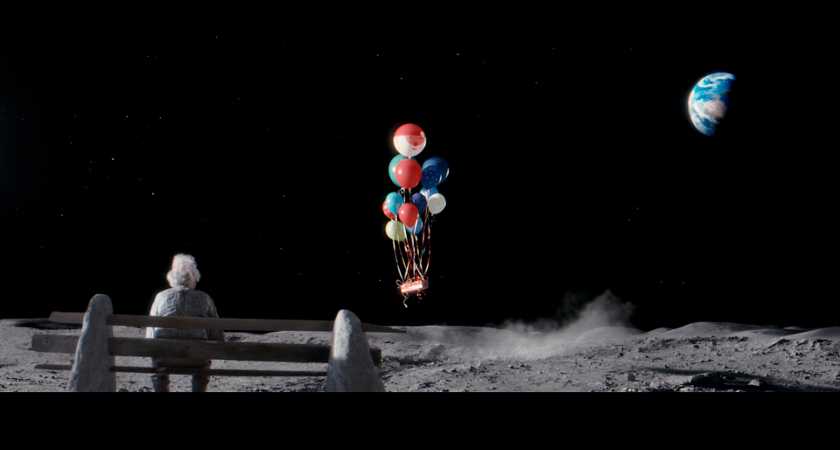 Scroll down to see the video and reaction on Twitter to Man on the Moon...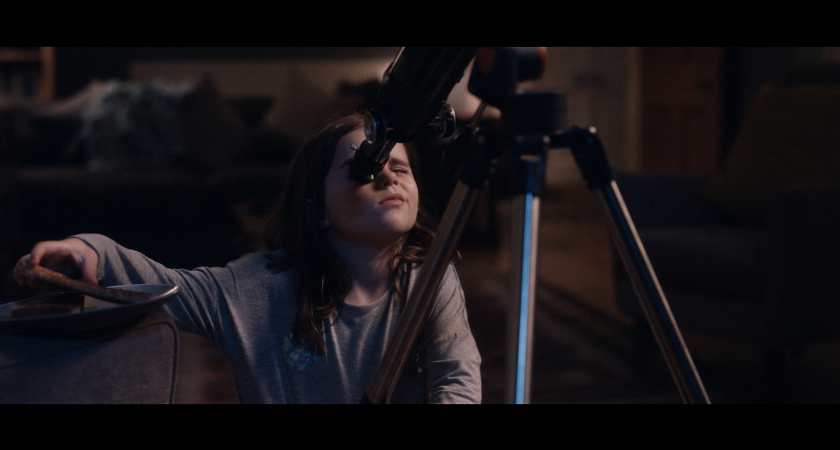 The advert tells the story of a magical and unexpected connection between a little girl, Lily, and a Man who lives on the moon.
John Lewis has partnered with Age UK on its Christmas campaign , which they say will help support the million older people who can go for a month without speaking to anyone.
John Lewis Customer Director Craig Inglis said: "We hope it inspires people to find really special gifts for their loved ones and through our partnership with Age UK, raises awareness of the issue of loneliness amongst older people and encourages others to support in any way they can."
See the John Lewis Christmas advert here...
https://www.youtube.com/watch?v=wuz2ILq4UeA
And here's what the public had to say:
Love it...
Love the song on the #JohnLewis ad. Will prob be more popular than the original. But the Oasis version will always be one of my fave songs!

— Grovesy (@Grov_esy) November 6, 2015
#JohnLewis ad is fab. Loved the song (big up @oasis), #Aurora's also fab.
Cant help but feel REM might've been a better choice #ManOnTheMoon

— Sir Lee Ha (@MagpieLee) November 6, 2015
#ManOnTheMoon #JohnLewis #Christmas #Advert is on point! :) music too @oasis cover well done

— Anikó (@AniKuthi) November 6, 2015
I actually just cried at the new John Lewis advert! Mainly because of their top class song choice #oasis #JohnLewisChristmasAd #JohnLewis

— Katy Morgan-Jones (@HeCastNoShadow) November 6, 2015
Like it...
Loathe it...
To me, the John Lewis ad was a disgrace. The song they used was identical to an old Oasis one – I'm sorry, but that cannot be a coincidence.

— Galactic Keegan (@GalacticKeegan) November 6, 2015
Here's the Oasis original...
Which version gets your vote? Leave a comment below or share you thoughts on The Irish Post Facebook page.