LONGFORD NATIVE Maura Higgins is one of the favourites to win this year's 'Love Island' and isn't letting anything stand in her way of the prize—including her sister's wedding.
Maura's sister Louise got married over the weekend, but Maura was not in attendance due to the small issue of her being exiled on an island off the Spanish coast.
The bride is far more private than her TV-star sister, and has hidden all her social media profiles since Maura appeared on the hit ITV show.
The ceremony was private, and friends and family abided by her desire to stay out of the spotlight, with just one unnamed family friend telling Extra.ie that it was a "lovely day" and that the bride looked "fantastic"—far from the dramatic tell-all that the papers were hoping for.
Louise married her fiancé in Longford after getting engaged in 2016, and reportedly agreed that Maura should miss the ceremony to fight for the prize on the reality show.
Maura, who is coupled up with dancer Curtis, will find out on tonight's episode if missing the wedding was worth it: the finale will reveal the winners of the £50,000 cash prize.
The model isn't Ireland's only hope for a win—Limerick rugby player Greg O'Shea has proved a popular contestant since his addition to the villa one week ago.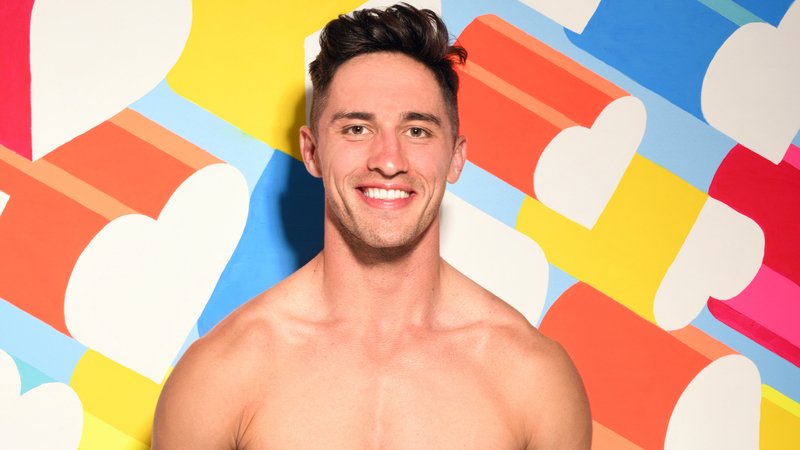 Both Ireland and the UK have been gripped by Love Island fever all summer, and with tonight's finale has hit its peak—even An Garda Síochána nodded towards the show in a tweet earlier today.
I GOT A TEXT!

This islander was cracking on with someone on the phone while driving. He promised he would do no Maura of this and asked us if we would cut him some Flack.

We decided to stay true to ourselves and couple him up with an FCPN. #ArriveAlive #LoveIsland pic.twitter.com/45S43ChPLs

— An Garda Síochána (@GardaTraffic) July 29, 2019
Win or lose, it's likely there will be some regrets about Maura having missed such a momentous day for her sister. But £50,000 should lessen the sting a little—just imagine the fancy toaster you could get as a wedding gift for that amount of money.