WORLD-FAMOUS Irish pop group Westlife have parted ways with their record label amid plans of a new album and world tour.
The popular four-piece reached Number One in the charts with their 2019 release Spectrum, their first album in nine years-- but it seems all was not well behind the scenes.
Yesterday, The Irish Sun reported that Westlife had been dropped by their label, EMI Records, with an insider citing a "shake-up" at the label, the pandemic and the album not performing as well as people had hoped as the reasons the band had been let go.
A source told the outlet: "[The album] didn't quite sell as well as the team had hoped and because there have been a lot of changes at the label, they have decided to let Westlife go.
"They had a whole tour planned for 2020 which would have boosted sales of their music but the pandemic has really hampered things for everyone."
Advertisement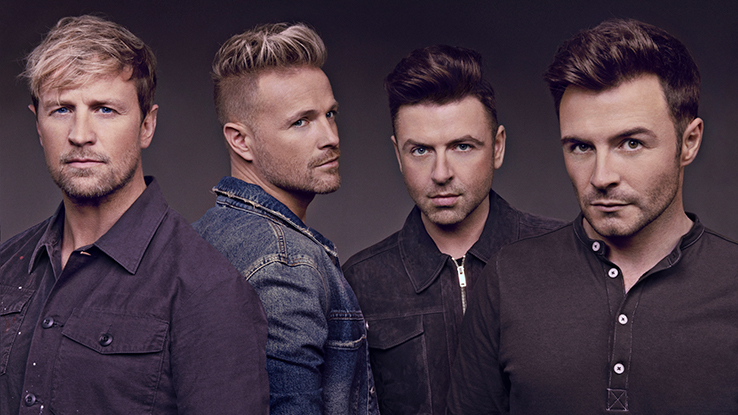 Following the story from The Irish Sun, bandmates Nicky, Shane, Kian and Mark took to social media where they said they had "parted company with EMI Records by mutual consent", citing a change of leadership and a breakdown in contractual negotiations.
The band are far from finished, however, as they revealed they are about to embark "on a very exciting new chapter".
"The next 18 months is shaping up to be our biggest yet, including a groundbreaking global partnership which we will be announcing imminently.
"We can also reveal we have started work on our brand new album due for release later this year.
"Lastly, the most exciting part of all, is that we get to see all of you again", they said in a statement, revealing there was a five-continent world tour in the works-- including a sell-out show in Wembley Arena and a United States tour for the first time ever.
Calling this their "biggest ever world tour", the boys urged their fans to stay safe in the meantime, promising "we'll see you all very soon".
Advertisement