THEY'RE TAKING the Hobbits to Killarney-gard.
Co. Kerry in Ireland is already known as 'The Kingdom', and while it's not exactly the Kingdom of Arnor it's really no surprise that one of the county's most popular tourist towns has a Shire of its own.
Killarney already has a lot to offer, with it's gorgeous scenery, old-fashioned horse-and-carriage rides, good nightlife and breath-taking national park, but there's always more than meets the eye.
The Shire is a hotel, bar and café dedicated to celebrating all things Lord of The Rings. Nestled in the middle of the busy town centre, despite the bright colours and full green garden you could almost walk past it.
That is, until a Lord of the Rings-obsessed friend grabs your arm and gasps: "Oh my God, it's the Shire!"
You can start with coffee and food in the café, where depending on the time of day you can get breakfast, lunch, dinner, or second breakfast, and their wide range of mouth-watering meals caters to vegans and vegetarians too.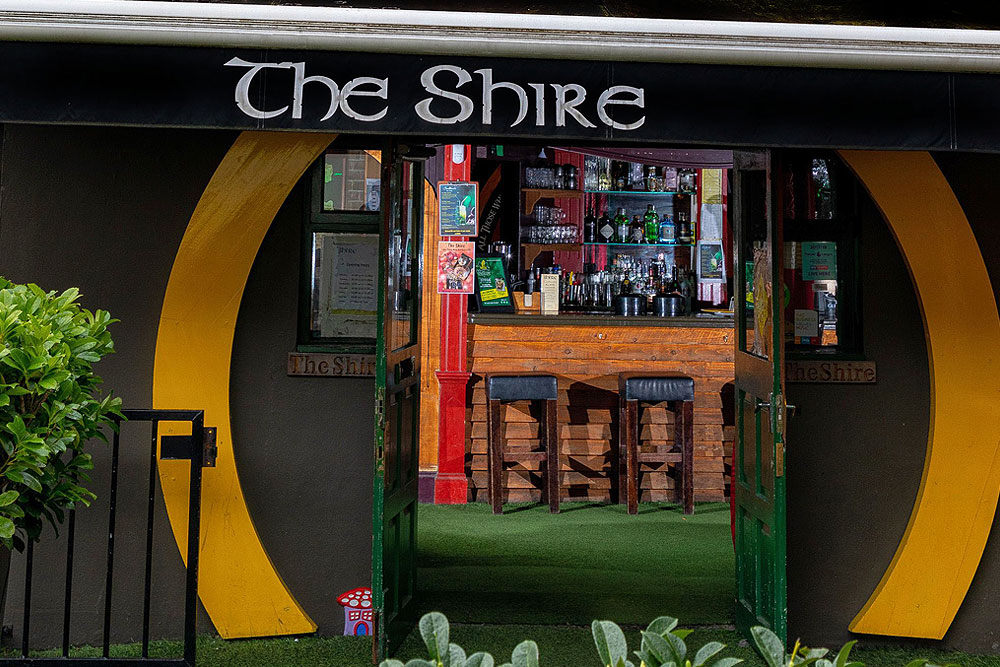 Attached to the café and bar is The Shire's own accommodation, so if you just have to stay another day before travelling to Mordor you can crash in one of their many rooms, privately or in a communal dorm to meet other fans.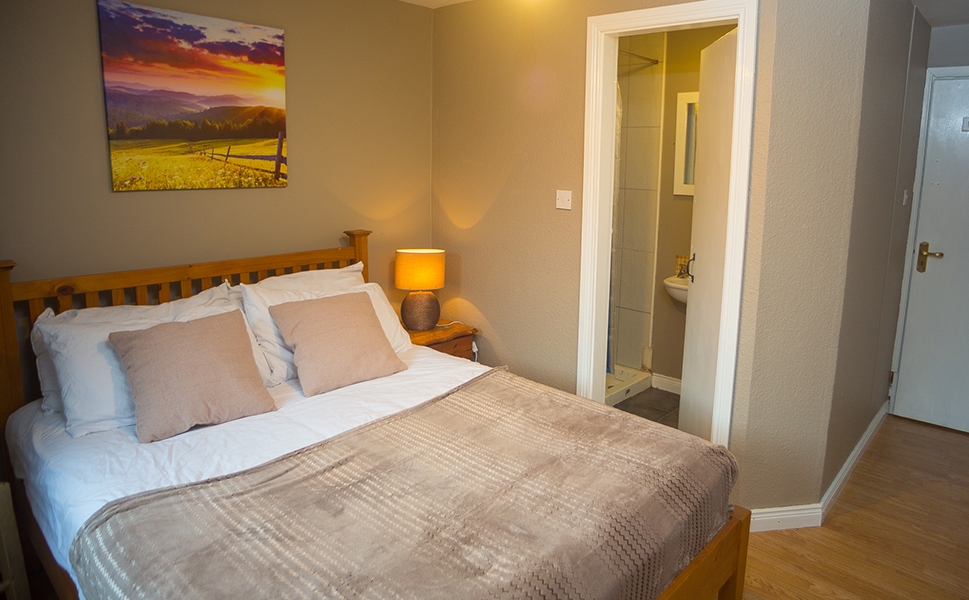 But the most exciting aspect of this little nod to JRR Tolkien's masterpiece is the bar, which can only be described as a spacious hobbit-hole. The Shire Bar has a multitude of themed drinks to choose from: whether you want a tankard of The Shire Red beer or a tasting tray to try out different types; a themed shot or a Shire Surprise cocktail, a night spent drinking in The Shire is sure to leave you stumbling around Legolas.
Bring your kids, bring your pets—everyone is welcome in The Shire. Comedy nights reign in the kingdom on Tuesdays and Thursdays, and it wouldn't be Killarney without an Irish trad music session—so they have one four days a week.
If you're coming from afar to experience the closest thing to Middle Earth on this side of the world, the accommodation, café and bar is located almost directly in front of Kerry Airport's shuttle bus drop-off point.
You can find more 'precious' information on The Shire's website.