EASTER Sunday lunch has always been a special occasion in Ireland.
It's a chance to catch up with friends and family over some delicious food. It's also a celebration of the end of Lent. And when it comes to Easter Sunday lunch, it simply has to be roast lamb.
A tradition that dates back to the biblical Passover, lamb has been associated with the Christian faith for as long as anyone can remember.
Ahead of the annual festivities, The Irish Post has uncovered a classic roast lamb recipe for Easter Sunday lunch that comes straight from The Irish Food Guide Blog.
Here's how to make Easter Sunday lunch that extra bit special this year.
What you'll need:
For the lamb:
1 Leg of lamb - bone out (about 4lb feeds 6 people)
6 Cloves of fresh garlic
1 Bunch of rosemary
2 Tablespoons of butter
Freshly ground pepper and salt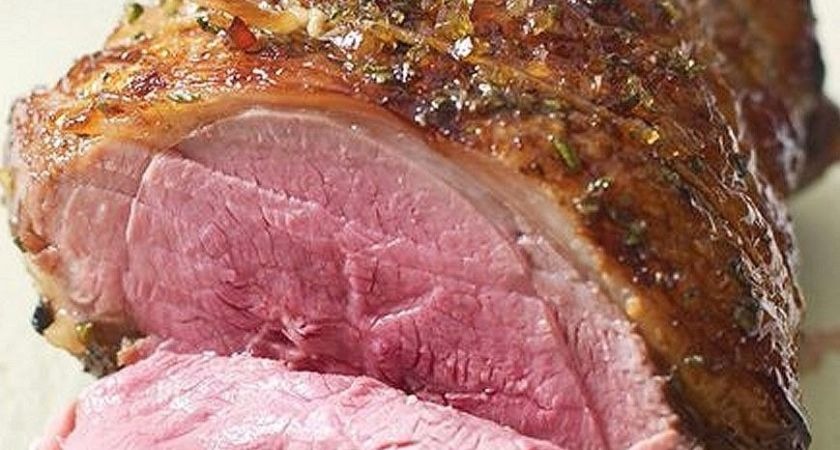 For the roast vegetables:
1 lb Each of carrots, parsnips & white turnip, peeled and chopped into 1" chunks
2 red onions, peeled & cut into eight
Olive oil
Salt and freshly-ground black pepper
1 Ib potatoes
1 lot of scallions
For the fresh mint sauce:
1/4 cup finely chopped fresh Mint
2 tablespoons white Sugar
1/2 cup boiling Water
3 tbsp freshly squeezed Lemon juice
For the gravy:
2 tablespoons of olive oil
2 tablespoons of flour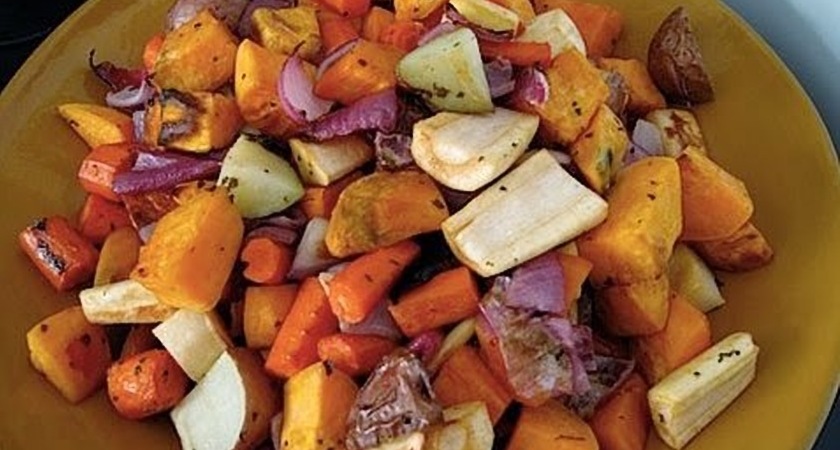 How to make it:
The lamb:
1. Start by pre-heating the oven to 200c. Place the meat on a roasting tray and score with a sharp knife, making half inch incisions all over.
2. take the garlic cloves and rosemary sprigs and push into the incisions. Rub butter all over and sprinkle a healthy amount of salt and pepper over the meat.
3. Cooke for one hour 20 minutes, turning the meat over half way through. Make sure the spoon the juices over the meat every half hour.
4. Transfer the meat to another try and cover with a clean cloth. Allow the meat to rest for at least 10 minutes before cutting.
The roast vegetables:
1. Put the vegetables, minus the potatoes, in a large bowl. Drizzle with olive oil and season with salt and pepper.
2. Toss the mix around before transferring to a roasting tin. Spread the vegetables out into a single layer and cook for 30 minutes at 200c.
3. Par boil your potatoes until soft. At in chopped scallions, salt, white pepper and mash.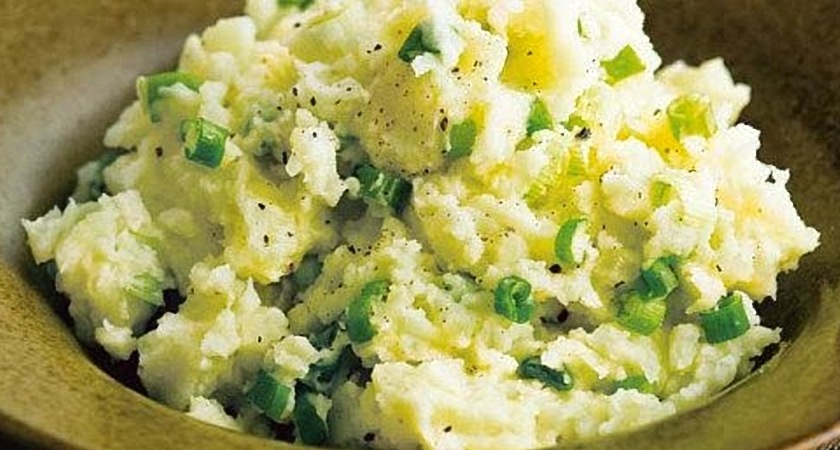 The fresh mint sauce:
1. Combine the sugar, lemon juice and water in a small pot and boil.
2. Cook for one minute and add the chopped mint. Transfer into a serving jug and refrigerate until ready to serve.
The gravy:
1. Place the used roasting tray on the top of the stove over heat and scrape off any meat residues. Combine with the caramelised juices and any excess fat and strain into a small pan.
2. Add one pint of cold water and boil until the mixture is reduced down by half. Mix 2 tablespoons of olive oil and two tablespoons of flower in a cup to create a paste. Whisk into the meat juices to create a thick mixture. Boil again until piping hot.
Serve and enjoy! Happy Easter!