GO to almost any city in the world and you'll no doubt find an Irish pub tucked away in a forgotten corner somewhere. Failing that, you might find a whole bunch of 'em, littered with Irish revellers and Guinness drinkers aplenty.
But why?
Perhaps it's because the Irish culture and way of life is so damn likeable that it's being replicated all over the world. Perhaps it's because few on this earth can have a row of bars without taking an appreciative nod to the Irish. Or perhaps it's because we're so well travelled that there's actually more of us living in cities across the world than there are on our own little island.
Methinks it's a little from columns A, B and C in this case, so let's look at some of the places around the world where Irish expats have clustered over the years. We know all about New York, so let's explore some others shall we?
Barcelona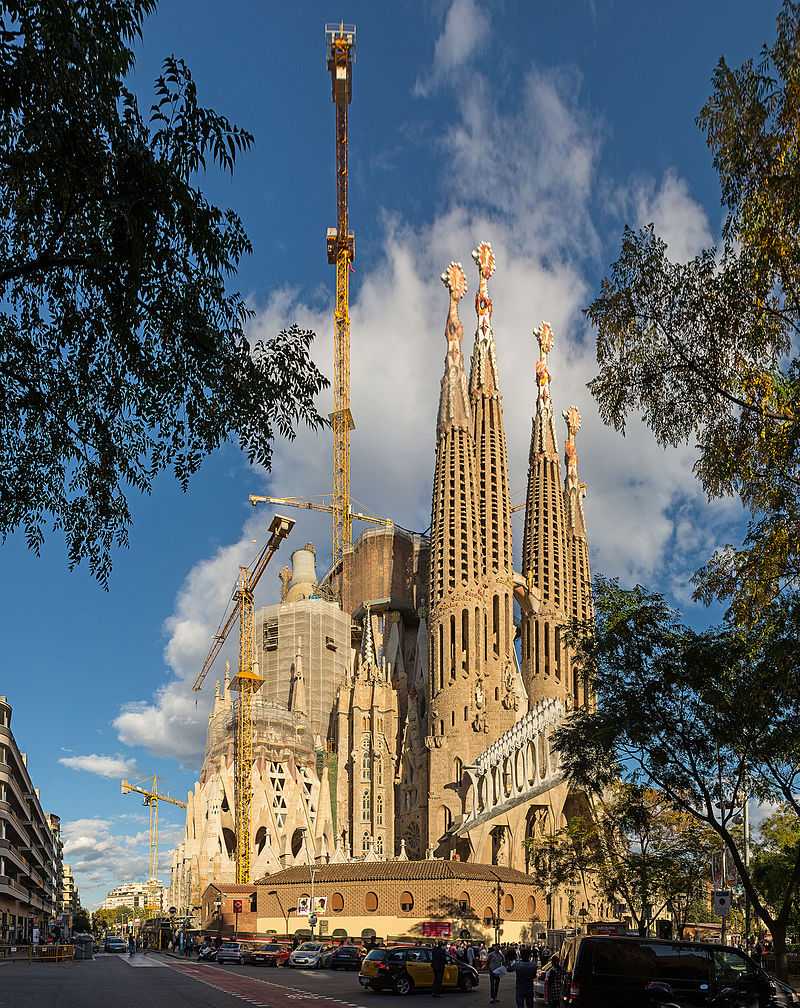 The Irish and Spanish have longstanding historical connections. In fact it's believed by some that travellers from the north-westerly quarter of Iberia were among the very first to sail and settle in Ireland in Celtic times.
Overall, there are around 1.5 million Irish people living in Spain, the most sizeable community of which is in Barcelona.
Sydney

Over two million Irish people were recorded to be living in Australia during a 2011 census, and that figure is expected to have grown significantly in the time since.
The majority of early Irish settlers found homes on Australia's east and southern coasts, and the largest Irish community can be found in Sydney. You don't have to walk around for long to hear an Irish voice there.
The eastern suburbs of Bondi, Bondi Junction, Coogee, and Waverley are the most populated by Irish expats, and on top of that, an impressive number of Sydney locals share in Irish ancestry too.
Melbourne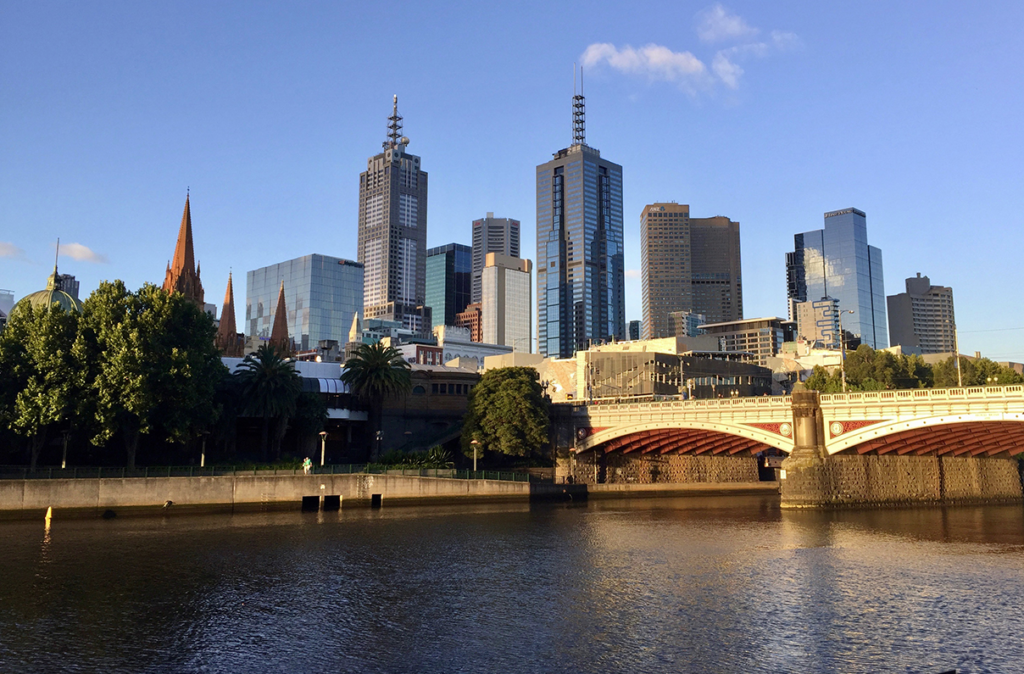 Like Sydney, Melbourne has huge historical links to the Irish.
Often described as the most 'European' of Australian cities, Melbourne has large concentrations of Irish communities in and around the suburbs of St Kilda and Elwood, east of the city.
Interestingly 1,895 persons were reported as using Irish as a household language in the 2011 census, the majority of which lived in Melbourne.
Boston

Wasn't going to be long before we came to America was it?
Possibly the most well-known of all the places with a strong Irish expat community is Boston in the United States. Since the days of mass emigration from Ireland, Boston has been a focus area for Irish settlers.
Today, most Bostonians share in Irish roots, as reflected in their pro basketball team's name (the Boston Celtics) and mascot (a leprechaun). And to add emphasis, the modern trend of young expats has seen a new wave of Irish residents to the east coast community.
Toronto

Cheekily known as 'New York run by the Swiss', perhaps that's down to the Irish in some way? I don't know.
Toronto, like Melbourne, is seen to have something of a European feel to it, and a sizeable Irish community to boot.
Located west of where many of the original Irish immigrants landed in the US during the Great Famine, Toronto, with its trans-atlatic flavour, only seems like astral fit for the Irish.
Philadelphia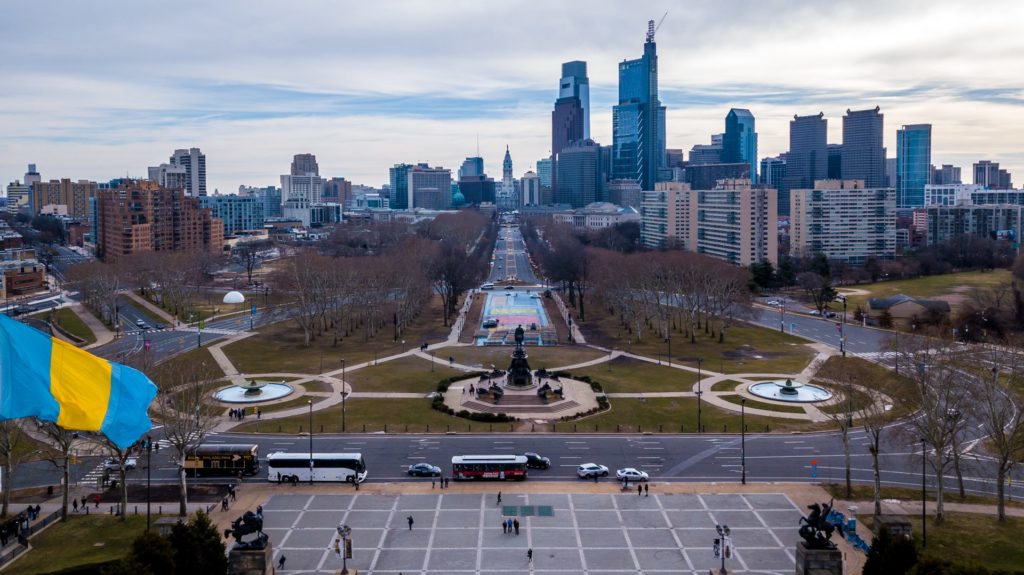 The second largest concentration of Irish people in America is in Philadelphia, Pennsylvania.
Set just south of New York, it is easy to see how such a dense population of people sharing in Irish ancestry ended up here (being so close to Ellis Island).