IT'S BEEN a godawful year. There's no other way to put it.
Everyone in the world will be glad to put 2020 behind us, and we're all hoping next year will bring some happiness and normality back to our lives.
Christmas is a time for family, friends and a massive, delicious dinner-- which, thankfully, we can still have-- but there's going to be a few big differences this festive period. We're all going to make the most of it and be happy with what we have... but here's what we're going to miss the most.
Friends and family coming home from abroad
Your uncle in Australia, your aunt in America, your best friend from secondary school who's spent her adulthood bopping around China or Dubai-- the rural towns of Ireland become flooded with the diaspora in the lead-up for Christmas, and aside from the light bullying when they say 'sidewalk' or 'Primark', you're delighted to have them home.
Attending the kids' school Christmas Concert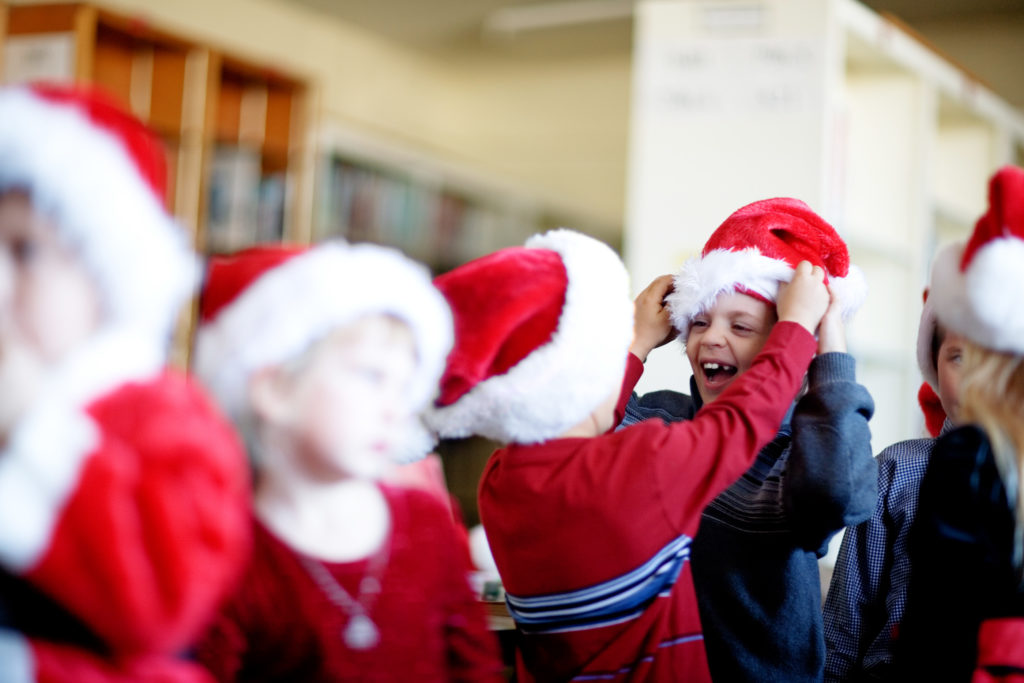 Sure, some people pretend to hate sitting through these, but if you have kids or young cousins, it doesn't seem like Christmas without a choir of schoolchildren singing Shakin' Stevens as Gaeilge-- or whatever your local school's favourite festive song is.
Meeting people you haven't seen in years at the pub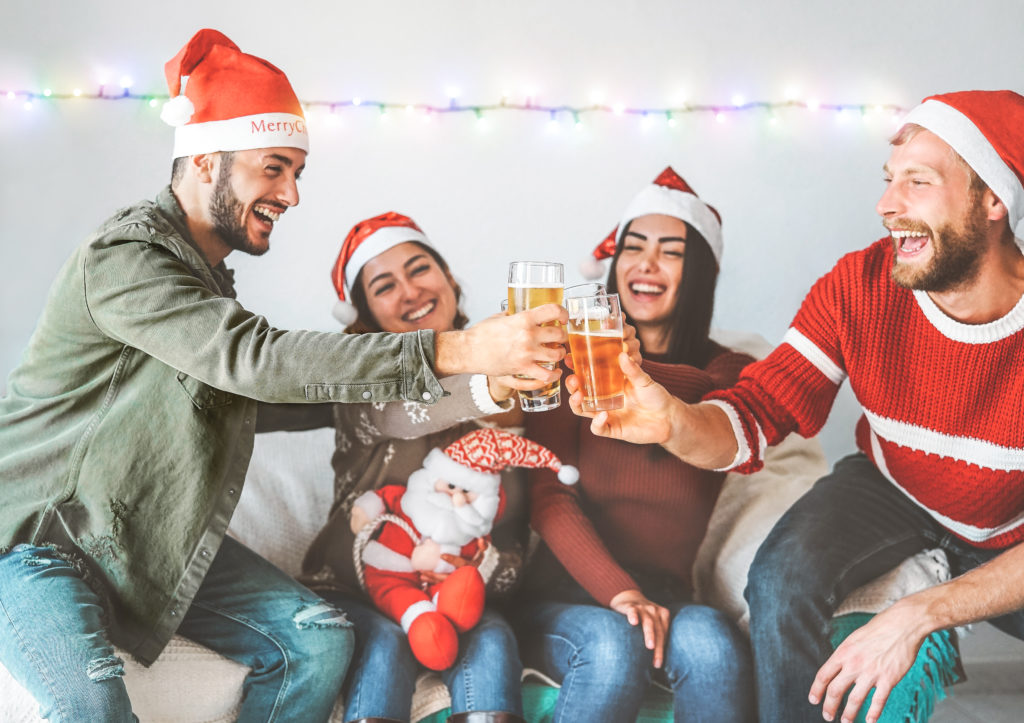 Old school friends, college friends, acquaintances, distant relatives and everyone in between-- you were always guaranteed to meet these people in a packed pub. Queue the old-age phrase: "What are you going with yourself these days?"
Taking in the incredible sights, smells and sounds of the Christmas Market
Throngs of people wrapped up warm, poring over hand-mad gifts or taking a turn on the big wheel while the crowd in the beer tent get very merry indeed, and the scent of mulled wine and gingerbread mixes in with the music at the Christmas Market. This is very sorely missed indeed.
A jam-packed Midnight Mass complete with a glorious choir
Midnight mass is one of the most magical experiences of Christmas, even if you're the type of person who doesn't regularly attend religious services.
The 12 pubs of Christmas
A relatively new Christmas tradition but a tradition all the same, thousands of young people will this year miss out on making up stupid rules, wearing stupid jumpers and being absolutely legless by Pub 5. There's always next year.
Hundreds of people belting out Fairytale of New York in a club at the end of the night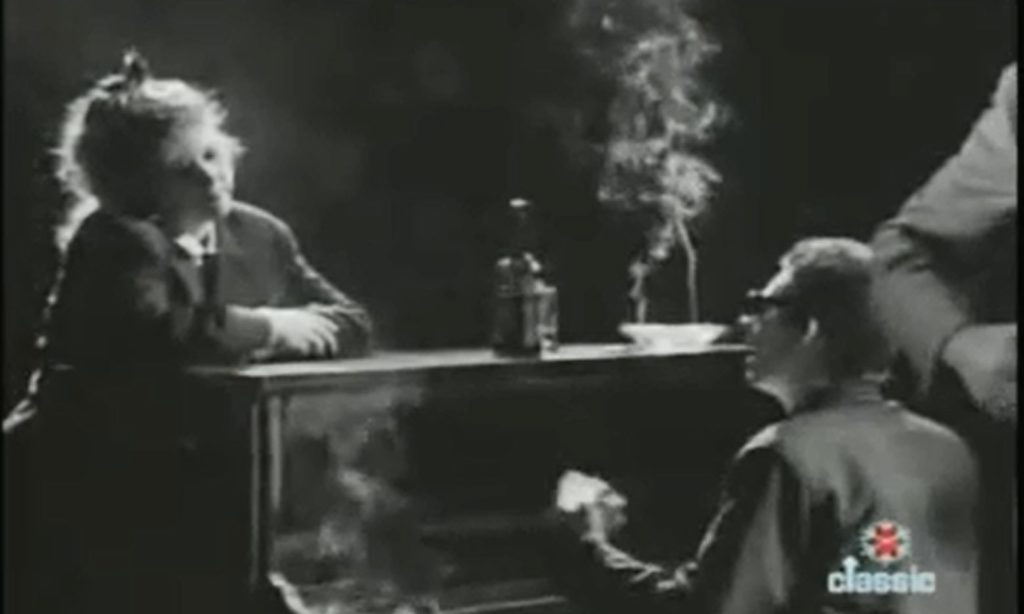 The emotions are running high, people are completely into the Christmas spirit and people who have never met before have their arms around each other, belting out both sides of the song at once.
Packing the whole extended family around the dinner table on Christmas Day
Even though the rules are being relaxed around the Christmas period, this year you're still very limited with the amount of people you can see-- meaning a lot of families will still be split up. Pulling crackers without that one family member who always finds the jokes inside to be side-splittingly funny just won't be the same.
The news airing montages of people reuniting with family at Dublin Airport
Usually, around this time of year the news would be full of coverage of joyful families reuniting at the airport as their children and siblings come home. Guaranteed to put a smile on your face every year-- second only to RTÉ News airing Santa taking off from the North Pole on Christmas Eve.