Growing Up Travelling: The Inside World of the Irish Traveller by Jamie Johnson is a photo record of the children of the Travelling community.
US photographer Jamie Johnson has spent her entire career photographing children all over the world, but over the last five years has focused on Irish Traveller communities.
She says: "There is no recorded date as to when Travellers first came to Ireland.
"This is lost to history but Travellers have been recorded to exist in Ireland as far back as history is recorded.
"Even with their great history they live as outsiders to society and face unbelievable racism growing up."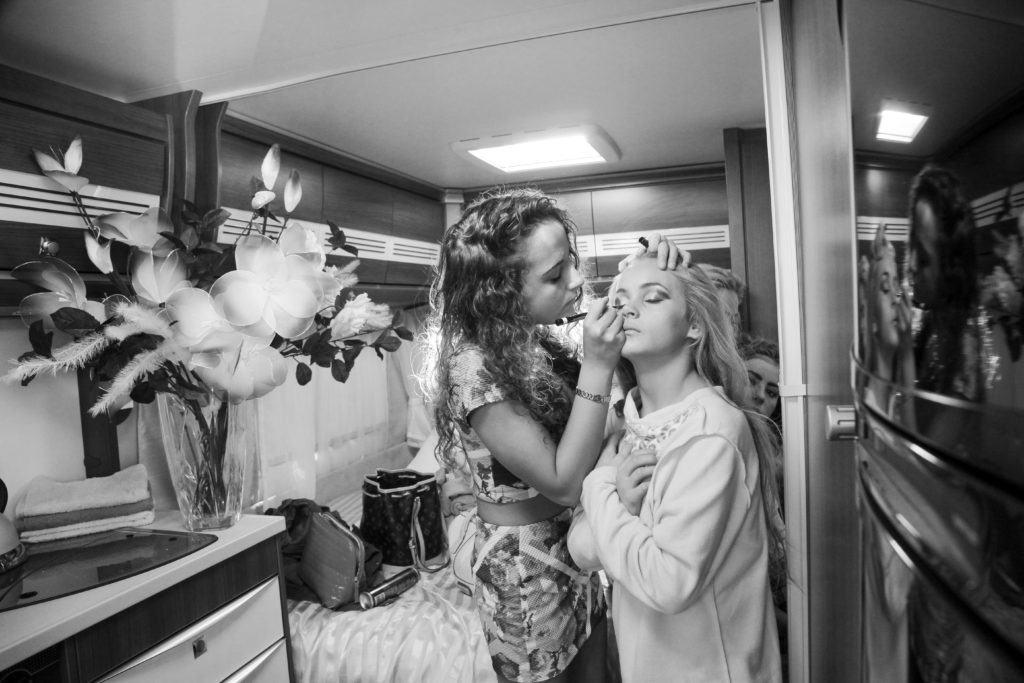 Prof. Mary M. Burke, University of Connecticut
author of Tinkers: Synge and the Cultural History of the Irish Traveller (Oxford University Press) writes that Johnson's photographs "celebrate the vitality, beauty, and cultural pride of minority children to whom such terms are all too rarely applied".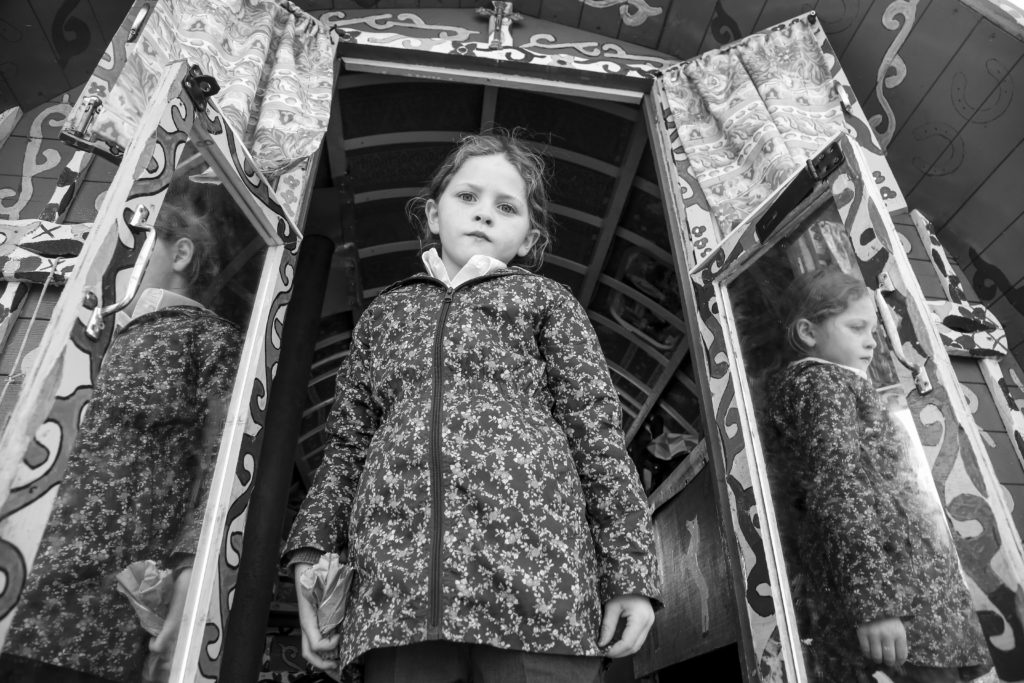 The subjects of Growing Up Travelling challenge our easy assumptions as to what makes a child happy, culturally-assured, and free, she writes.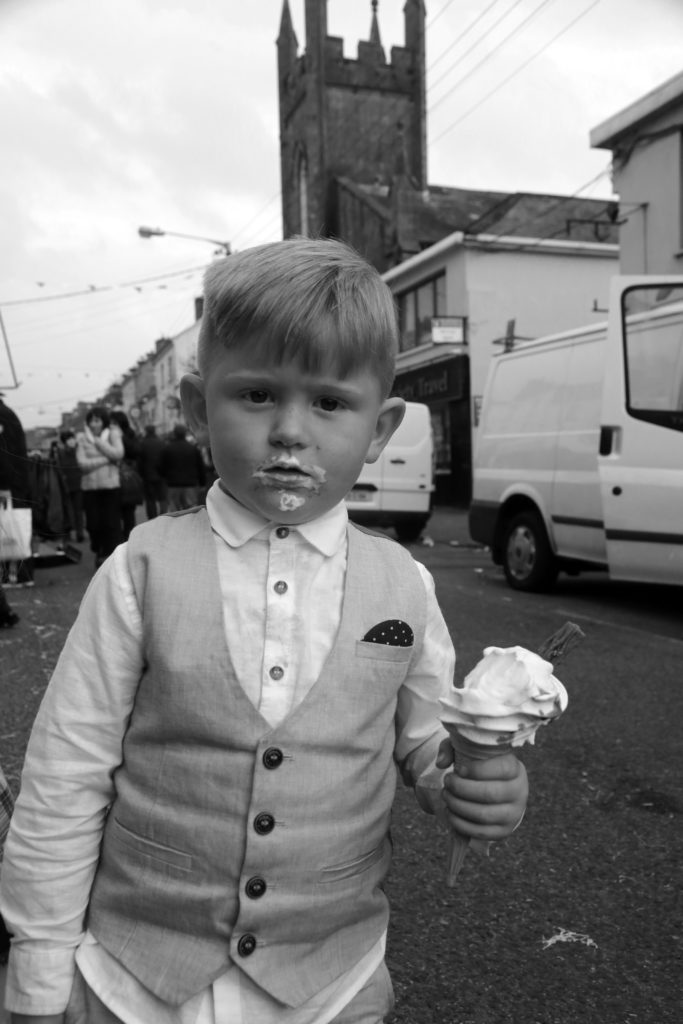 Growing Up Travelling: The Inside World of Irish Traveller Children, Photographs by Jamie Johnson, text by Mary M. Burke
, is available to purchase here, while prints can be bought here.
For further information click here.