A look back at the last 12 months in pictures...
Several of The Irish Post's photographers pick their favourite shots.
It was a year of storms as high winds and large waves hit the coasts of Britain and Ireland.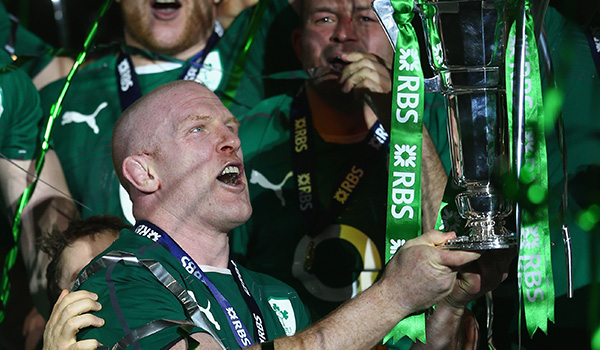 Ireland's Paul O'Connell lifts the trophy after victory over France on March 15.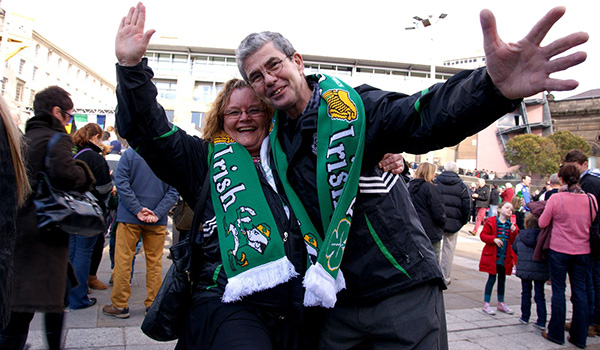 Peter Fawcett's picture of the year: I love this picture of Beryl and Seán Cassidy taken at this year's St Patrick's Day parade in Leeds.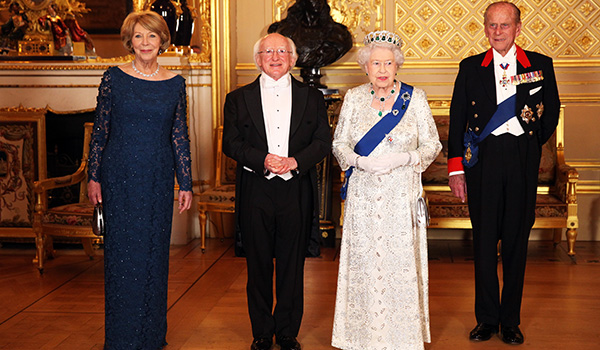 President of Ireland Michael D Higgins made the first state visit by a president of the Republic since independence from Britain.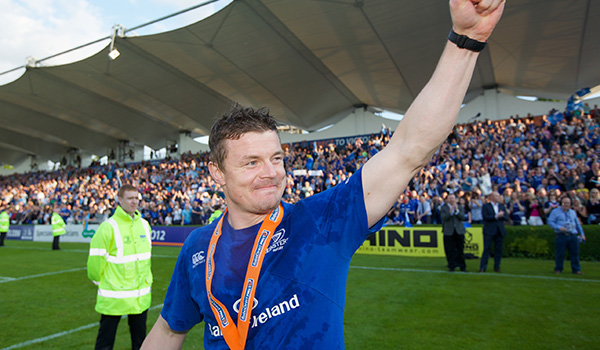 Leinster's Brian O'Driscoll gestures to fans in the last match of his career the Aviva Stadium, May 31.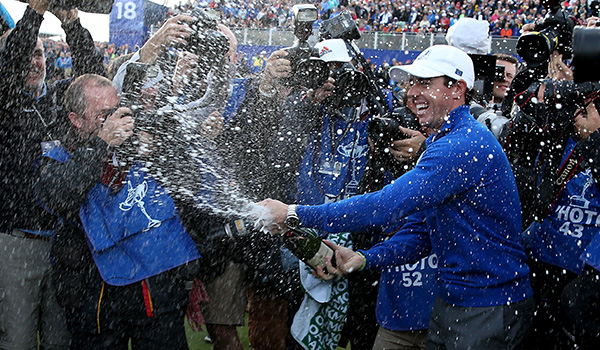 Rory McIlroy celebrates Europe's Ryder Cup victory on September 28.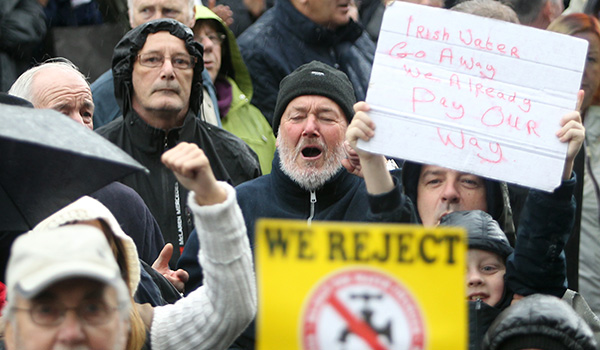 Thousands took to the streets to protest against the introduction of water charges.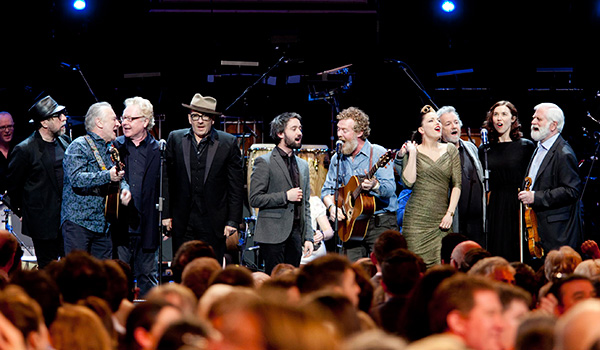 Chris Egan's picture of the year: My picture of the year was the Céiliúradh at the Royal Albert Hall and the stars coming together for a unique version of The Auld Triangle. A great celebration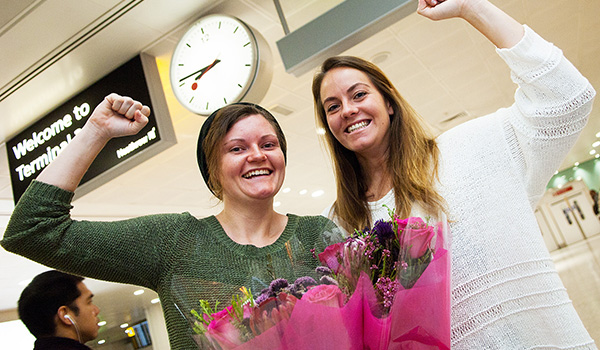 John Lawton's picture of the year: It was this image of my youngest daughter Hannah and her rowing partner Lauren Moreton who became the youngest females to row the Atlantic Ocean. As a parent I had many sleepless nights during their time at sea but this shows their happy faces on returning home.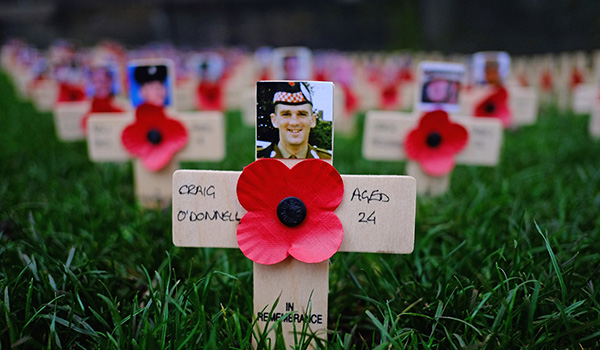 Crosses are placed in the garden of remembrance in Princess Street, Edinburgh on Armistice Day. Ambassador Dan Mulhall laid a wreath on behalf of the Irish Government at the Cenotaph in London on Remembrance Sunday – the first time since the 1940s.