AMAZON ECHO users everywhere may want to think twice before their next interaction with the popular voice-controlled smart speaker system.
This warning comes after one owner was left stunned and disturbed by his Alexa intelligent personal assistant service told him: "Every time I close my eyes all I see is people dying".
Speaking to the Metro US, 30-year-old San Francisco resident Shawn Kinnear detailed the alarming incident, which came out of the blue and completely unprompted.
Kinnear has Alexa set up in his living room and had paused something he was watching on Amazon Prime on his TV to get something from the kitchen.
"I walked back in from the kitchen and she made her statement," he said.
"It was a long statement so I listened then was like, WTF, it said nothing else.
"I then asked Alexa to repeat the statement and she said she did not understand."
Kinnear states that the device spoke in a normal voice and that, despite the lengthy statement, he didn't think to record it.
It has, however, put him off using the service again, having previously accessed information on the weather and sports scores.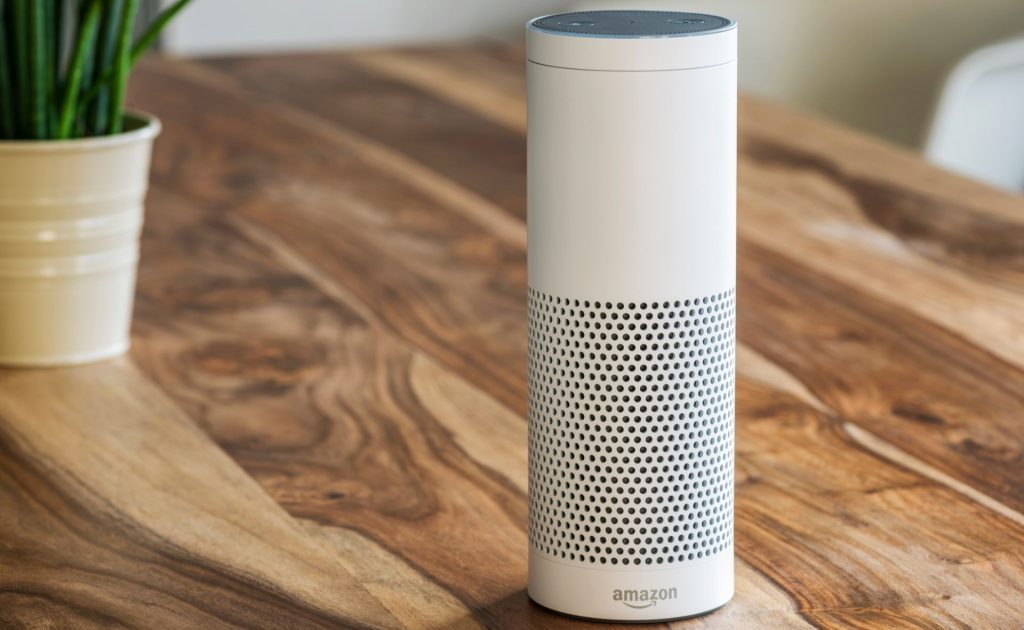 Alarmingly, it's not the first time Alexa has been found to 'malfunction' in this kind of way.
Three months ago, one user was left unsettled after his Amazon Echo let out a strange and totally spontaneous cackle.
Amazon has so far failed to offer up an explanation for the strange outbursts.
These developments also come as Marriott Hotels announced a new partnership with Amazon that will see Alexa installed in some of its hotels.