BARRY'S TEA and the Blackwater Distillery are collaborating on a gin with a distinctly Irish difference.
Blackwater Barry's Tea Irish Gin is everything you think it is and more besides.
Combining the familiar flavours of Ireland's most popular tea with the familiar fruit-and-herb spirit stylings of gin, this particular tipple looks set to fly off the shelves in the next few months.
Fusing Barry's Tea Classic Blend with Sicilian lemons, sweet Spanish oranges, juniper berries and cinnamon, this limited-edition gin sold out in double-quick time when it first debuted last year.
This second batch of Blackwater Barry's Tea Irish Gin is sure to be just as popular, with gin fast emerging as one of Ireland's best-loved spirits.
While whiskey remains Ireland's main spirit, it takes a lot longer to put together a fine whiskey than it does a good gin.
That's why many of Ireland's best distilleries are turning to gin in the meantime and to quench the thirst of those increasingly on the lookout for new and distinctive variations.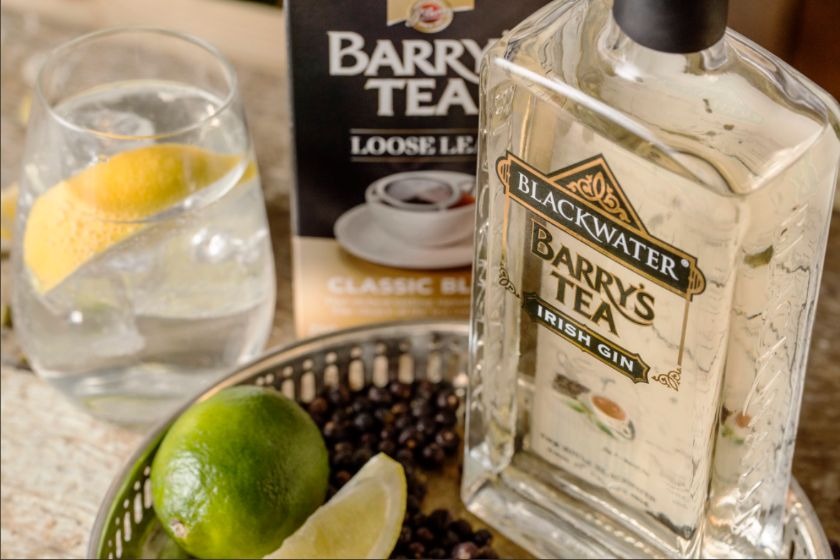 Just 10,000 bottles of Blackwater Barry's Tea Irish are going on sale with a recommended retail price of €35.
And while that might seem a little dear, it's a small price to pay if you're looking to emerge as the toast of the town this Christmas.
What better way to light up December 25th than with a bottle that brings together two familiar favourites.
Speaking to the Irish Independent, Barry's Tea master blender Denis Daly explained the thinking behind this distinctive gin concoction.
"So many people are coming home this time of year, whether from overseas or within Ireland. The evenings are getting darker, and we are looking for comfort," he said.
"So many people tell us that they associate this with Barry's Tea. That warmth, that feeling of home."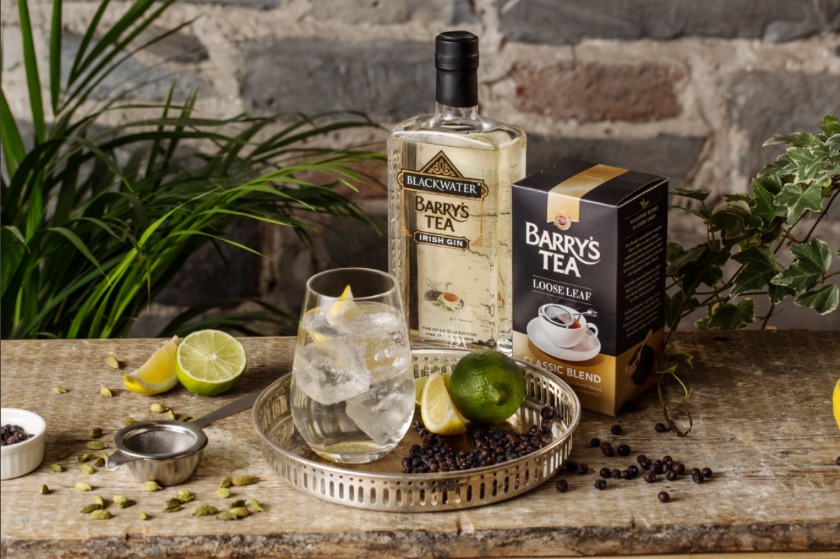 Peter Mulryan, the co-founder of Blackwater Distillery, has been busy talking up the flavours on offer.
"There is something about the way tea is distilled, the vitamins and spice notes that inspired this collaboration.
"The flavours of tea make it a perfect complement for this time of year."
That's the Christmas presents sorted then.