A BRAN FLAKE shaped like the island of Ireland has gone on sale on eBay for £100 (€112)
It has to be said, the flake really does resemble Ireland, although Ulster isn't quite the same size, and the peninsulas of Kerry and Cork aren't visible.
Nevertheless, if you ignore what appears to be against mountain range cutting through the middle of the country, it's about as close as you're going to get.
The seller has described the flake as "new (not used with milk) and unboxed" and it "may or may not give you the luck of the Irish".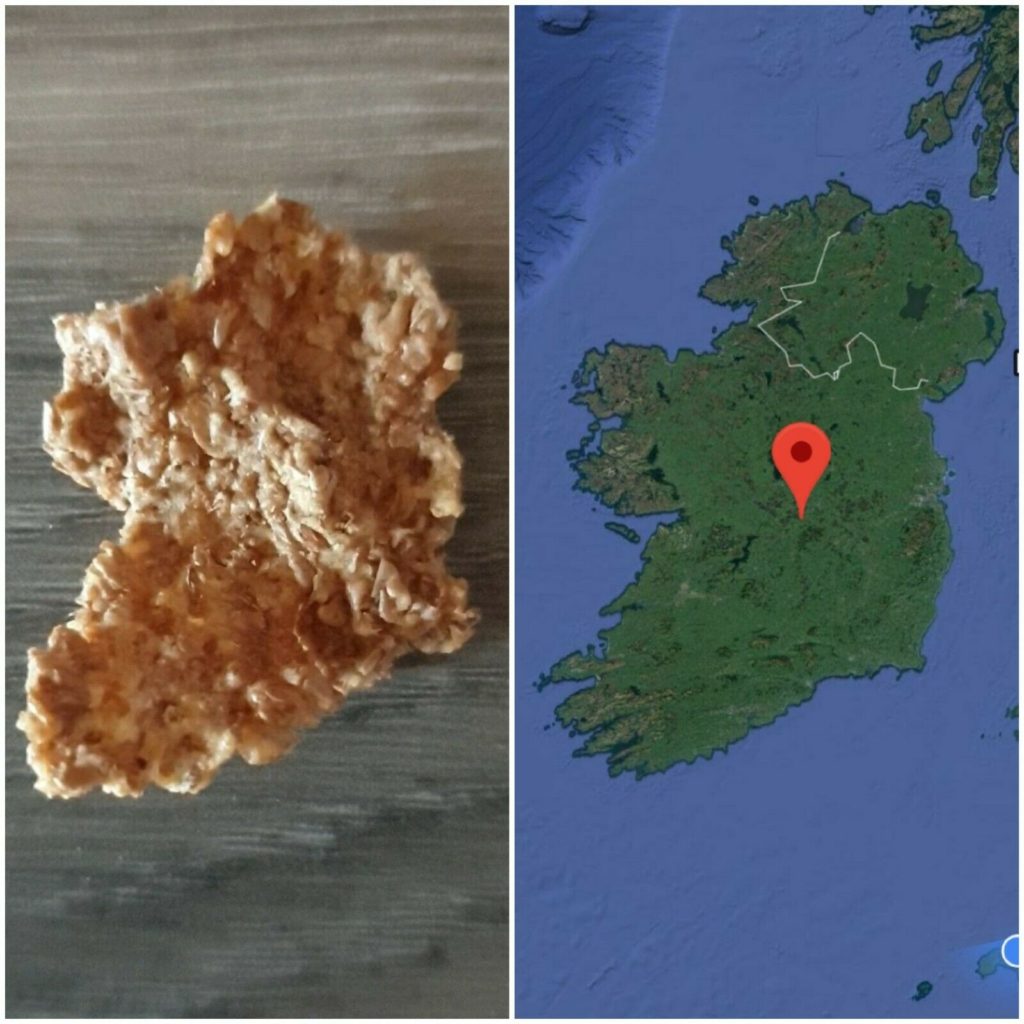 Well, if this lands him a cool hundred euro I'd say the luck of Irish is well and truly alive in this bit of cereal.
Advertisement
The seller, who lives in Cornwall in the south-west of England has said that in order to abide by eBay policy, the buyer will receive a coupon which they can then send on to receive the Irish flake.
"To abide by Ebay's policy for sale of items such as this you will receive a coupon for this incredible Branflake shaped like Ireland," the seller wrote.
"Simply send the coupon received to the address on the coupon and you will receive this amazing Branflake. Dispatched with Royal Mail 2nd Class."
If you're interested yourself, click here.
But be warned, at the time of writing there are already 9 'watchers' on the item. So act fast!