A BEAUTIFUL Georgian home, which has been in the same Irish family for over 150 years has gone on the market in Co. Tyrone.
Miltown House in Dungannon dates back to the 1700s and is surrounded by gorgeous gardens and has 15 acres of land.
The property boasts nine bedrooms, five reception rooms and three bathrooms - all full of original features - as well as an outdoor swimming pool, a courtyard, coachhouse and a number of other out-buildings.
It's also steeped in history, stemming from its former inhabitants, according to the Belfast Telegraph.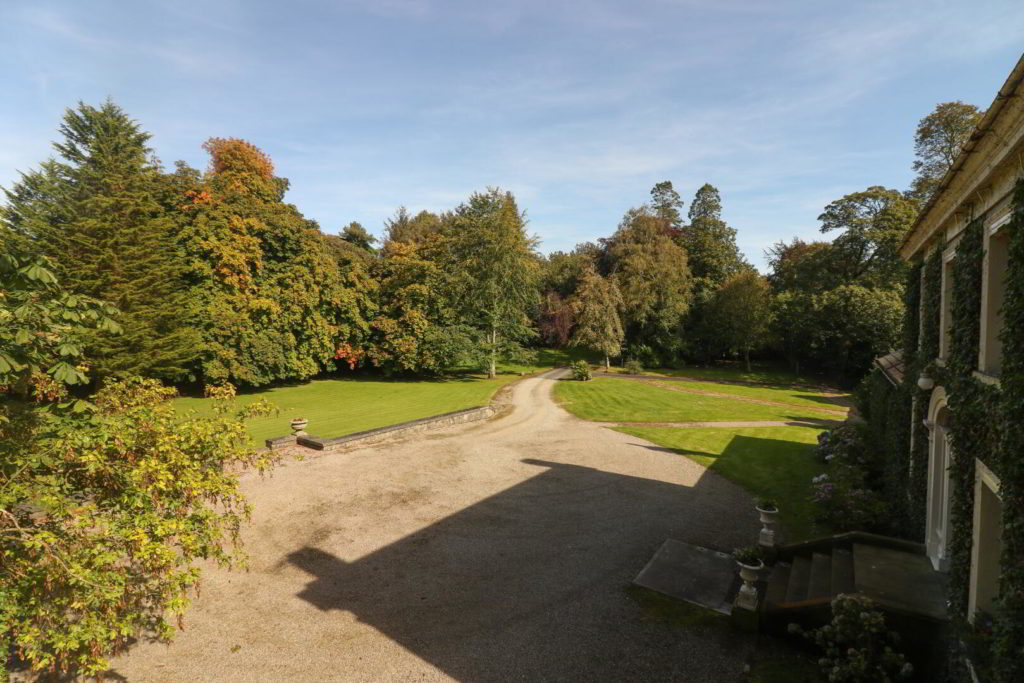 It was once owned by Captain William Dickson, a commander of the UVF C Company of the Dungannon battalion amid the Home Rule crisis but died in 1916 during the First World War, and a prominent member of the early 20th century Ulster Volunteer Force.
His grandfather, Thomas Alexander Dickson, was also a Home Rule supporter, and purchased the house in 1863, establishing a linen factory on the property.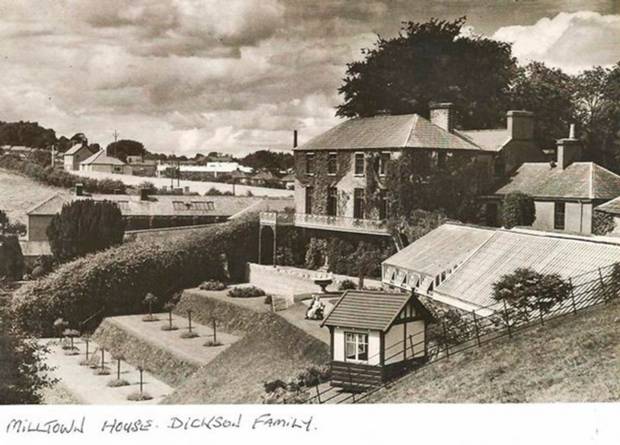 The price of the house is currently undisclosed but is available upon application.
Keith Warwick, from Norman Devlin Estate Agents, Cookstown, said on Monday that the property's uniqueness makes it hugely attractive to potential buyers.
"This would make a prestigious family home but equally a delightful setting for a hotel and wedding venue," he told the Belfast Telegraph.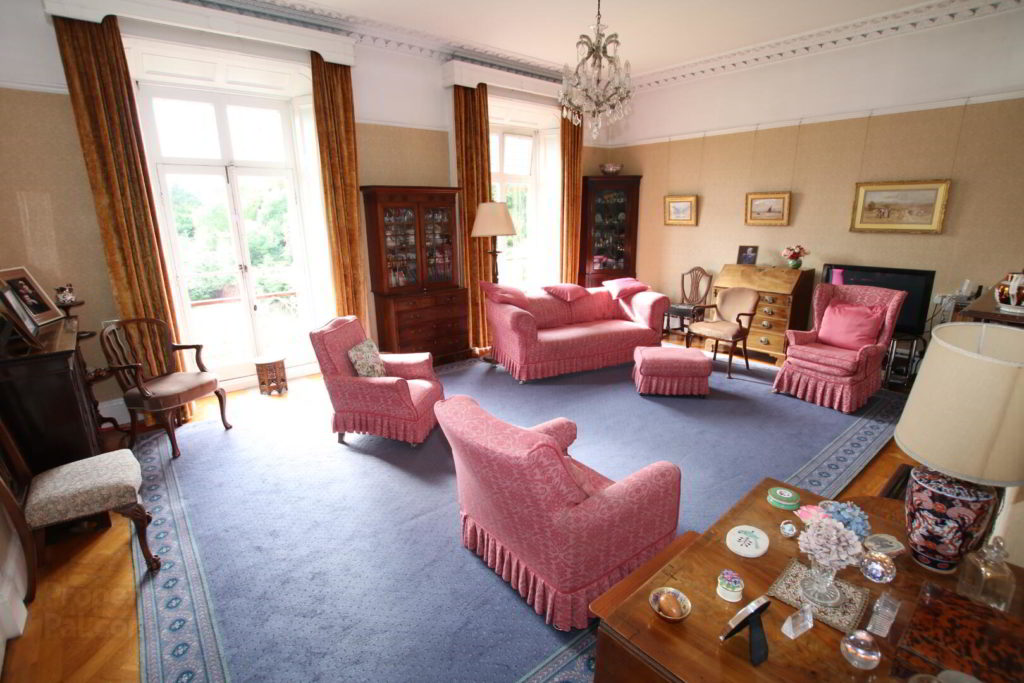 "This is a once in a lifetime opportunity to own not only such a property but also an important piece of Irish history.
"As you drive through the white wrought iron gates from Wellington Road, you quickly realise how unique and special the setting is," said Mr Warwick.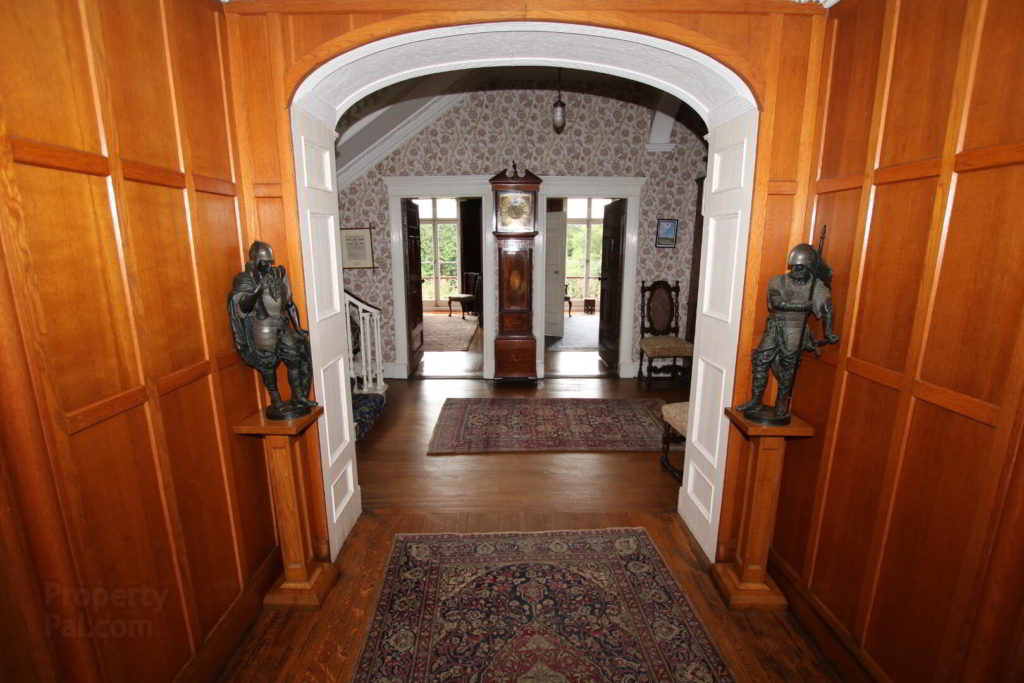 "This property must be viewed to fully appreciate its character and charm."