TWO brothers have been sentenced to a total of 32 years behind bars for the murder of father-of-five Karol Kelly.
Mr Kelly was stabbed and died in the early hours of Sunday, March 4, 2018, following an altercation at a house in Derry.
On that day the father-of-five, who was 35 years old, had gone to confront brothers Sean and Gary Anderson at their home in Grafton Street, Derry.
After he left, the pair followed him with kitchen knives and he was fatally stabbed in the chest and stomach.
The PSNI's Detective Inspector Michelle Griffin said: "Mr Kelly, accompanied by another man, had gone to the home of the Andersons to confront the brothers.
"On leaving the address he was pursued by the defendants, who had armed themselves with kitchen knives, and was viciously attacked.
"He sustained multiple wounds, including stab wounds to his chest and abdomen and, sadly, died."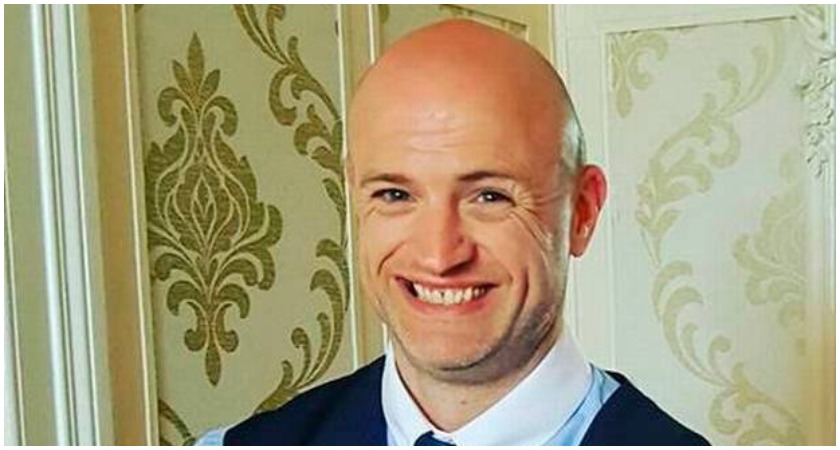 Today the two brothers were sentenced to a total of 32 years behind bars, at Derry Crown Court for Mr Kelly's murder.
Sean Anderson, aged 24, was sentenced to 17 years and Gary Anderson, aged 25, was sentenced to 15 years.
Speaking after the sentencing, Det Insp Griffin said: "This was a brutal attack, which took a young man's life, and leaves five children without their father.
"It's over five years on since this tragic event and the family, understandably, remain heartbroken and bereft.
"They have had to, once again, recall each and every detail of such a cruel, senseless and irreversible attack.
"My thoughts are with them today.  I can only hope that today's outcome allows them to start their grieving process."
She added: "I also hope that it sends out a clear message that we are committed to bringing offenders before the courts, where they will be held accountable for their actions and that no one should take the law into their own hands."