THE great niece of James Bond creator Ian Fleming has backed Irish actor Cillian Murphy to replace Daniel Craig at 007.
Craig, 51, recently confirmed that the next Bond film – which is as yet untitled – will be his last in the role.
Speaking to Hello! magazine, Hermione 'Hum' Fleming revealed that Peaky Blinders star Murphy, 42, was among her top three picks to replace Craig.
"Idris Elba would make an awesome, sexy, bad-ass Bond. So would Richard Madden from 'The Bodyguard' and Cillian Murphy from 'Peaky Blinders'," she said.
It comes just weeks after Murphy was named as a favourite to take over as 007 and become the second Irishman to play the legendary secret agent after Pierce Brosnan.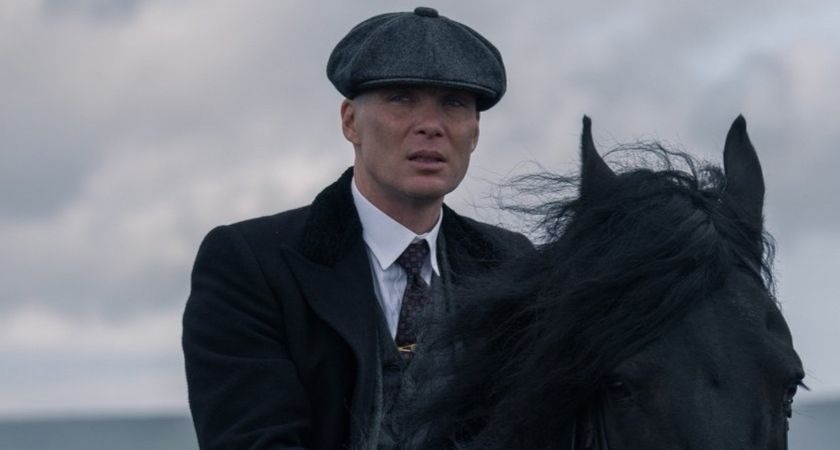 The Corkman currently plays Birmingham-based gangster Tommy Selby in Steven Knight's hit series Peaky Blinders, a role that has only helped to raise his profile as an acting superstar even further.
Brosnan took a similar path to becoming Bond, having first caught the eye of 007 producers with his star turn on the hit TV series Remington Steele.
Fleming also said she had her doubts as to whether a female version of the iconic spy character would work.
"I'm not convinced a female Bond would work. My great-uncle created Bond as a man," she added.
"Yet bringing into the mix a similar character to the ruthless assassin, Villanelle in Killing Eve, would be fun."
Murphy would be the second Irish actor to portray James Bond after Brosnan's four-film stint from 1995 to 2002.
The character has previously been played by a Scot, an Australian and a Welshman along with two Englishmen.