AN EPISODE of American animated sitcom Family Guy has been axed by Disney Plus due to its controversial nature.
The episode, which discusses the topic of abortion, has been removed from the platform due to the sensitivity of the subject.
As part of a recent acquisition of programming, Disney Plus uploaded the likes of Family Guy and American Dad to their new Star channel.
However, the abortion episode wasn't added to Disney's on-demand service, and remains the only Family Guy episode left out.
The show's original network, Fox, refused to air the episode, entitled Partial Terms of Endearment, but it first aired on BBC Three in the UK in June 2010.
It was later released in the US on a DVD release in September that same year.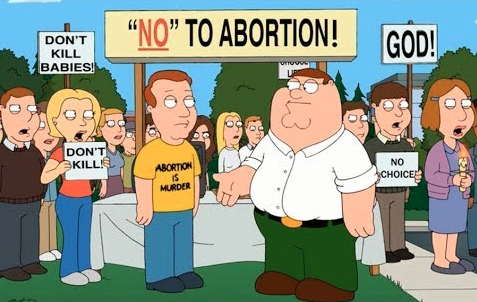 The story followed mother of the family Lois Griffin agreeing to be the surrogate mother for another couple.
Her husband Peter isn't pleased about the idea, and initially tries to cause her to have a miscarriage.
But when the other couple die in a car crash, Lois considers having an abortion, only for Peter to later change his mind after viewing a pro-life campaign video.
Back at home, the pair disagree over what to do next, with Lois arguing her right to choose what to do with her body and Peter arguing for the right for life of the unborn chid.
The end of the episode then teases the idea that Lois is going to keep the baby, as well as the prospect of a new baby character on the show, before Peter abruptly confirms to the audience that they went through with the abortion.
According to Reuters in 2009, the then-entertainment president of Fox, Kevin Reilly, said at the time of the decision to not show the episode: "We don't censor Seth [MacFarlane - creator of Family Guy]. It was a business decision. It was fragile subject matter at a sensitive time."