A FARM in Donegal had two reasons to celebrate on January 20, 2021. 
For one thing, it marked the inauguration of Joe Biden, the first Irish-American President since John F. Kennedy to reside in the White House. 
However, the date was also special for Black Farm, Buncrana, Donegal as it marked the arrival of another new addition. 
Baby Bo Biden came into the world on that very special date and, as you can probably guess from his adorable moniker, was named in honour of the 46th President of the United States. 
Biden's popularity in Ireland is already well-documented. 
The new President has spoken with warmth about his family links here and he still has distant relatives residing in Co Mayo and Co Louth. 
Still, former model and nurse Grainne Gallanagh and her family were keen to show their appreciation for his arrival as President in their own unique way. 
So, when an adorable brown baby calf came into the world at the farm where Gallanagh lives on the exact day Biden was sworn into office, they couldn't resist naming him after the veteran Democrat. 
Since his birth, the former Miss Universe Ireland winner has been keeping fans up to date with Baby Bo Biden's activities on Instagram, where he's proving to be quite a hit. 
With Gallagnah busy on the frontline of Ireland's fight against Covid-19, it's been something of a comfort to return home to her farm and keep up with the latest goings-on among her baby calves. 
Though Biden is unlikely to know much about his namesake's activities as yet, that could change once the US President makes his long-awaited visit back to Ireland.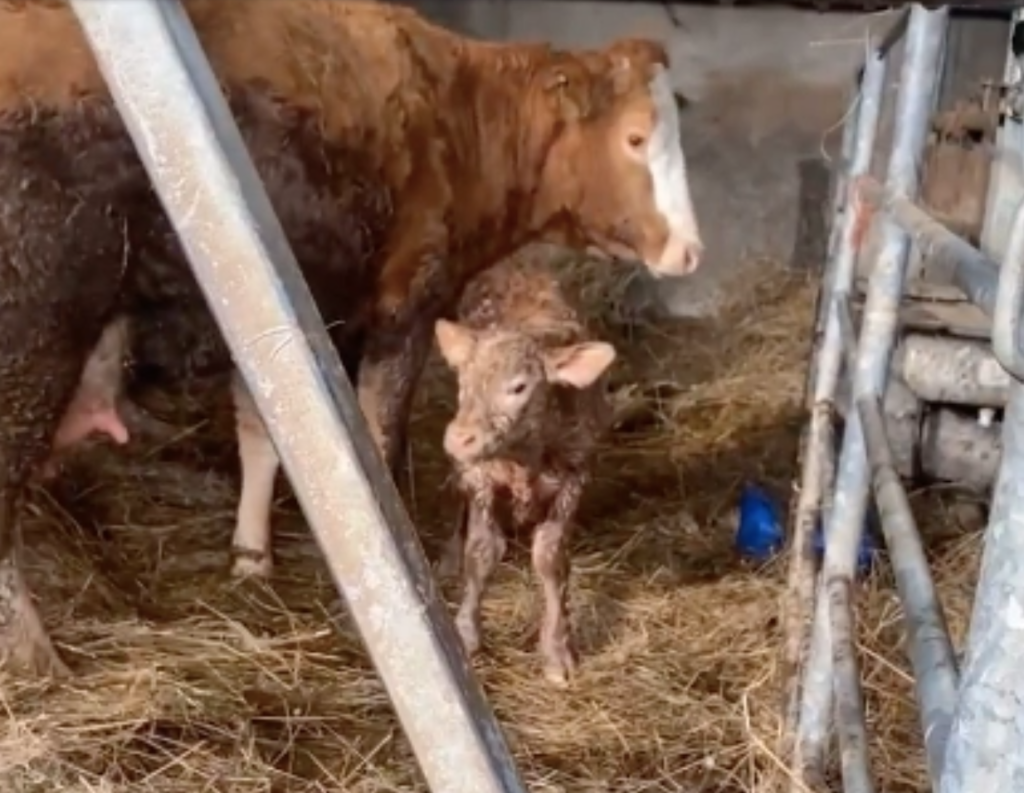 Biden is said to be eager to return to his homeland once the pandemic has eased and could yet be tempted into a face-to-face meeting with Baby Bo. 
Maybe not quite face-to-face though – something tells us this cute calf could be liable to give Biden a licking.