CALLING ALL gin drinkers: this is your chance to land the job of a lifetime.
Bombay Sapphire has teamed up with hospitality firm Inception Group to offer what might well be the perfect job for anyone who enjoys drinking gin and tonics on holiday i.e. pretty much everyone.
Created to mark the launch of a new bar inspired by Phileas Fogg's legendary trip around the world in 80 days, the successful candidates will embark on a gin-drinking odyssey that takes in some of the biggest and best cities on the planet.
From August through to November, the chosen few will travel to such far-flung locales as Mumbai, Hong Kong, New York, San Francisco and Lisbon to name but a few.
The job isn't just about drinking gin though. Along the way, they will be expected to document their experiences in journals, on social media, and via a special blog.
They will also be required to collect botanicals and other ingredients that will be used to create a special "Around the World" cocktail upon their return to England and the London-based bar Mr. Fogg's Society of Exploration, in Soho.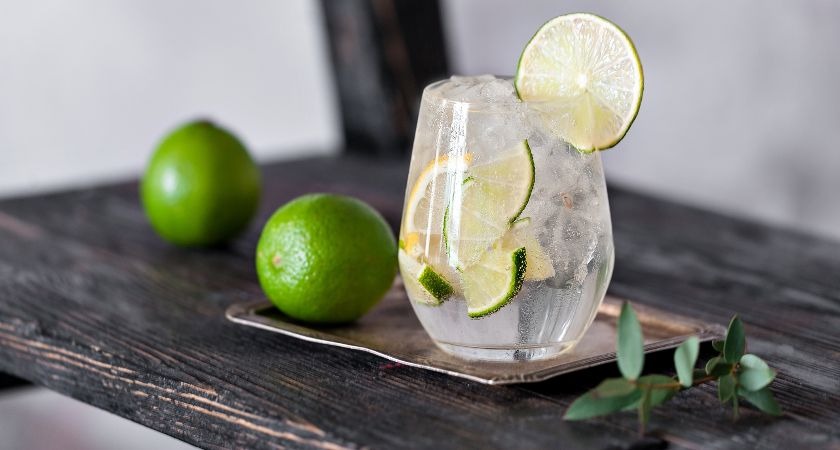 Writing and photography skills will be required alongside a strong social media presence. A valid passport and a passion for gin is also a necessity.
And though the role is paid, the exact salary has not been specified.
However, given that you will have all of your travel expenses and drinks paid for, it's probably worth applying for regardless.
Though the role is paid, the salary has not been specified.
Applications are being taken via Mr. Fogg's website with candidates required to fill out an application form and submit a video explaining why they will be ideal for the job.
The closing date for applications is August 27th with the successful candidates set to be chosen by the British Army officer and renowned explorer Levinson Wood.