DUBLIN has been ranked among the top 10 cities for travel in Europe.
According to data compiled by the travel agency Love Holidays, the Irish capital won a total of 23 travel awards, making it fourth-best European city to travel to.
Dublin was also deemed the very best city on the continent for business travellers.
The travel agency examined around 3,000 destination awards, given by 20 different award bodies to cities across Europe over the past five years.
The list was determined by how well each city performed in six different award categories, including; travel, hospitality, destination, business, entertainment, and conservation.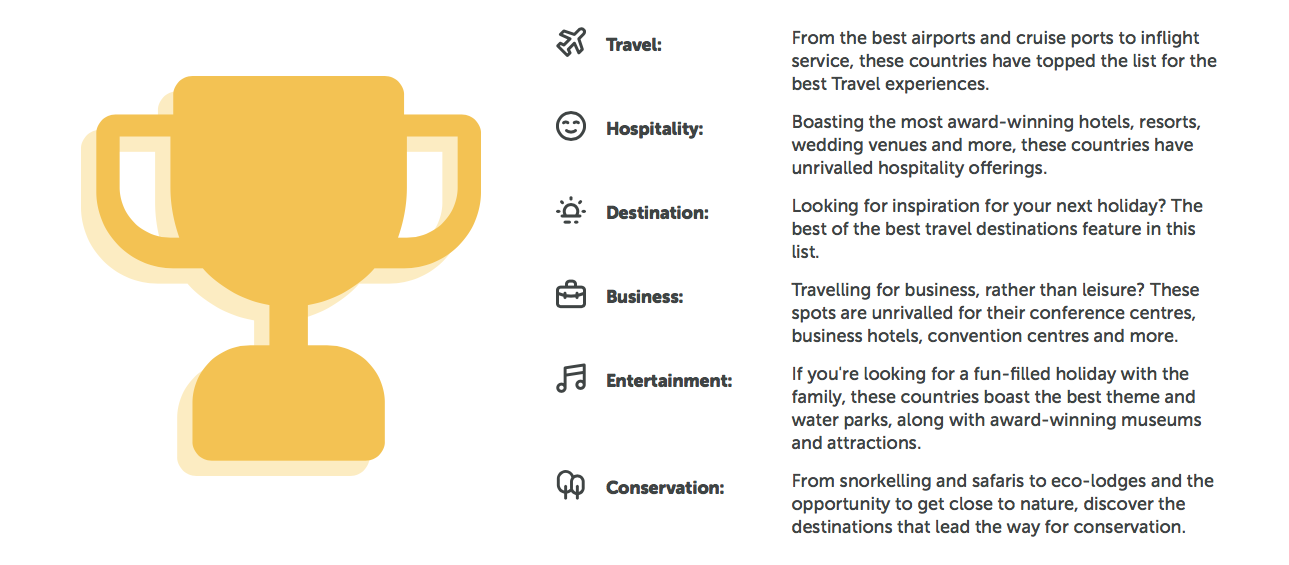 London, Paris, Antalya and Lisbon were the only cities to outscore Dublin in terms of overall travel awards.
The Irish capital managed to bag seven awards for business travel, more than any other city, with Venice's (measly) five awards our closest rival.
The city also ranks highly in the destination and entertainment categories.
A score of six awards for best destination sees Dublin ranked as the third best in Europe, while three awards for entertainment sees Dublin in fifth place overall.
Separately, Dublin Airport has been named the fastest growing in all of Western Europe.
According to reports, that the volume and range of connections at Dublin Airport grew by 59% in five years, more than all but one major European Airport.
Only Sheremetyevo Airport, one of Moscow's four international airports, out scores it, with 67% growth.