A MAN from Dublin was attacked by a group of thugs in the early hours of Saturday morning after they saw him sharing a kiss with his boyfriend.
The gang of around 5 or 6 approached Brazilian-born Danilo Matta and struck him in the face with a steel bar after seeing him with his boyfriend outside his Dublin flat.
Matta claims the assault must have been a homophobic one, as the attackers decided not to take his wallet or his phone.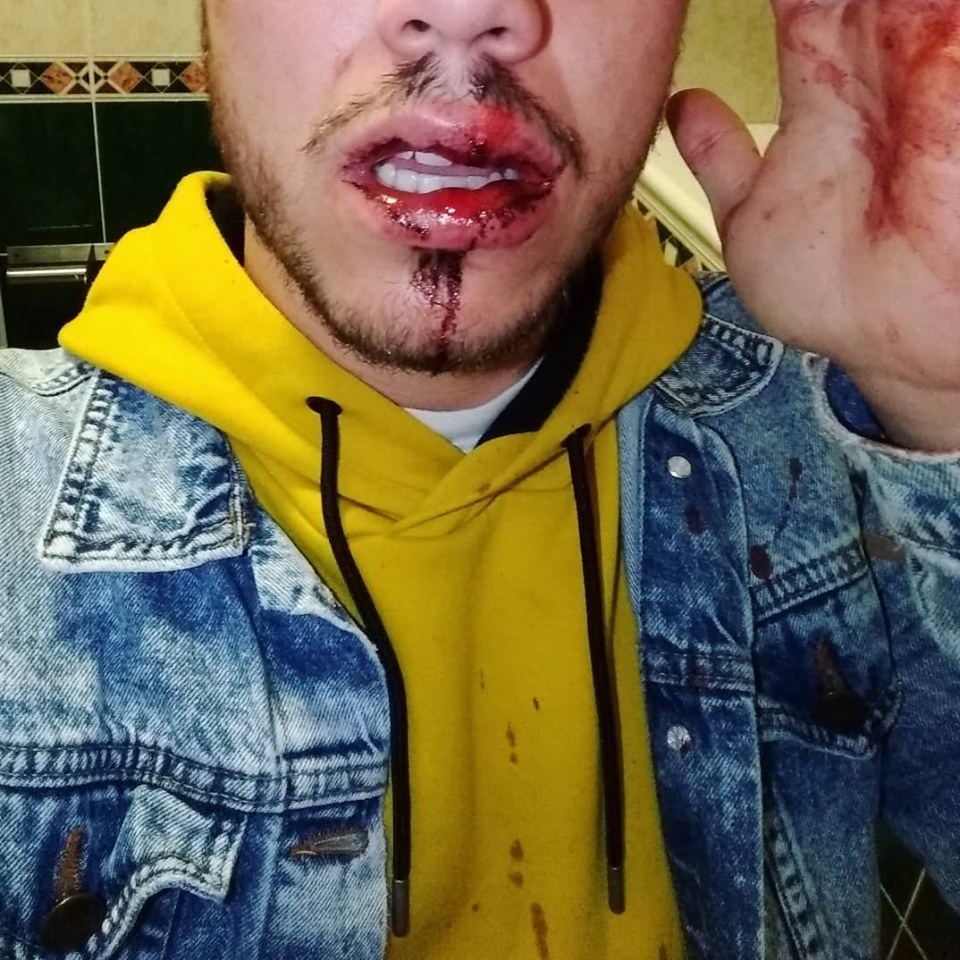 The 28-year-old took to Facebook to describe the ordeal.
"They were 5 or 6. I remember seeing at least 2 girls in the group. Two of them were with bikes.
"They had hit me with bars, I can't remember how many times, without any reason.
"They didn't take my wallet or cellphone. Homophobia? Xenophobia? Maybe, much probably," he wrote.
Speaking to the Irish Mirror, he went into more detail.
"I live above a pub in North Dublin. My boyfriend had left his bike tied there and we kissed and he cycled away.
"Once he was out of sight, the gang approached and said 'what's going on here?', speaking about the kiss they had just witnessed. There were two girls and four men and two of the men were on bikes.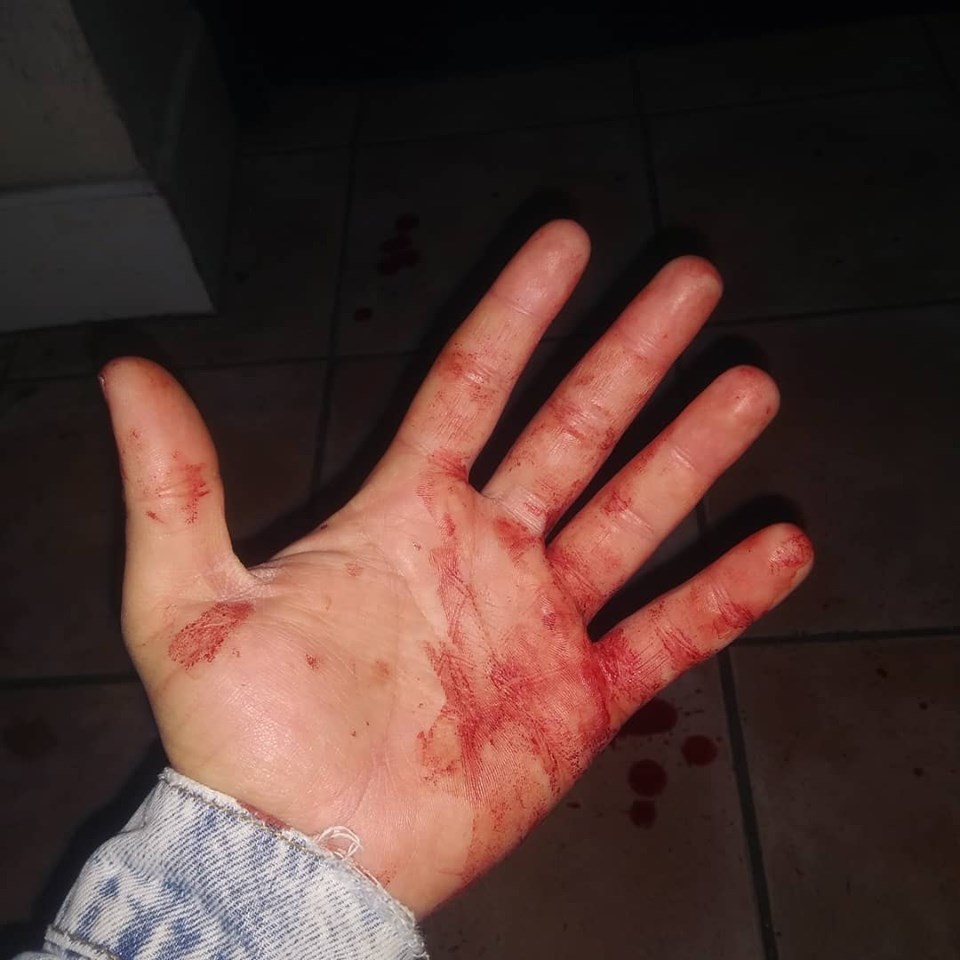 "At this stage, I start to feel uneasy but before I can even respond, they hit me in the mouth with a steel bar.
"After this hit, I became dazed and confused and couldn't understand what had just happened. They hit me for a second time in the mouth and after that I grabbed my keys in my pocket and ran to the door for my apartment."
He says that once the thugs realised they were outside Danilo's flat, they ran off in different directions.
The Brazilian added that he went to Kilmainham Garda Station the following morning to reported the crime, and stressed to gardai that he felt the attack was motivated by homophobia.
"They didn't attempt to take my wallet or phone. The only reason could have been because of the kiss. It was either homophobic or xenophobic based but they didn't even hear me speak so how did they know I wasn't Irish?"