TRIBUTES have been paid to a young Northern Irishman who died while on holiday with his family in Majorca, Spain.
Coleraine native Aaron 'Hendy' Henderson passed away in a Magaluf hospital on Monday after suffering serious head injuries.
Local media reports suggest Aaron was the victim of an assault in the holiday resort but his cause of death remains unconfirmed.
In a statement, the Foreign Office said they were "in contact with the Spanish hospital services" and assisting the Co. Derry man's family.
Aaron's partner Danielle Baxter posted an emotional tribute on social media following news of his death.
"I love you Aaron 'Hendy' Henderson always and forever, uve made me the happiest I've ever been in my entire life," she said.
"Life is cruel.. Love and miss you always. My babes".
Aaron worked for the family wholesale business in Coleraine and was well-liked by customers.
Over 400 people left tributes to the family on the Paul Henderson Wholesales and Megastore Facebook page.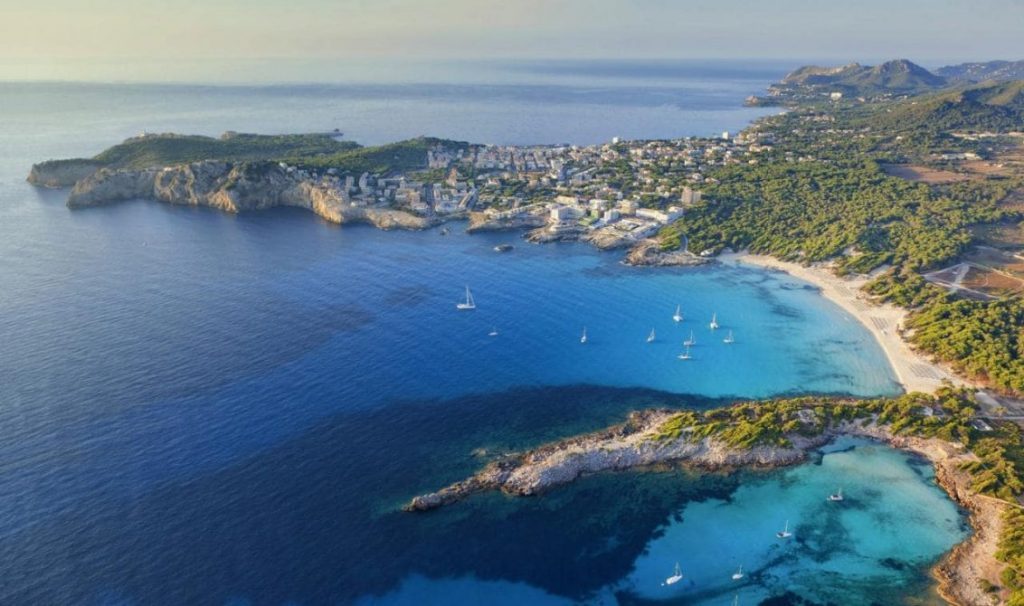 Ashleen McCandless wrote: "So so sorry to hear about the loss of your beloved son Aaron. He was a true gent and such a polite young man. Devastated for the entire family circle. Take care, you are all in my thoughts and prayers".
Jolene Riley said: "So sorry to hear about Aaron, he was a decent lad always smiling and up for some banter. Thoughts and prayers to you all".
Catriona Hill added: "Can't believe what I am reading. Such a lovely young fella who was always smiling and having a joke anytime I was in the store. He will be extremely missed behind the counter. Thoughts and prayers are with you all."
In a message to Aaron's heartbroken parents, Hazel Mcgrath wrote: "So sorry Paul and Kim on the sad news of losing your son in such a tragic and evil way. Hope God helps your famiy getting through the horrible and hard time ahead. God Bless you all".
Charlene Downey said: "Paul so sorry to read this. Devastating news. Aaron was a lovely fella. Such a big loss. Thoughts and prayers with you all".
Sandra Gibson added: "Sorry for your sad loss Paul. Aaron was a great guy and a very good friend, he will be sadly missed but he will never be forgotten."
Arrangements to repatriate Aaron's remains back home to Northern Ireland were yet to be finalised as of Wednesday.
Coleraine UUP councillor William McCandless said the sudden death was a major blow for the local community.
"I just know there's been some sort of accident while they were away on holiday. The family are very well known in the business community," he told the Belfast Telegraph.
"When I heard the news on Sunday I thought this is every parent's worst nightmare.
"Death never waits for an invitation, it comes in and ruins, tears and leaves a trail of destruction behind it."