IRISH EMIGRANTS living overseas have revealed the food they miss the most in 2018.
Tayto crisps have been named the food from home most craved by the Irish abroad having retaken top spot from Kerrygold butter in the annual Diaspora Decides study, conducted by Behaviour & Attitudes for Checkout magazine.
The Irish crisp brand had been the most popular pick in the study for four years running until 2017, when Kerrygold took the honour but there's now been a major shift for both.
According to the study, 32% of Irish emigrants surveyed admitted to missing Tayto crisps "a lot" with a further 18% saying they missed them "a little".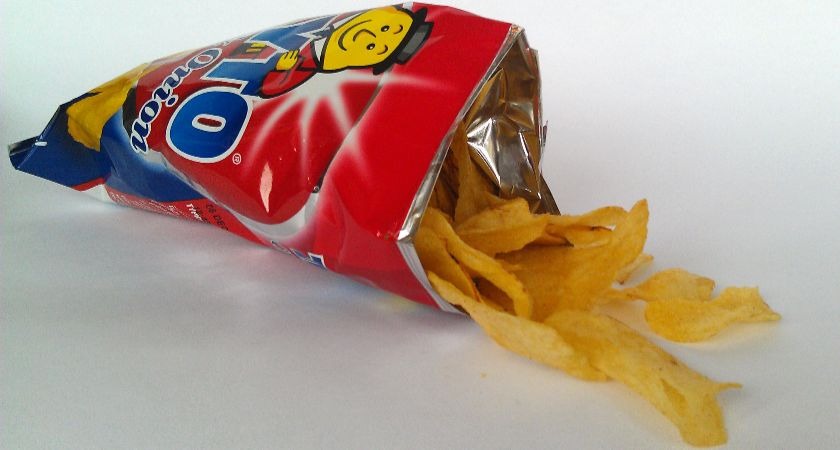 Cadbury's Chocolate (31%) was second on the list of foodstuffs emigrants missed "a lot" just ahead of Barry's Tea (28%), with Kerrygold butter (27%) back in fourth.
Guinness (19%), surprisingly, was not missed all that much among those Irish emigrants surveyed with  48% of people interviewed stating that the Irish stout was "not missed at all".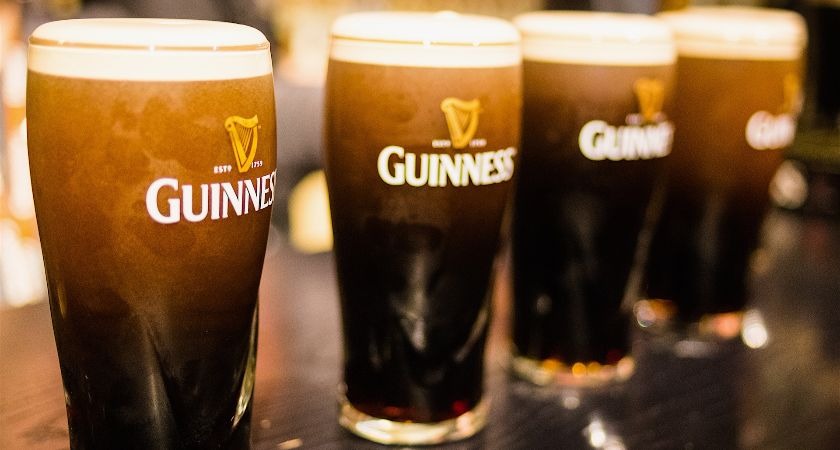 Commenting on the findings, Checkout.ie online editor Donna Ahern admitted to finding few in the way of surprises among the results.
"For those of us that have lived overseas or have visited family living abroad, the aforementioned items are always the products that are mentioned the most," she said.
"Interestingly, Tayto remained in pole position for the first four years that this research was conducted.
"While Kerrygold pipped the iconic crisp last year to come out on top, this year, Tayto has reclaimed its number one position yet again, so it continues to be at the forefront of expats minds when Irish food nostalgia sets in."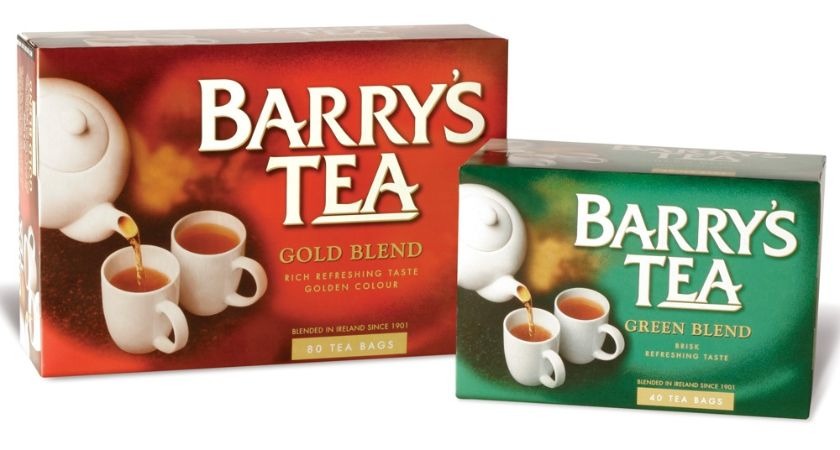 Ahern did not a more seismic shift in another area though.
"The big tea brands are this year's big surprise, with Barry's edging out Lyons as the most-missed tea brand by quite a significant 11%," she said.
"This is in sharp contrast to last year when the two brands were neck and neck."