AN URGENT appeal has been launched calling for members of the public to donate vital funds towards the treatment of an Irishman left with life-changing injuries following a car crash in Australia.
Sean Ryan Shiner, from Tipperary, had to have his right foot amputated as a result of the car accident, which occurred in Melbourne back on Thursday, November 21.
His parents have already flown out to be by his side while his undergoes treatment and rehabilitation at The Alfred Hospital in Melbourne.
An avid hurler and sportsman, he now faces a long road to recovery and will never enjoy exercise in the same way again.
A member of the Melbourne Shamrock GAA Club and Golden/Kifeacle GAA Club, Sean had originally been planning to spend the next five-and-a-half years living and working in Australia but those plans now look likely to change.
Advertisement
Sean's condition also means he is likely to have to remain in Australia while his recovery continues, the Shiner family are appealing for assistance in funding the costs of his ongoing rehab.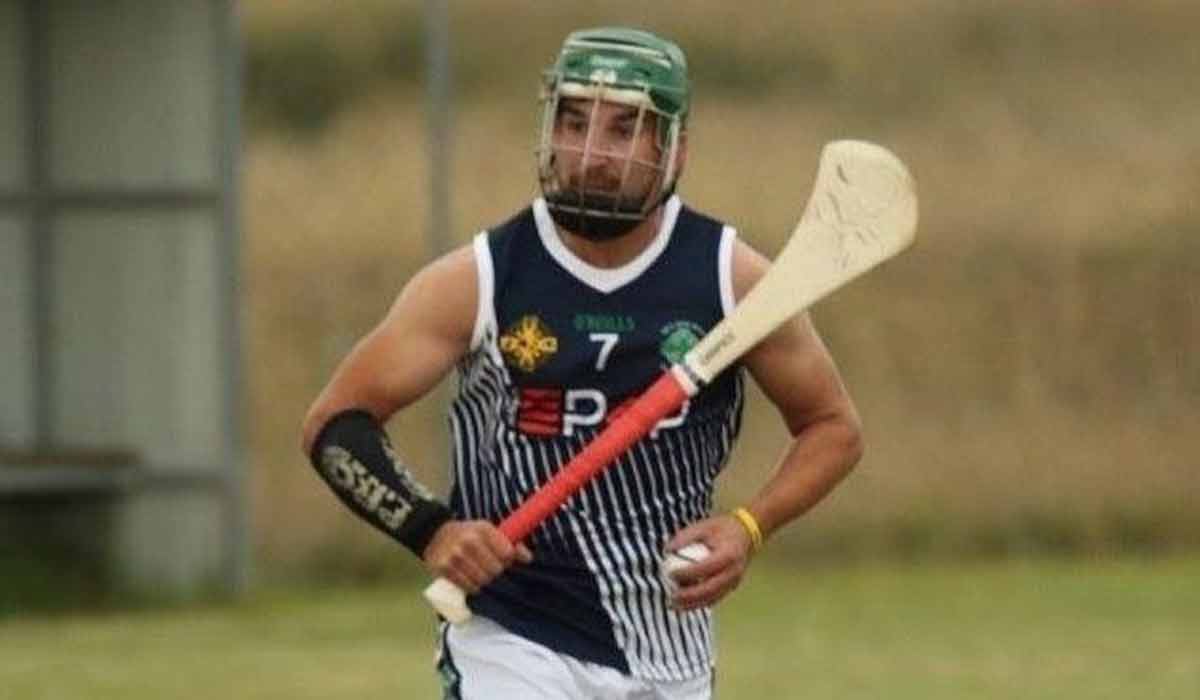 A GoFundMe page set up by his sister Denise to support the campaign has raised €70,474 of the initial €100,000 target.
Denise wrote on the page:
"On the day of the accident Sean underwent emergency surgery in an attempt to save his right foot.
"Initial signs gave us hope that this operation was somewhat successful, but this was not the case. Sean has had his right foot amputated from the shin and has had two plates put into his left hip.
"The nature of his injuries means that Sean will require a number of additional surgeries with intensive rehabilitation in the coming weeks, months and beyond.
Advertisement
"A this point, we are unsure how long rehabilitation will take. What we do know is that Sean is receiving the best possible care in The Alfred hospital Melbourne.
"He has an excellent medical team and has an absolutely superb bunch of friends who have rallied around him and his friends at this difficult time."
Anyone wishing to donate to Sean's fund can do so here.