A GARDA who quit the force due to depression after breaking his finger in a tangle with a person being deported has been awarded €76,000 in damages.
He sued the State for €310,893 loss of earnings after the incident, while also claiming for damages for personal injuries related to the physical damage to his little finger almost two decades ago.
The loss of earnings claim was made on the grounds that the officer was forced to retire due to the depression he suffered following the injury, according to the Irish Independent.
He claims he was forced to retire ten years earlier than he otherwise would have.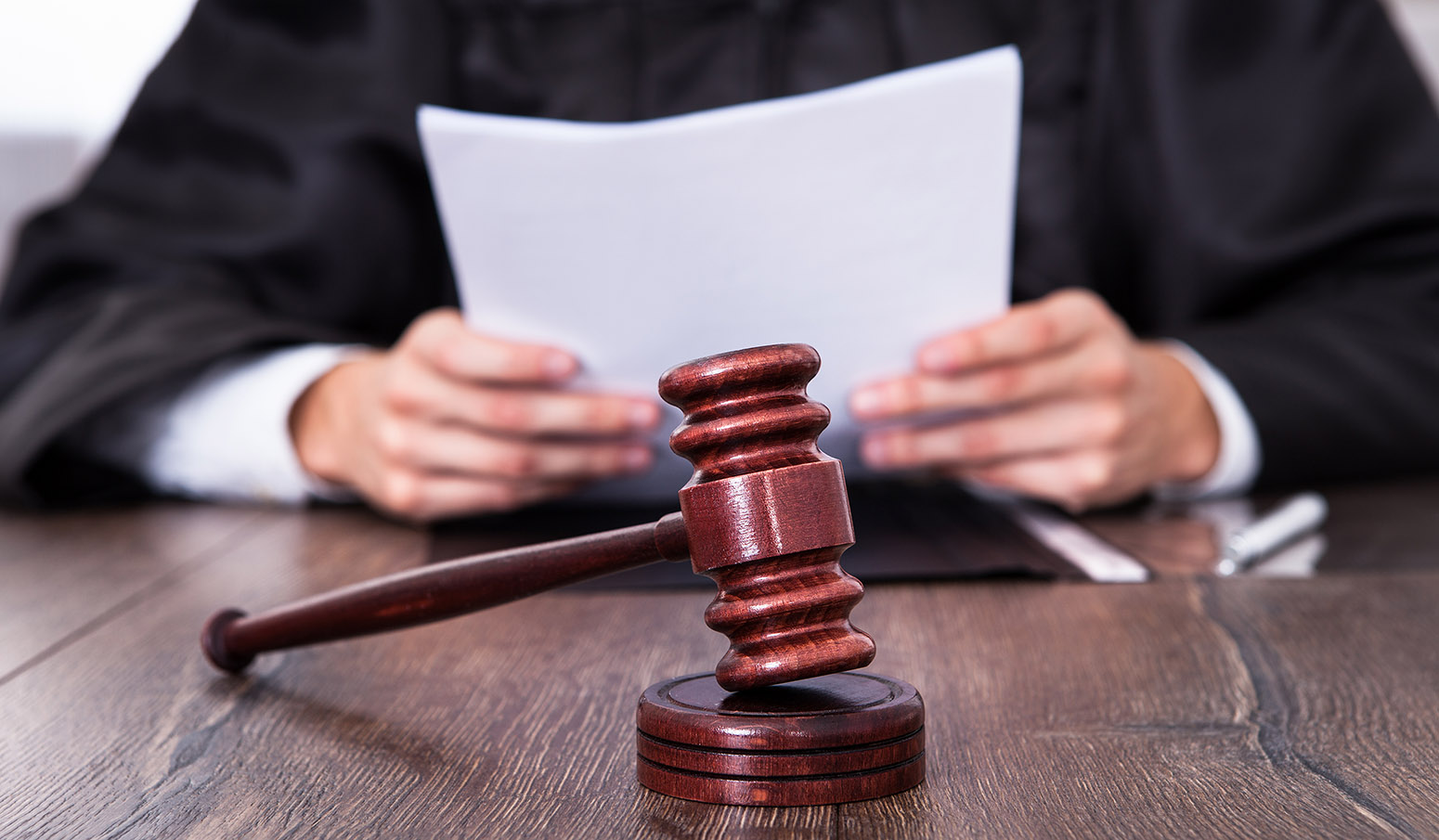 Justice Michael Twomey said in a High Court compensation ruling that he'd decided to treat the compensation claim anonymously because the case involved very personal details about the garda's family.
He was eventually awarded €42,699 for loss of earnings, €10,000 for physical pain and suffering arising from his fractured finger and €10,000 for psychological pain and suffering caused by his depression arising from the incident.
Judge Twomey also awarded the garda €8,180 for out-of-pocket medical expenses due to both the physical and mental suffering the Garda experienced and €5,100 for loss of earnings due to absence on sick leave because of the fracture alone, bringing the total sum to €75,981.
Though the Garda had couple of injections to treat the injury, he made a full recovery, according to the ruling.