GINGER FOLK from across the UK are gearing themselves up for the very real possibility that Prince Harry and Meghan's expected royal baby might be a redhead.
That's according to author Jacky Colliss Harvey, the author of Red: A History of the Redhead.
A proud ginger herself, Harvey has revealed to USA Today that there's a large collective of redheaded folk over in the UK who are quietly hoping for a ginger prince or princess.
"All of us redheads in the U.K. are wildly excited about the possibility of a red-haired baby - fingers crossed!" she said.
Harvey also revealed how the arrival of another ginger royal could prove significant to the growing community of redheads across the UK and all over the planet.
"There are huge redhead festivals in different parts of the world," she says. "We see ourselves as promoting difference as being a good thing."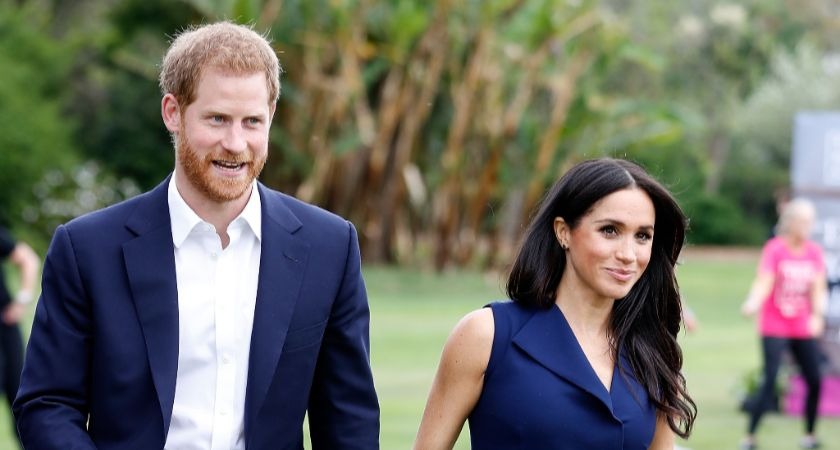 To her way of thinking, the arrival of another Royal redhead could provide a major confidence boost to thousands of young gingers that may have otherwise been lacking.
The Royal family has a history of gingers that goes beyond Prince Harry, with Henry the VIII arguably the most famous of the bunch.
Harvey is under no illusions though, accepting that there's still a slim chance the baby will be born with red hair.
In any case, she's just excited about news of another royal addition.
"We're pretty excited about Harry and Meghan, full stop," she said.
"We like her very, very much, we think she's great, a wonderful breath of something completely new in the royal family," says Harvey.
There are some notable perks to being ginger, of course.
One study, for example, found that redheads tend to age better than blondes, brunettes and the rest.
There's never been a better time to be ginger either, given the new range of redhead emojis now available to iPhone users.