THE GUINNESS family has paid tribute to heiress Honor Uloth following the teenager's tragic death in a freak swimming pool accident. 
Uloth, 19, was found unconscious at the bottom of a swimming pool at a barbecue held at the family's £3.5 million home overlooking Chichester Harbour in Sussex on July 31. 
The daughter of Rupert Uloth and Lady Louisa Janes Guinness, the teenager's death was this week ruled a tragic accident following a coroner's inquest. 
Uloth was spotted unconscious in the pool by her 15-year-old brother Rufus, who immediately came to her rescue and began performing CPR while an ambulance was called, the inquest was told. 
According to the Daily Mail, she was rushed to St Richard's Hospital in Chichester with a broken shoulder and serious brain injuries. 
Uloth was later transferred to St Thomas's Hospital in London, but despite the best efforts of her doctors died on August 6. 
The Guinness heiress had not been drinking alcohol. She had been with two friends in a hot tub on the estate before deciding to go for a swim around 11pm one night in July. 
According to Coroner's officer Geoff Charnock, her friends stayed in the hot tub, where they had their backs to the pool and would not have seen what happened to Uloth. 
Charnock said one police theory posited the idea the teenager may have slipped on a wet surface and banged her head or hit her head on the raised lip around the pool.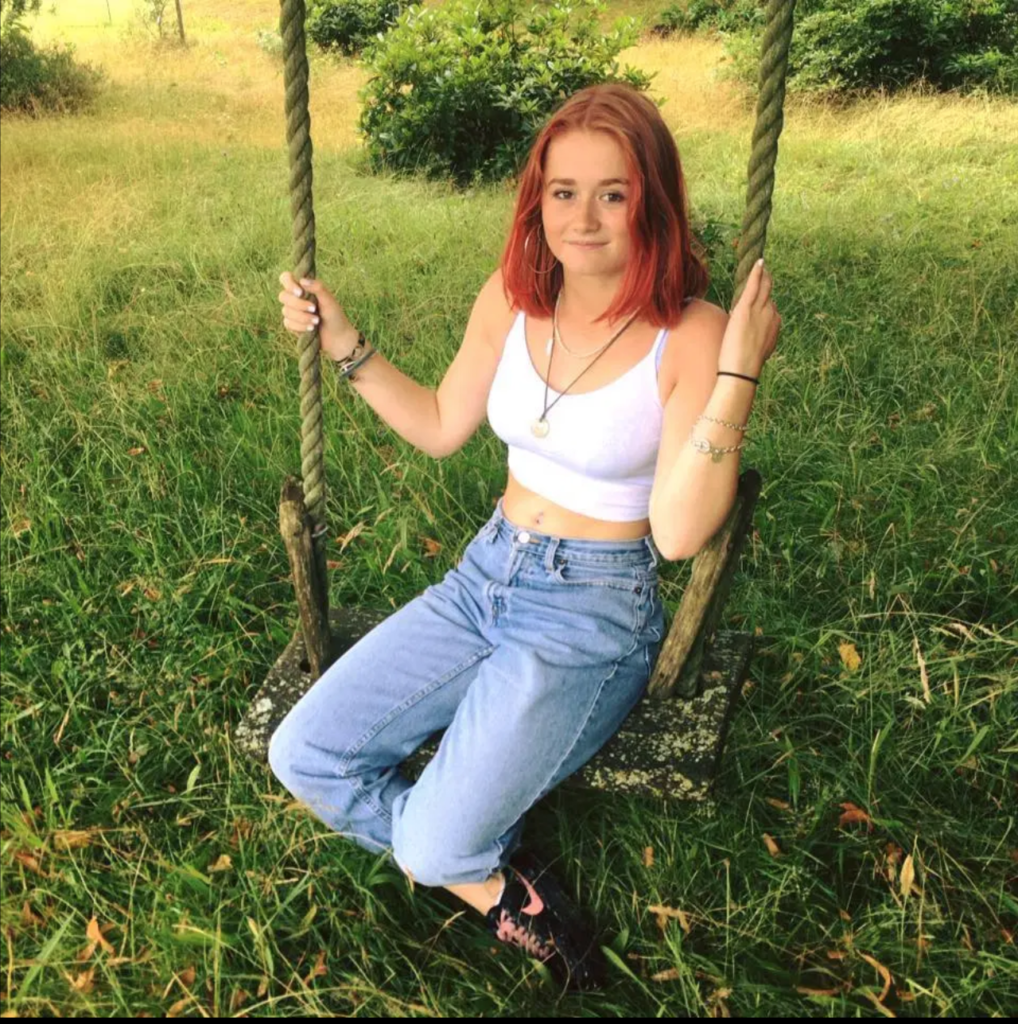 They ultimately concluded her death was a tragic accident. 
Uloth was the eldest daughter of Rupert Uloth and Lady Louisa Jane Guinness, whose father Benjamin Guinness was the 3rd Earl of Iveagh. 
The Earl of Iveagh and the Guinness brewery family are estimated to be worth somewhere in the region of £906m. 
In the wake of the ruling, her family paid tribute to the 19-year-old. 
"We have lost a daughter and sister who brought untold light and joy into our lives," they said. 
"She was so full of fun, laughter, kindness and adventure. She had this knack of bringing people together and making them feel good." 
The family has also confirmed that the 19-year-old wanted her organs donated to save lives.