GUINNESS IS opening a pub serving free pints of the black stuff to Irish stout fans in London this Christmas.
The new pop-up pub is opening in English capital's Flat Iron Square and will be serving drinks completely free of charge.
Customers will be treated to a unique taste of an Irish favourite enjoyed in front of a roaring fire with bar snacks, Christmas songs and board games on hand.
It all sounds a little too good to be true – and in a way it is.
That's because the pub only fits up to five people at a time.
It's been created after research revealed 30% of Brits cite catching up with a friends over a pint as their favourite festive activity.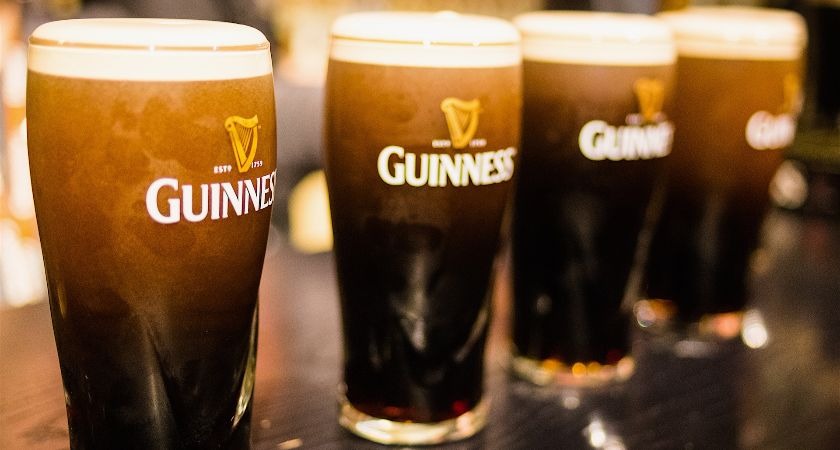 Also, the pub will only be open for a short time – four days to be precise, with Guinness lovers invited to book a slot any day between December 5 and December 8.
Anyone wanted to get in on the action can book via this link, but they will need to hurry, with spaces likely to be in high demand heading into the busy festive season.
As popular in the UK as it is in its native Ireland, Guinness's status as the greatest Irish export of them all shows no sign of abating.