DUBLIN'S HOMELESS have been denied accommodation despite rooms being ready and available to use during the freezing winter months. 
That's according to a new RTÉ documentary which is set to shed light on the difficulties facing those sleeping rough in the Irish capital. 
Under the current system in place, any individual without a permanent residence should have access to an emergency hostel bed. 
They are meant to be able to gain access to one of these free beds by calling a freephone telephone operated by the Dublin Regional Homeless Executive (DRHE). 
However, RTÉ Investigates has uncovered that some rough sleepers from outside Co Dublin are being denied access to an emergency hostel bed in the capital. 
Ireland's Minister for Housing Darragh O'Brien had previously rebuffed any claims of individuals being denied hostel beds. 
But the RTÉ documentary has produced evidence to the contrary with several homeless people filmed ringing the DRHE number looking for a bed for the night only to be turned away. 
In the programme, one homeless man is shown being told over the phone he could not access a bed at the facility despite records showing 75 remained empty that night.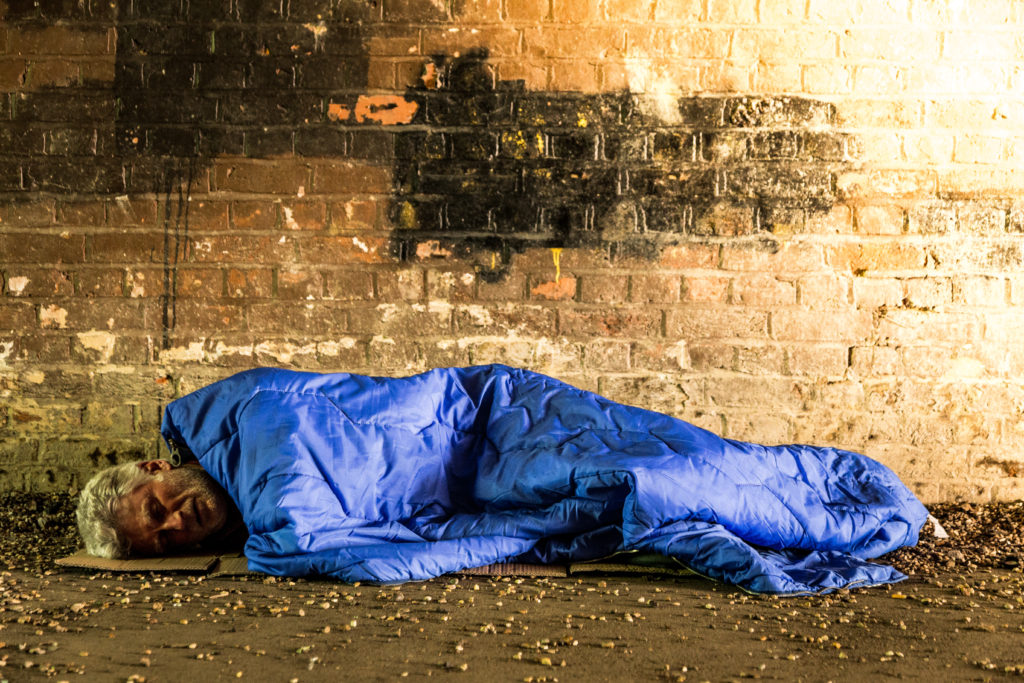 The documentary sees O'Brien offers his apologies when presented with the damning evidence. 
The Minister told the programme makers [via Dublin Live]: "Where they can be made public, they should be. I haven't, and I don't have any difficulty with that. I think we need to make sure that we, that our standards are the best they possibly can be." 
The DRHE told RTÉ Investigates that each individual is dealt with on a case-by-case basis and that they "are not responsible for providing homeless accommodation for everybody in the country". 
RTE Investigates: Stuck in the Rough will be broadcast tonight at 9.35pm on RTÉ One and the RTÉ Player.