THIS is the heart-stopping moment a gigantic explosion ripped its way through the city of Beirut in Lebanon on Tuesday.
The blast was reportedly one-fifth of the size of the explosion which destroyed the Japanese city of Hiroshima in 1945 during World War II.
At least 100 people are thought to have been killed, while thousands were left injured as the blast destroyed buildings, flipped cars and shattered windows across the Lebanese capital.
Desperate searches are underway to recover the hundreds of people thought to be trapped in the rubble of the explosion.
It's been reported that the blast was caused when 2,700 tons of explosive chemicals ignited in a warehouse.
Incredible footage from the city captures the moment the explosion happened.
Video of the explosion that rocked #Beirut not long ago
pic.twitter.com/Lt1kahDXEt

— Intel Air & Sea (@air_intel) August 4, 2020
US President Donald Trump meanwhile has claimed that the explosion was no accident, describing it as a "terrible attack".
While it's been reported that the cause of the blast was accidental, Trump asserted that he had met with some generals who believe a bomb was detonated.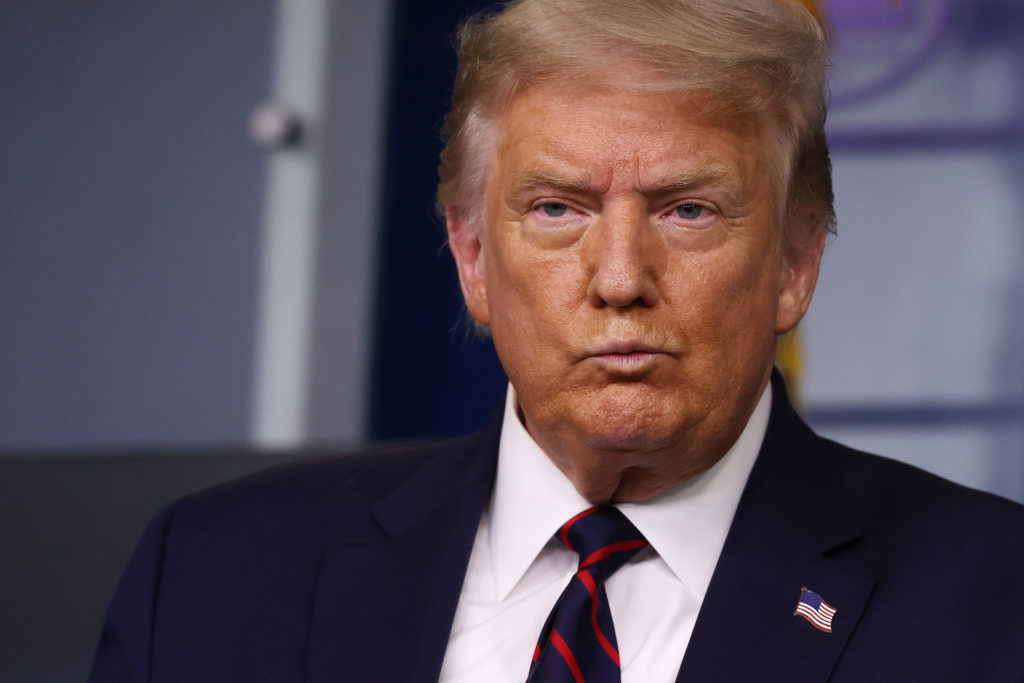 He went on to offer his full support to the country in the wake of the terrible incident.
"The United States stands ready to assist Lebanon," he said.
"We will be there to help. It looks like a terrible attack. [I] met with some of our great generals and they seem to feel that it was [an attack].
"This was not some kind of a manufacturing explosion type of event. They would know better than I would.
"They seem to think it was a bomb of some kind, yes."