AN INVESTIGATION has been launched after lambs were killed and butchered by trespassers on a farm in County Wicklow.
On a remote farm near Newcastle, Co Wicklow on Monday night, the remains of a lamb were discovered in the field in which it had been grazing.
It is the second incident in just a few weeks, according to RTÉ News.
Monday's grizzly discovery was made by the farm owner, who found the lamb in an unrecognisable condition with just its skin and head remaining, having been killed and butchered by trespassers under the cover of darkness.
Farm owner Debbie Johnston said she and other staff check their farm every night as the poaching of livestock is an "ongoing issue", but said to do so could be unsafe, as "we don't know who we are going to meet and that is a concern".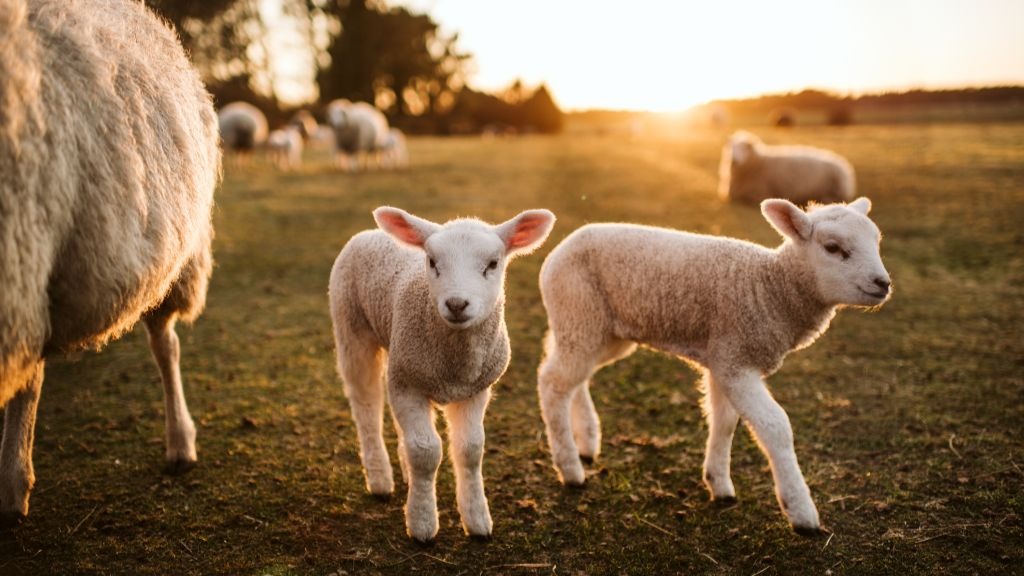 "It concerns me that there are people on my land with knives," she told RTÉ News. "Are they carrying high powered rifles with silencers that I don't know about? Is that bullet going to travel? We don't know who these people are."
Gardaí have confirmed they are looking into both incidents and have stated that the lamb who was killed on Monday had recently been treated with medication and the meat is not fit for human consumption.
They urged the public to buy meat only from trusted sources such as butcher and grocery shops.
Anyone with information is asked to contact Gardaí in Newtownmountkennedy Garda Station on 01 281 9222.