IRELAND IS facing a significant drop in egg production following a serious outbreak of bird flu. 
It comes after the Department of Agriculture confirmed the presence of Low Pathogenic Avian Influenza (LPAI) of the H6N1 subtype in ten flocks in Co Monaghan. 
According to a statement from the department, eight of the flocks are "table egg laying flocks" while a further two are turkey flocks.  
"It is important to note that this particular type of Avian Influenza is not of public health concern," they added. 
The authorities have confirmed that around 500,000 hens were culled following avian flu in Co Monaghan. 
Advertisement
The Department of Agriculture added that a further four flocks had also been investigation for suspected avian flu but had tested negative. 
It is now "working closely with representatives of the sector and flock owners to discuss a number of measures aimed at controlling the current outbreak." 
"Poultry flocks are currently engaged in the adoption of a series of biosecurity measures, aimed at mitigating the risk of transmission of the disease to other flocks. 
"The sector has acted very promptly in voluntarily culling the affected flocks with a view to minimising the spread of the disease."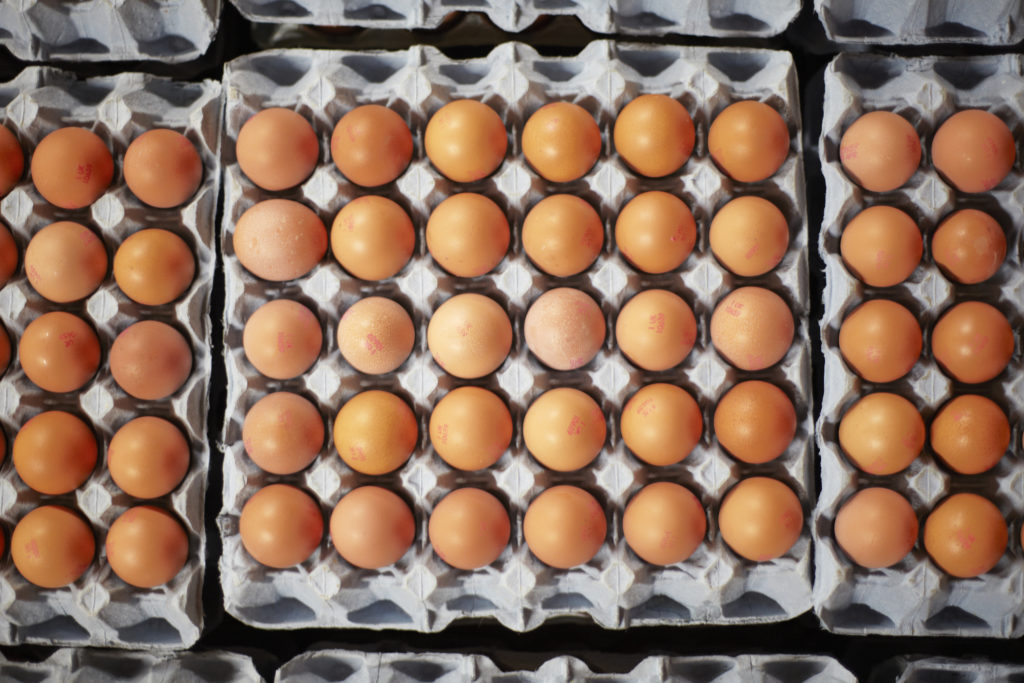 The Irish Egg Association, says there will a shortfall of around 1.5 million eggs because of bird flu outbreak. 
As a result, the body which represents packers and producers in the industry says Ireland is likely to have to import eggs into the country "for some time". 
Advertisement
It comes at a time when demand for eggs has increased 30% across the country.