THE WORLD'S very first virtual Irish pub has opened its doors to the public. 
With bars and pubs across Ireland and much of the world closed during lockdown, a group of Irish hospitality professionals have joined forces to create an online platform designed to recreate the experience of going to the pub in a virtual setting. 
The result is ThePub.ie, an online venture that utilises the latest in video conferencing technology to allow friends to meet up for a jar or two from the comfort of their sofa. 
Not only that, ThePub.ie also offers a platform for people to make new acquaintances or even go on an online date or two during this period of inactivity. 
Alongside all this there are group games and even the prospects of live entertainment in the coming weeks. 
The platform is also 100% Irish owned and completely free to use. 
Just register and head on inside, where you'll be given the choice of meeting up with friends at a private table or heading over to the public pub floor, where new friends await. 
It's just the thing to help pass the time and the perfect excuse to enjoy a drink or two. 
There's also no risk of any trouble, given the distance from your fellow pub dwellers. 
Most of all, it's a chance to enjoy some great craic and maybe catch a gig or two with plans afoot for charity concerts involving major performers in support of frontline workers and businesses affected by the current shutdown. 
With theme nights and table quizzes also in the offing, the only thing you need to bring is yourself and a few cans or bottles. Always drink in moderation, of course.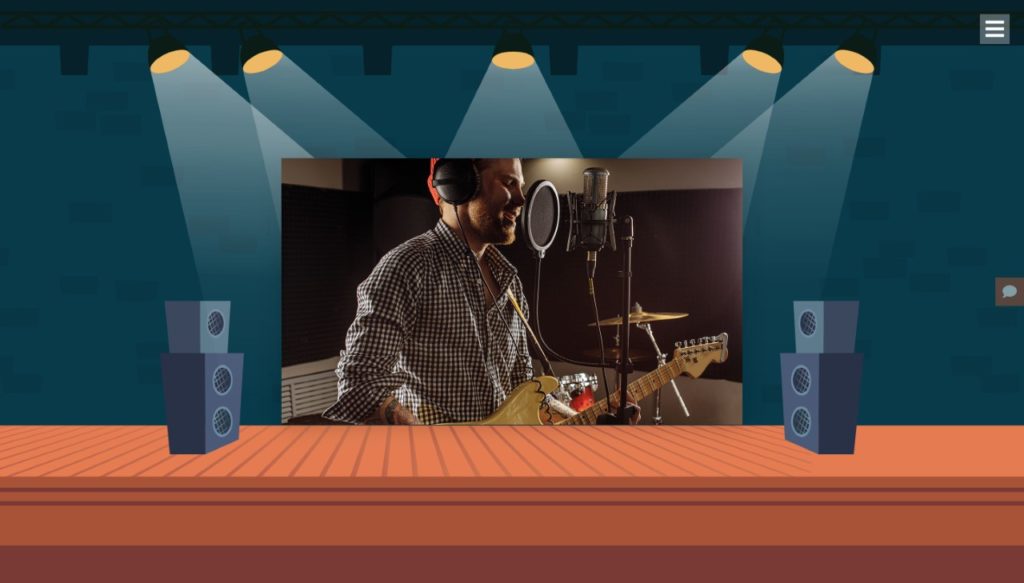 ThePub.ie is the brainchild of Sebastien Conway, Tim Cole and Doug Leddin three businessmen in the hospitality sector who have been forced to halt their other ventures. 
Co-founder of ThePub.ie, Sebastien Conway explained: "Pubs play a key role in bringing communities together and as hospitality professionals we wanted to create something that allowed customers to experience the entertainment and craic that comes from a night in an Irish pub. Social distancing doesn't have to mean anti-social and we hope to reconnect pals and create new friendships through the new site. 
"We've built the site from scratch in a number of weeks and we're really looking forward to welcoming our new patrons this weekend. We have huge ambitions for ThePub.ie as a new fun online social hub and we expect to have numerous interactive features added before the end of the month. 
"Watch this space."