IRELAND'S most famous indoor Christmas festival is to be given the green-light to set up in Dublin this December, despite the continued threat of Covid-19.
The festival - Misteltown - is a free public event due to set up shop at the historic Fruit & Veg Market, situated near Capel Street in Dublin City Centre - and it'll last for a whole month.
This is in spite of the coronavirus crisis threatening to limit or shut down mass public gatherings.
Organisers of Mistletown have however insisted that the event will indeed adhere to the public health guidance for Covid-19, and will be actively monitored.
So what's on offer? Well the market will be littered with traditional food stalls with all the Christmas favourites on offer; and the Christmas Craft Village, with over seventy stalls selling gifts and crafts.
Santy will also be stopping by, so feel free to bring the little ones.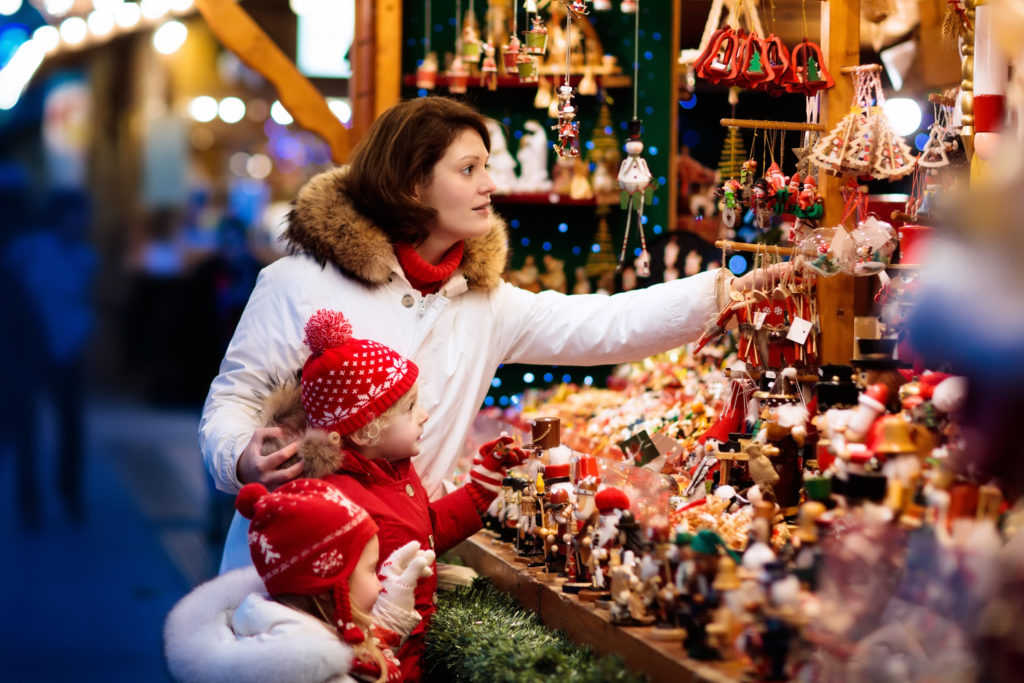 Lord Mayor of Dublin Councillor Hazel Chu said: "Mistletown is a fantastic initiative, and presents an opportunity for attendees to enjoy a festive event in a safe and socially distant manner.
"The festival will have something to offer for people of all ages and tastes and I look forward to seeing it take shape in Dublin's iconic Fruit and Veg Market," she added.
"I would like to thank all involved for all of the work and planning which has gone into ensuring that Mistletown will proceed while adhering to public health guidance."
Director at Artisan Events Susie Melisson added that while the past few months have been "incredibly tough", it was important to give ourselves something to look forward to as we head into the Winter period.
"Never before has there been such an emphasis on socialising in a safe manner, and we have been working very hard behind the scenes over the past few months to ensure Mistletown can be run safely, with additional measures in place in line with the government guidelines," she said.
Mistletown is set to begin in December on Saturday 5 & Sunday 6, Thursday 10 & Friday 11, Saturday 12 & Sunday 13, Wednesday 16 & Friday 18, and Saturday 19 to Wednesday 23 December.