POLICE ARE treating the disappearance of an Irish teenager from a holiday with her family in Malaysia as an abduction.
Nora Quoirin, 15, was last seen by her parents in her hotel room at The Dusun resort in Seremban on the edge of a rainforest located close to Kuala Lumpur.
The teenage girl arrived in the country with her parents and two siblings on the evening of Saturday, August 3, ahead of a two-week holiday in the region.
Reaching their hotel late in the day Nora, who has learning difficulties, was taken to bed by her parents.
However, when they woke the following morning, her father found their daughter's room empty and the window open.
Nora has now been missing for over 30 hours, with police deploying sniffer dogs to search the 12-acre orchard resort and nearby 4,000-acre Berembun Forest Reserve .
The Lucie Blackman Trust, which is supporting the family during the search, has confirmed to the BBC police are treating her disappearance as an abduction while they continue to investigate in the resort and surrounding areas.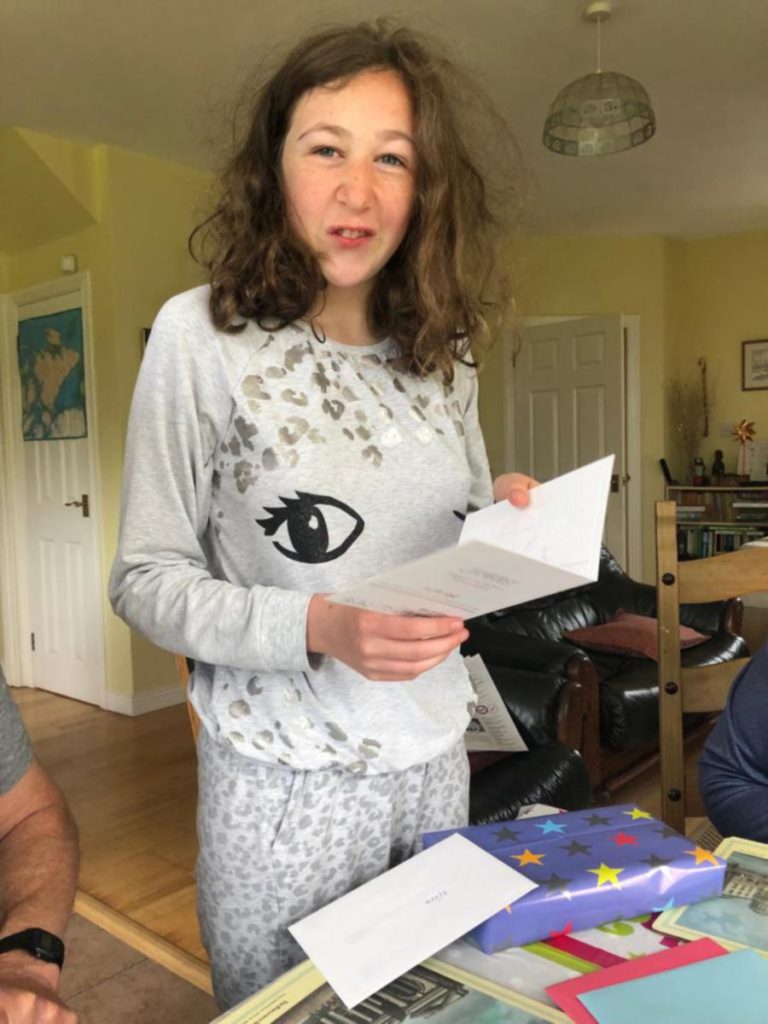 Speaking to the broadcaster from Belfast, Nora's aunt Aisling Agnew said: "Nora's parents and relatives in Ireland and France are distraught by her disappearance.
"Nora is a child with special needs and has learning and developmental disabilities which make her especially vulnerable and we fear for her safety.
"Nora would not know how to get help and would never leave her family voluntarily.
"We now consider this a criminal matter."
Nora's mother Meabh is originally from Belfast while her father is French.
Though the family is thought to have been living in London for the past few years, Nora is understood to have been travelling on an Irish passport.
Urgent. Please help and share. my niece (Nora Quoirin) has gone missing in Seremban an hour or so from KL in Malaysia. She is 15 with special needs, and hasn't been seen since everyone went to bed last night. pic.twitter.com/XeCjTVwGZp

— Aisling Agnew (@AislingAgnew) August 4, 2019
A spokesman for the Irish Department of Foreign Affairs said: "We are aware of the case and are providing consular assistance."