THE ARAN ISLANDS - as a unit - have been ranked as the 6th best in the world by a global travel company.
The small cluster of islands off the west cost of Co. Galway have outranked the likes of Bali, Barbados, Ibiza and Bora Bora in a list compiled by Big 7 Travel.
The list was made from a poll which sought the opinions of over five thousand readers, as well as the company's editorial team.
The gloriously scenic Irish archipelago is made up of three islands at the mouth of Galway Bay.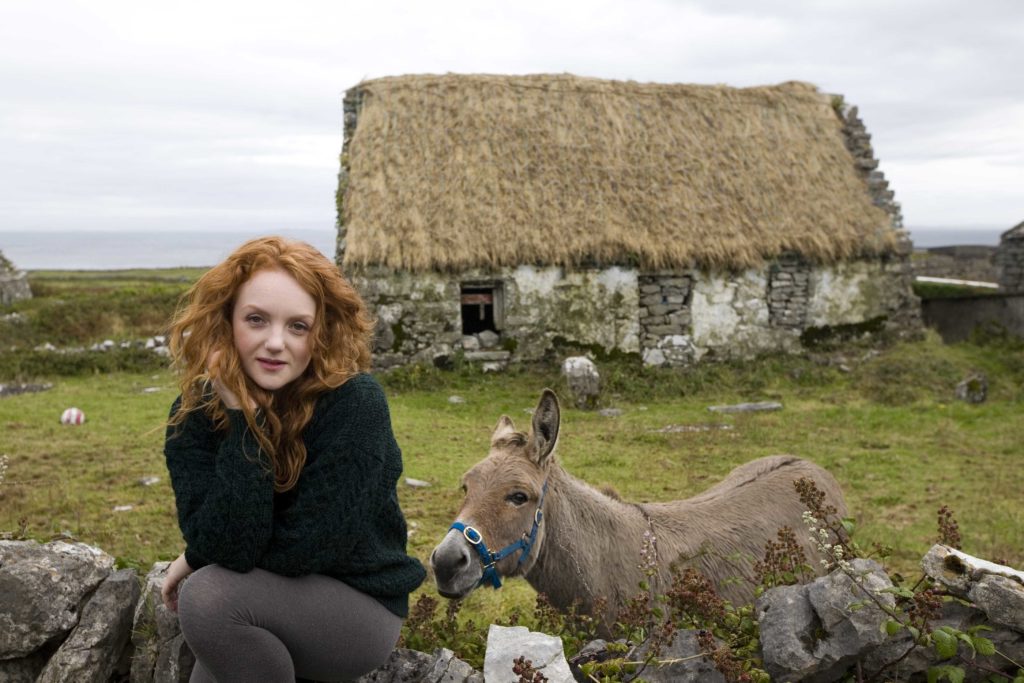 Around a thousand people still live there, following a surge in residents during the Cromwellian invasion of Ireland in the 1600s.
This is what Big 7 Travel had to say about the islands:
"These three remote islands off Ireland's west coast are like stepping back into time, with a rural charm and stunning scenery that will take your breath away.
"Visitors can either walk around them or cycle the pretty road that are lined with hand built brick walls.
"Hear Gaeilge being spoken, enjoy fresh seafood and the simple things in life. The sheer cliffs looking out into the Atlantic ocean and the famous local hospitality make these a must visit for anybody who loves Ireland."
Topping the list is the Icelandic island of Flatey, while the likes of Fraser Island in Australia, Corsica in France and Santorini in Greece are included in the top 20.
To see the full list, click here.